March 2019 Issue
---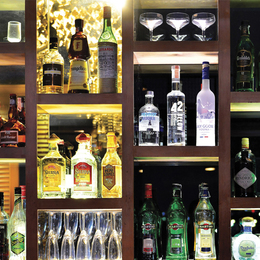 Everyone agrees archaic liquor laws need to be updated, but proposed changes are creating controversy within the state's hospitality industry.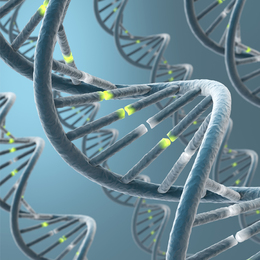 With the growth of at-home DNA testing, more people than ever are finding out what their genetic information can tell them, with some surprises along the way.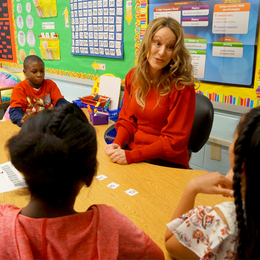 Find out which local educators are making the grade in classrooms throughout South Jersey.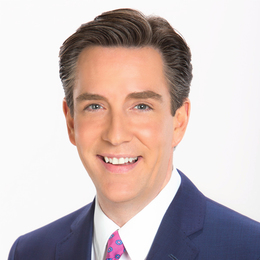 CBS3 anchor Jim Donovan on moving to South Jersey, having more than 100 pairs of socks and why he goes to bed when most people are eating dinner.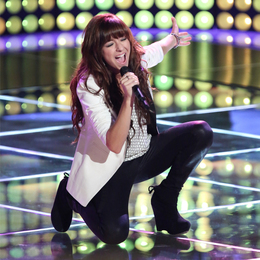 The Christina Grimmie Foundation builds on the legacy left by a South Jersey singing sensation who was taken too soon.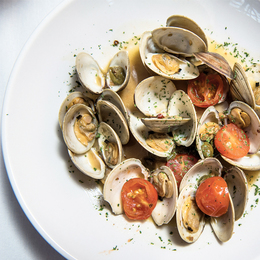 Haddonfield's Kings Highway has long been a staple of the South Jersey date night scene.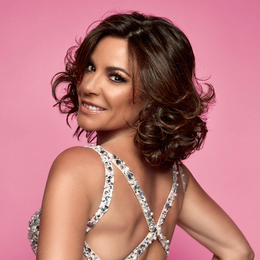 Real Housewives of New York star Luann de Lesseps trades the TV drama for a night of song and dance at the Borgata.

Meet 100 of the Top Real Estate Professionals in South Jersey.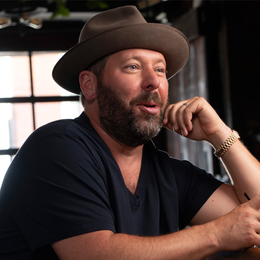 Comedian Bert Kreischer may just be the most interesting man in the world.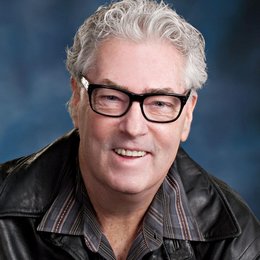 We just went through the February awards season.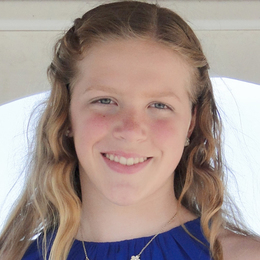 Local people achieving big things in South Jersey and beyond.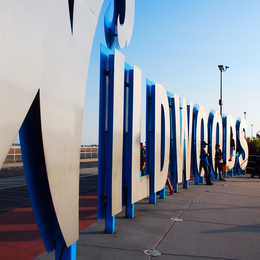 Numerical happenings in South Jersey.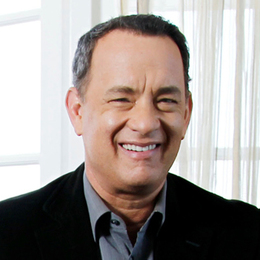 Tom Hanks has built his career on being the likable everyman and he wouldn't have it any other way.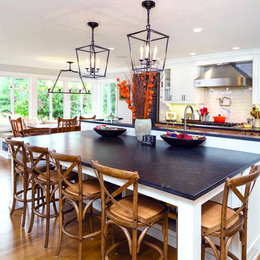 The experts to call for your next home and garden project.