Profiles
---
Two breweries, four brewers, one common goal: How King's Road Brewing Company blends the strengths and perspectives of its diverse team to make some of the best craft beer in South Jersey.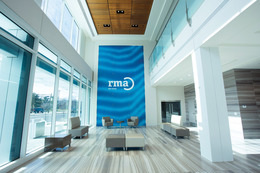 For anyone vetting providers to help overcome infertility, experts from RMA New Jersey underscore the importance of safety, success rates and a high standard of care.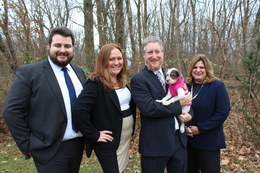 Being a boutique law firm has helped Bross & Frankel cultivate strong bonds with clients, while its attorneys bring a larger practice's experience and unique qualifications to every case they take on....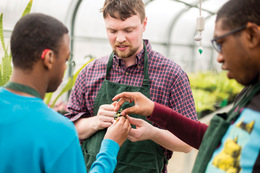 Bancroft supports those with autism and intellectual and developmental disabilities through a variety of programs that enhance their life.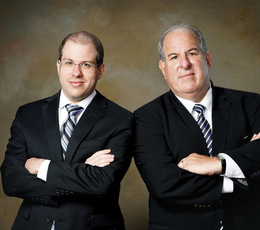 When it comes to advocating for employee rights, the highly respected and trusted firm of Schorr & Associates has relentlessly fought for the protection of employees.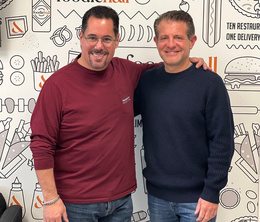 Foodiehall, a takeout/delivery concept offering multiple types of cuisine under one roof, has now added the legendary Geno's Steaks to its impressive lineup.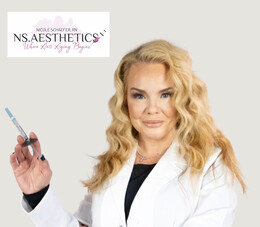 For many, looking in the mirror means zeroing in on their subjective flaws and dreaming of ways to make them disappear. At NS.AESTHETICS, those dreams can become a reality.