Profiles
---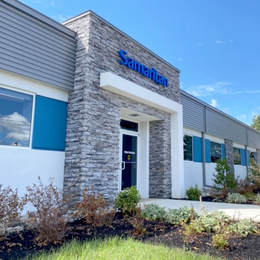 Celebrating its 40th year with a new name, Samaritan maintains its longstanding commitment to providing the highest-quality, compassionate hospice and health care services to the residents of South Je...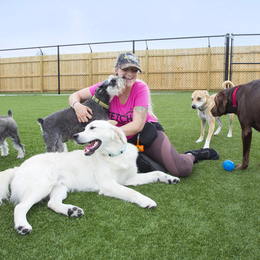 Fetch Pet Resort is the newest, state-of-the-art pet resort in Gloucester County offering luxury dog and cat boarding, doggie day care, bathing and training.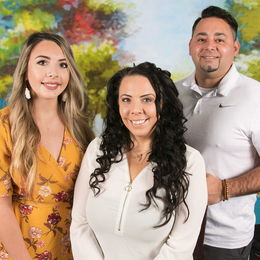 The Gloucester Learning Academy gives children the tools they need to succeed in and out of the classroom.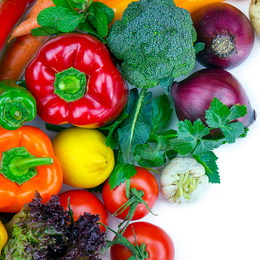 Veggie Carriage delivers fresh fruits and vegetables from the farm directly to your front door.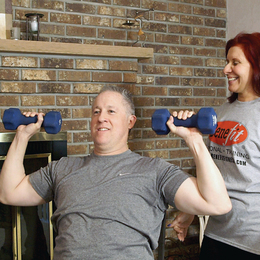 With a focus on clients 55 and older, BeneFit Personal Training helps people reach their fitness goals in the comfort of their own homes.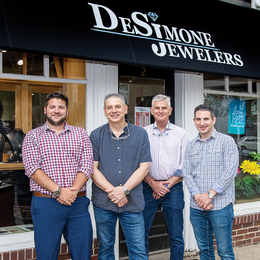 DeSimone Jewelers, now in South Jersey, continues a four-decade tradition of offering customers one-of-a-kind pieces in a friendly setting.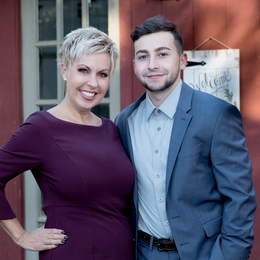 Respected real estate agent Gina Romano has branched out and started her own company, and excellent customer service remains the cornerstone of her business.