Profiles
---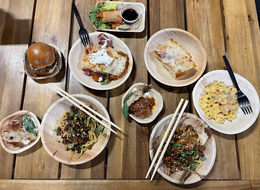 Foodiehall is an eRestaurant designed with every palate in mind.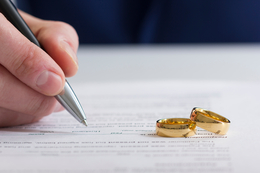 Whether clients choose litigation or mediation, the experienced and caring matrimonial department at Archer, Attorneys at Law, will be by their side.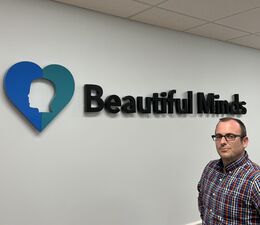 With an emphasis on mental and behavioral health services, Beautiful Minds honors the individual needs of every client by meeting them wherever they are and working within their community.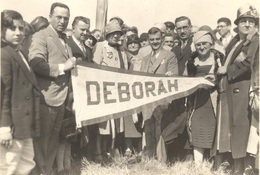 For the past century, Deborah Heart and Lung Center has been a medical pioneer and a difference-maker in South Jersey and beyond.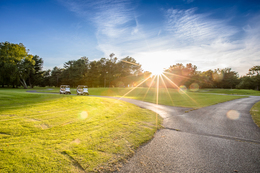 From the course to the clubhouse, Medford Village Country Club continues to provide a first-class experience for its members.

No one ever plans on getting divorced. However, when a marriage breaks down, it may be the only solution. The team at Weinberg, Kaplan & Smith is committed to providing its clients with caring, top-notch...