Profiles
---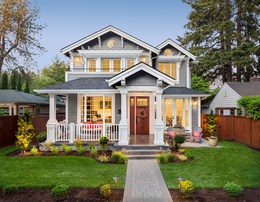 With hard work and a willingness to jump at every opportunity America offered him since coming to the country as a teenager, Dmitry Dombrovsky has climbed the ladder of success—and endeavors to use his...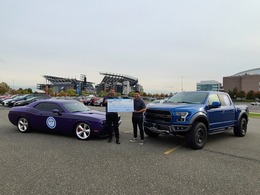 Brothers Shai and Asi Fellah have built Fellah Auto Group on the principles of treating customers and employees with respect and giving back to the community.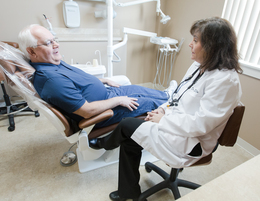 Recognized as one of the top dentists in South Jersey, Dr. Elizabeth Fox says the secret to success with patients is all about listening.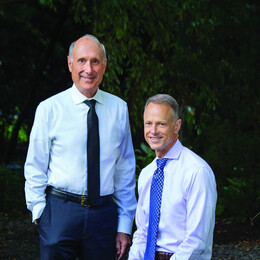 The father-son team at Kresloff Eye Associates believes in providing the most advanced care in a warm and compassionate manner.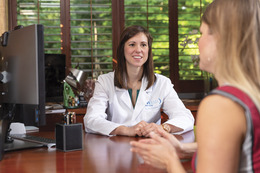 At RMA Marlton, Dr. Emily Osman and Hayley Rapp work tirelessly to achieve positive results for South Jersey residents who struggle with infertility issues.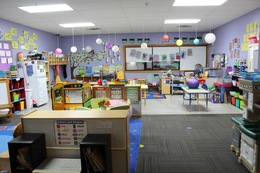 Since 2007, local parents have been trusting Future Scholars Early Learning Center to provide enjoyable and educational care for their children.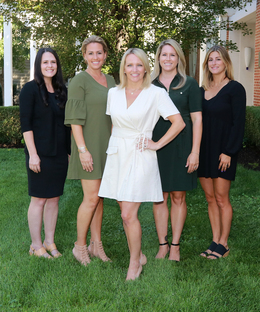 For the past 16 years, realtor extraordinaire Erin Lewandowski has been providing first-rate service to the area. Now, with the addition of four elite sales associates, The Erin Lewandowski Team is ready...