Profiles
---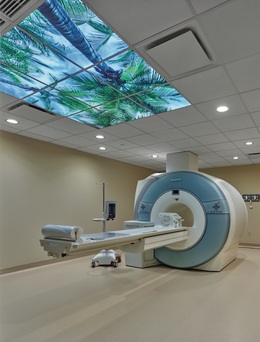 With exciting new leadership in place, Jefferson Outpatient Imaging continues to offer South Jersey residents the highest-quality radiology services right in their own backyard.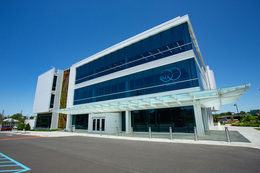 The specialists at RMA Marlton help South Jersey residents who struggle to conceive realize the joy of becoming parents.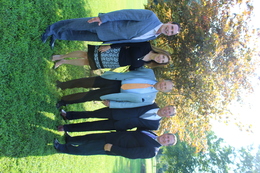 Behind founder Dr. Joseph Hassman and four of his children, Advocare Berlin Medical Associates has been providing the utmost in care to South Jersey residents for more than 50 years.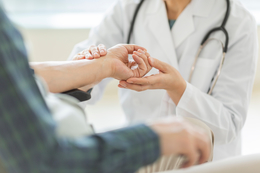 Philadelphia Hand to Shoulder Center keeps the focus on exceptional, convenient care.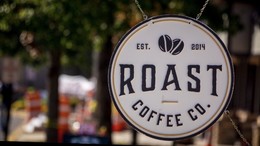 Roast Coffee Co. brews the perfect blend of flavor and experience for the entire community to savor.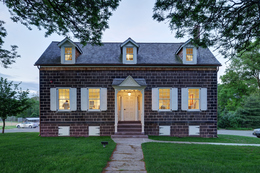 The pandemic temporarily shuttered in-person arts venues less than a year after the Passaic County Arts Center opened up its new, historic home, but it has plenty of exhibits on the horizon—which will...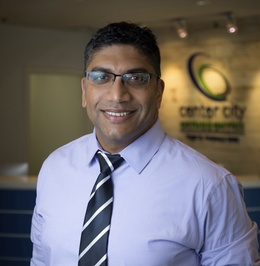 Thanks to a warm welcome from the South Jersey community, Center City Orthodontics has built a new facility in Cherry Hill and continues to thrive.