Profiles
---
Advantage Therapy Centers help COVID Long-Haulers return to daily life.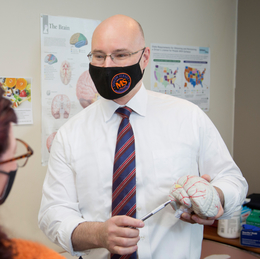 With the introduction of Transcranial Magnetic Stimulation, the South Jersey MS Center at Bromley Neurology increases its state-of-the-art treatment capabilities.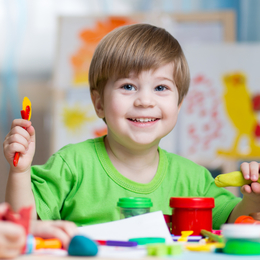 First Children Services' STRIVE Autism Care Continuum provides children and their families with exceptional services and encouraging outcomes.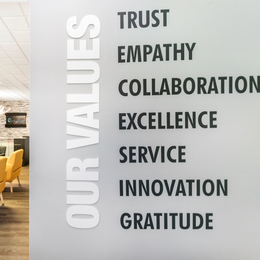 Overcoming Treatment Resistant Depression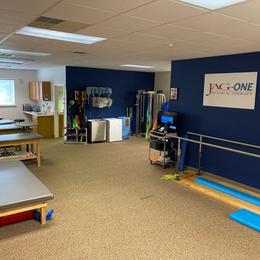 JAG-ONE Physical Therapy brings its commitment to clinical excellence and patient-focused care to the South Jersey region.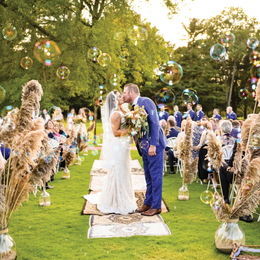 Whether cutting down the fairway, relaxing by the pool or enjoying a fine meal, Medford Village offers a little something for everyone.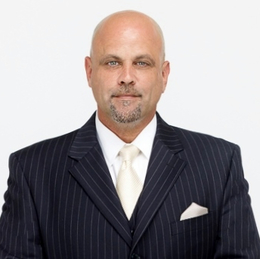 The team at 7th Level Mortgage brings experience and honesty to brokerage.