Profiles
---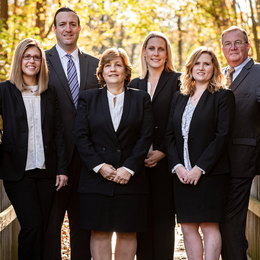 When the world is upside down, Archer's dedicated matrimonial and family law department is ready to help parents navigate the issues they face.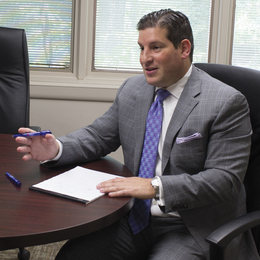 From criminal defense to real estate transactions and personal injury, Gelman Law is a full-service firm that fervently fights for its clients.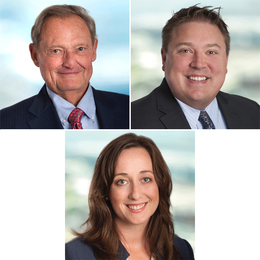 Begley Law Group continues to raise the bar for empathetic legal service nearly 90 years after its founding.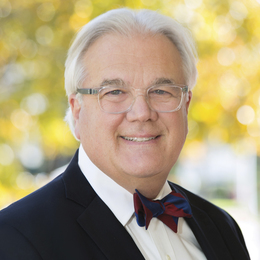 Dr. Gail Childers brings the latest technology and therapies to patients affected by periodontal diseases.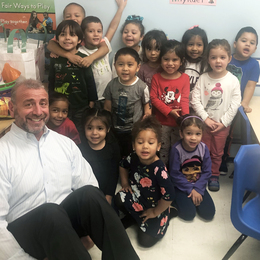 Through the support of The Joseph Fund of Camden, children in the city are receiving education and essential resources that lay the foundation for success in life.

With a focus on transformative learning, Doane Academy provides students a unique, well-rounded education centered on leadership and character development.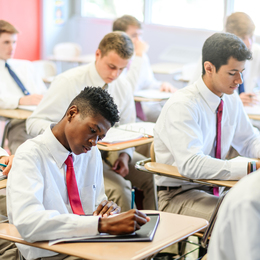 Bishop Eustace Preparatory School in Pennsauken Township has a long-held reputation as the premier private Catholic Prep school in South Jersey.