Features
---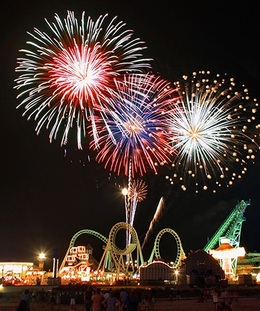 The outdoor events you won't want to miss!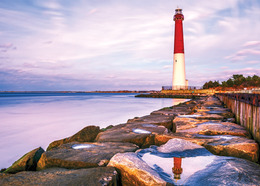 From Cape May to LBI, South Jersey shores provide families with such an array of food for all to enjoy!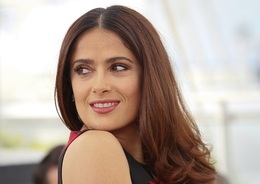 In more than two decades in Hollywood, Salma Hayek has forged a successful career on her own terms, and her latest role in Magic Mike's Last Dance proves that she's now slowing down anytime soon.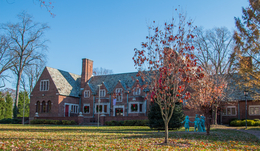 South Jersey's most desirable places to live, work and play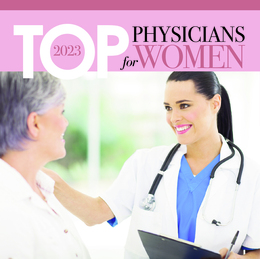 146 of the area's leading doctors helping advance women's health!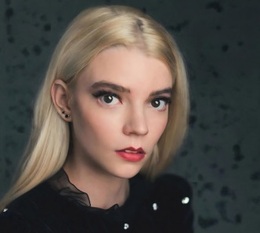 Whether she's leading the acclaimed Netflix series The Queen's Gambit or chewing up the scenery in her latest role in The Menu, budding star Anya Taylor-Joy continues to leave her mark in a wide range...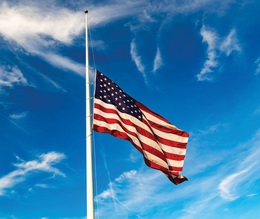 Throughout the 21st century, South Jersey's school districts have thoughtfully and strategically revisited, revised and reinforced the safety measures and security protocols intended to ensure that a...