Features
---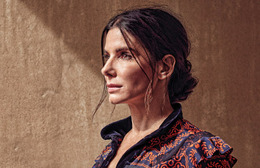 With a decades-long career in Hollywood and a fulfilling family life at home, Sandra Bullock is riding high.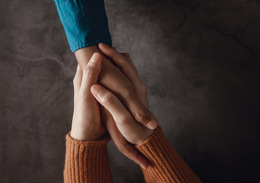 Although the pandemic had a profound impact on our mental health—the toll of which remains unquantified—it also contributed to normalizing discussions around the topic.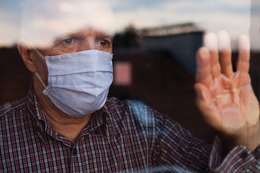 Nursing homes have been raked across the coals throughout COVID's reign of terror. While every industry has bad actors, local advocates and employees of those long-term care facilities say there's plenty...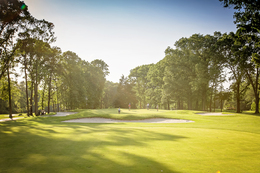 A look at what's new and notable at the area's finest golf clubs.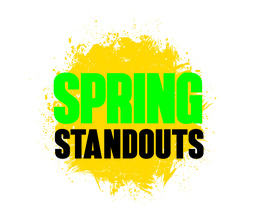 These nine student-athletes from South Jersey are primed for memorable seasons.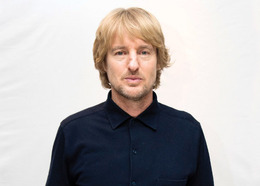 As a kid growing up in Texas, Owen Wilson never thought a career in Hollywood was possible, but he continues to defy the odds with his latest starring role opposite Jennifer Lopez.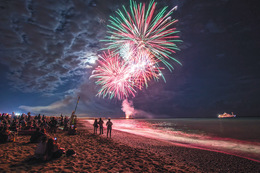 With an optimistic hope that the worst of the pandemic is receding in the rearview, New Jersey's seaside towns are building on last year's gradual return to their pre-pandemic personae and looking toward...