Features
---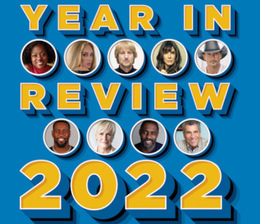 Memorable quotes from our best interviews in 2022 and top contest pics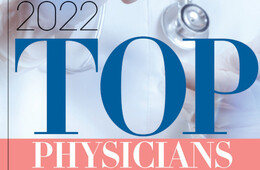 The best of the best in South Jersey.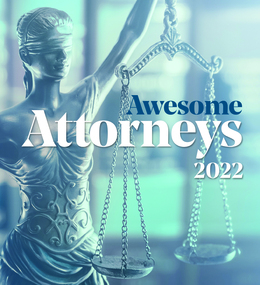 Our annual round-up of South Jersey's leading lawyers, as selected by their peers and our readers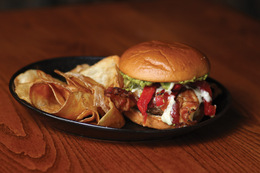 Our picks for 20 dynamite hamburgers that always hit the spot.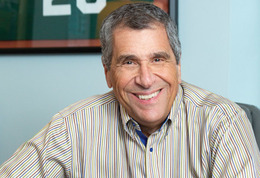 Philadelphia sports talk pioneer Angelo Cataldi will soon retire after more than three decades as a fixture in local morning radio. But before he turns off the microphone for good, he's got plenty left...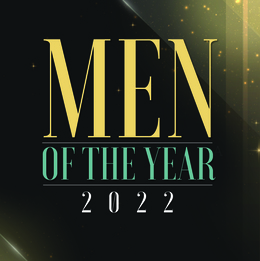 These 12 honorees continue to have a tremendous impact on South Jersey and beyond with their dedication to worthy causes.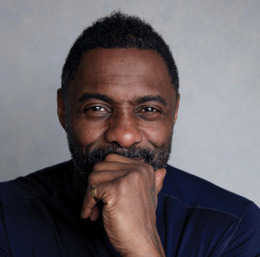 Actor Idris Elba continues to command the screen with his two latest roles, which show his commitment to taking on unique characters and building a film career that is anything but ordinary.