Features
---
BDG talks about the drama and laughs of baseball, in film.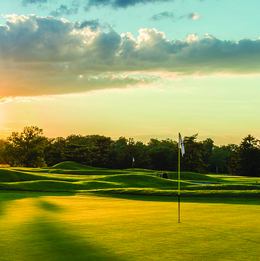 A look at the notable changes at some of South Jersey's finest golf clubs.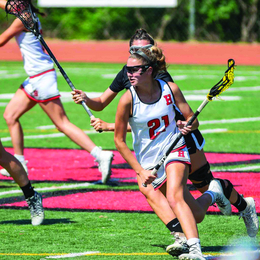 After the spring season was canceled last year due to the pandemic, these standout student-athletes from South Jersey are hoping to make the most of their opportunities in 2021.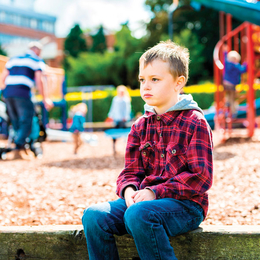 Local organizations see National Autism Awareness Month as a means to build a more accepting, inclusive world.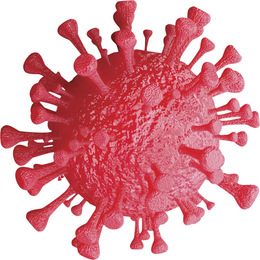 Reflecting on the challenges presented by the COVID-19 pandemic and the work that remains to be done.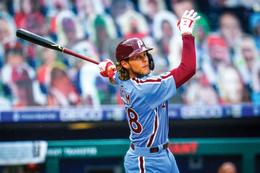 There may be a lot of hype surrounding Alec Bohm, but the young Phillies third baseman is not letting the pressure affect him.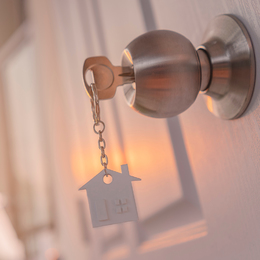 109 of South Jersey's Top Real Estate Professionals.