Directory
---
Here we present a resource guide of area lawyers who specialize in varying areas pertaining to the family.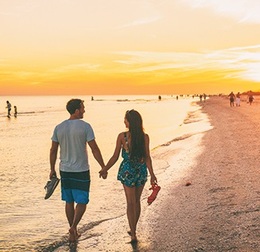 A look at the perfect ways to spend a leisurely spring day.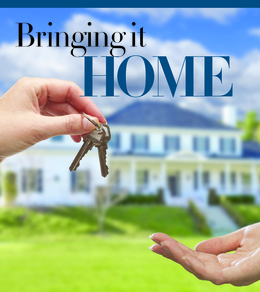 125 of South Jersey's Top Real Estate Professionals!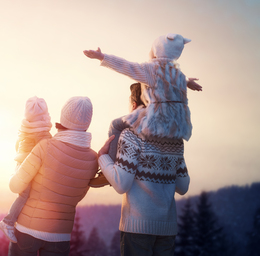 Great places to visit this season that are worth the drive.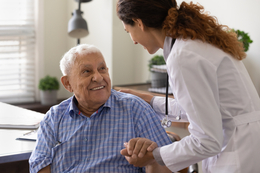 Your guide to great health care providers in the South Jersey area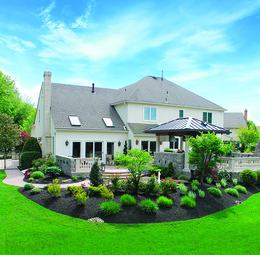 The experts to call for your next home and garden project.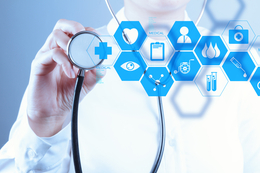 Your guide to great health care providers in the South Jersey area