Dining
---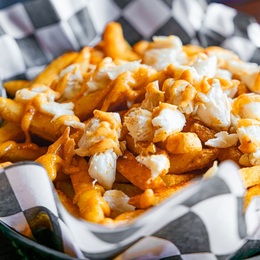 27 standout small plates to enjoy with your next cocktail, cold beer or glass of wine.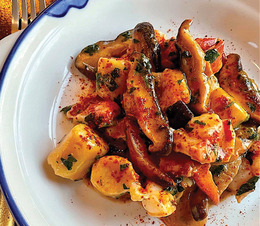 The 25 best appetizers that set up any meal for a grand-slam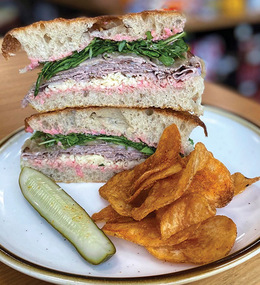 From chicken cutlets to signature hoagies and everything else between two slices of bread, our picks for the 30 best sandwiches in South Jersey.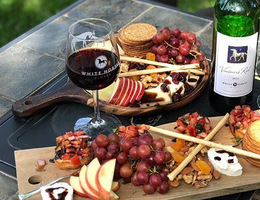 Whether you're unfamiliar with New Jersey wines or are looking for a new favorite spot, we've rounded up some of the area's most notable South Jersey wineries for you to check out this fall.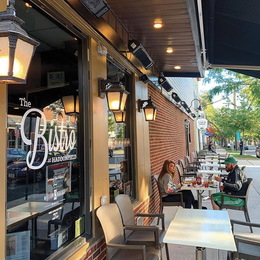 As South Jersey emerges from its COVID cocoon, the warmer, longer days are drawing diners outside—and the area's finer restaurants have an array of al fresco options.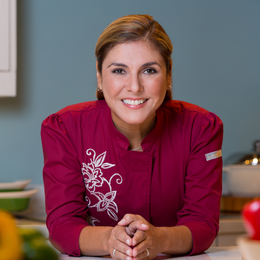 Celebrity chef Lorena Garcia's signature dishes have long been sought after by foodies around the globe. She is now bringing two of her most flavorful desserts to the masses through her new frozen dessert...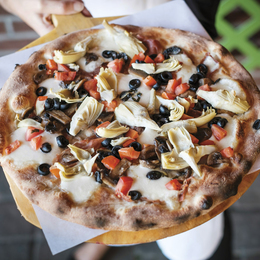 South Jersey's best pizza comes in many forms.