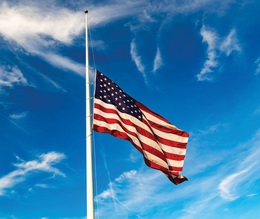 Throughout the 21st century, South Jersey's school districts have thoughtfully and strategically revisited, revised and reinforced the safety measures and security protocols intended to ensure that a major tragedy doesn't happen...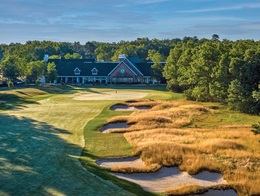 A roundup of what's new and notable at the region's top golf clubs.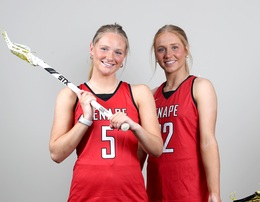 We introduce you to some of the area's most impressive varsity student athletes for this season.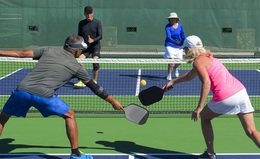 Pickleball is the fastest-growing sport in America. Known for its relatively low barrier for entry and social atmosphere, pickleball is a way for all ages to stay active, yet the sport is not without its controversy.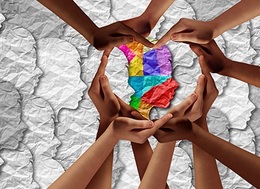 May is Mental Health Awareness month, and local organizations are here to provide a range of resources, as well as combat the stigma associated with seeking help.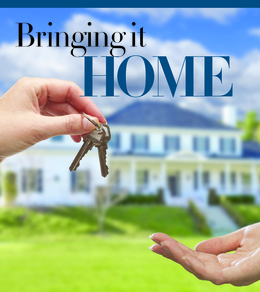 125 of South Jersey's Top Real Estate Professionals!