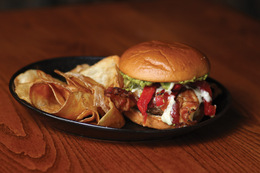 Our picks for 20 dynamite hamburgers that always hit the spot.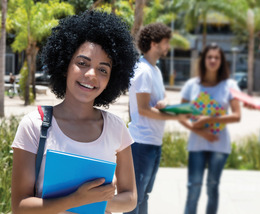 Meet some of South Jersey's inspiring young people helping to make a difference.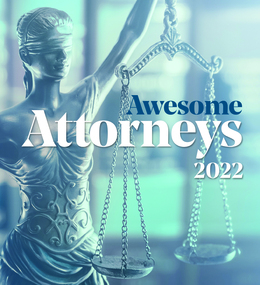 Our annual round-up of South Jersey's leading lawyers, as selected by their peers and our readers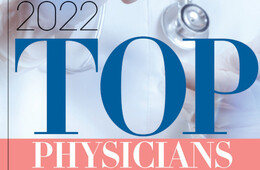 The best of the best in South Jersey.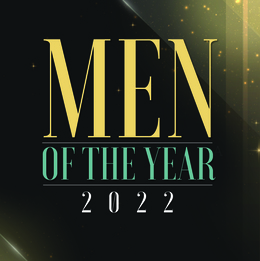 These 12 honorees continue to have a tremendous impact on South Jersey and beyond with their dedication to worthy causes.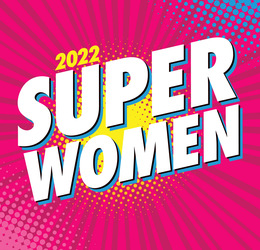 We're honored to introduce 15 women who are selflessly dedicated to their South Jersey community and neighbors.