369 of the Top Doctors in South Jersey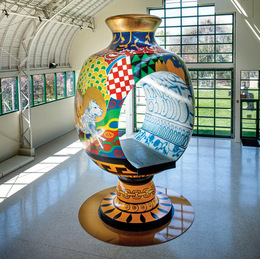 A preview of the shows, exhibits and more coming to South Jersey this fall.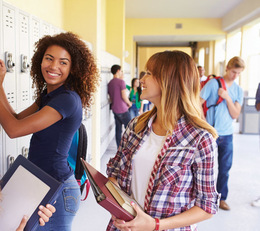 The 2022 Public High School Report Card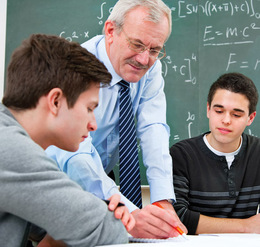 The new school year brings a return of normalcy that will surely benefit both students and faculty.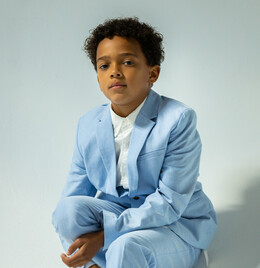 Activism-minded actor Leo Abelo Perry aims to entertain and inspire.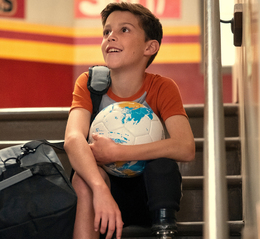 Medford's Logan Marmino is making quite the impact with his first foray into acting.