Contests
---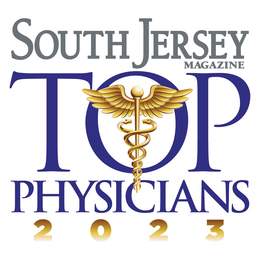 We are highlighting the physicians that have made an impact on the lives of people in our area.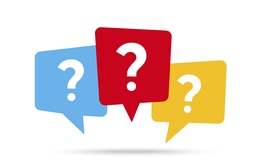 Answer this months Respond and React question!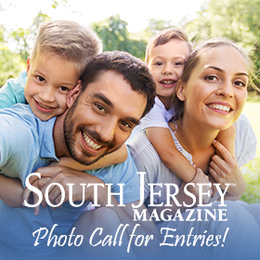 Whether it was a family dinner, a trip to the park, or an endearing childhood moment, we'd like you to share your best photos taken in South Jersey!