Contests
---
When it comes to women's health, the region is full of brilliant medical minds that are known for providing a high level of care and comfort.

Nominate the Top Children's Physicians across South Jersey who have made an impact in your family's lives, both professionally and personally.

No matter if you are a Wildwood loyalist or an Avalon devotee, now's your chance to let us know your favorite places down the shore for food, fun and entertainment.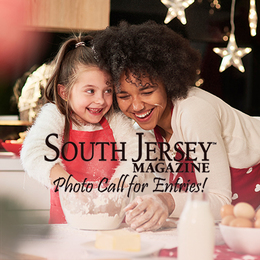 Whether it was a family dinner, a trip to the park, or an endearing childhood moment, we'd like you to share your best photos taken in South Jersey!