Contests
---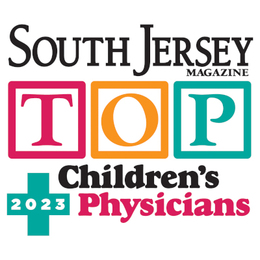 Vote today!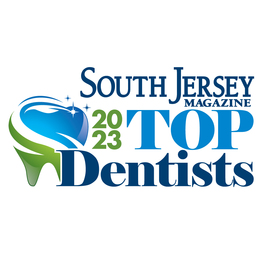 South Jersey Magazine will highlight those dental professionals that have made an impact on the lives of people in our area.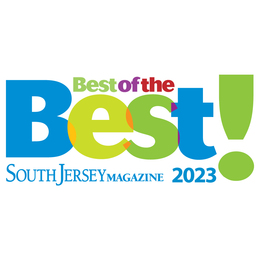 Vote today and tell us what is the best of South Jersey!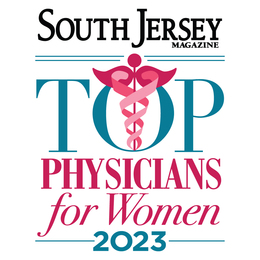 It's no secret that South Jersey is home to some of the country's leading physicians—doctors who are willing to go the extra mile for their patients. Vote today for Top Physicians for Women!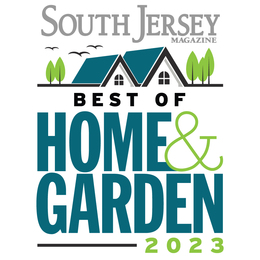 Vote today!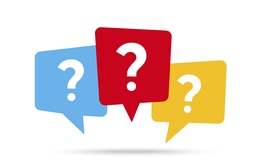 Answer this months Respond and React question!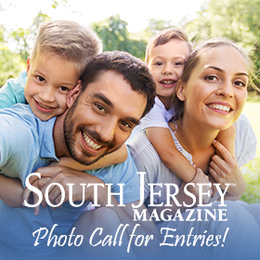 Whether it was a family dinner, a trip to the park, or an endearing childhood moment, we'd like you to share your best photos taken in South Jersey!