Contests
---
We will highlight those physicians that have made an impact on the lives of people in our area.

If you're like us, there's only one place to be when summer arrives: The Jersey Shore!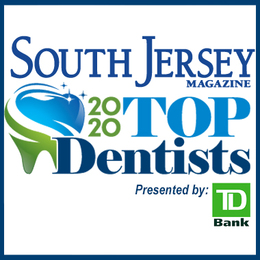 Submit the name and specialty of your favorite dentist.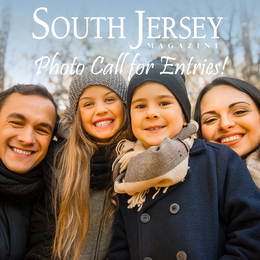 Whether it was a family gathering at the park, an Eagles tailgate snapshot, or the moment your child won the big game, we'd like you to share your best photos taken around South Jersey.