Contests
---
Tell us who and what is the best of South Jersey!

We will highlight those physicians that have made an impact on the lives of people in our area.

If you're like us, there's only one place to be when summer arrives: The Jersey Shore!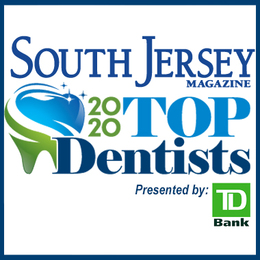 Submit the name and specialty of your favorite dentist.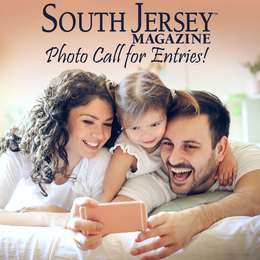 Whether it was a family dinner, board game night, or an endearing childhood moment, we'd like you to share your best stay-at-home photos taken in South Jersey!