Contests
---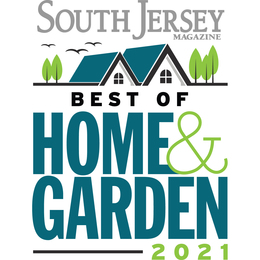 Nominate the professionals you can count on for all your home service needs.

We are highlighting the physicians that have made an impact on the lives of people in our area.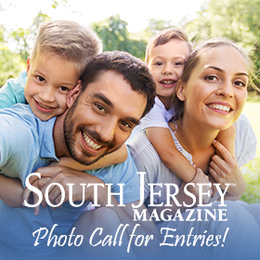 Whether it was a family dinner, a trip to the park, or an endearing childhood moment, we'd like you to share your best photos taken in South Jersey!