Contests
---
We are looking for the Top Real Estate Professionals in Burlington, Camden and Gloucester counties.

Is your newborn so darn cute that you can't help but spend your days filling up your phone with adorable pictures?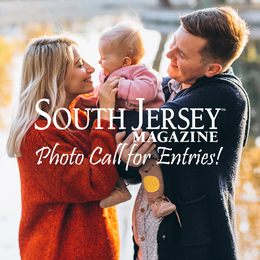 Whether it was a family dinner, a trip to the park, or an endearing childhood moment, we'd like you to share your best autumn photos taken in South Jersey!