Health
---
369 of the Top Doctors in South Jersey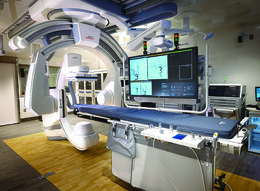 From implementing the latest research to utilizing the most modern technology, South Jersey's neurological experts are always looking for the best ways to improve their patients' outlooks, from faster...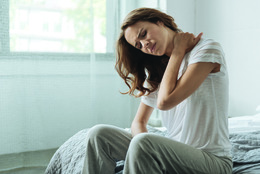 Surgical advancements and other tools are helping better treat orthopedic injuries.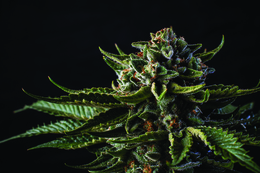 Those in the business of cannabis have nothing but praise for the early days of recreational adult-use cannabis, saying that all signs point toward a successful future.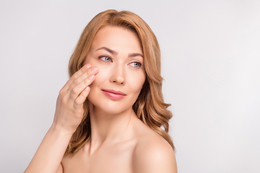 Advancements in cosmetic and aesthetic medicine are helping aging patients look and feel younger.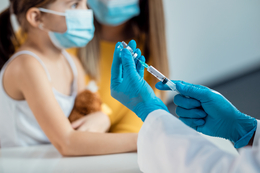 Less than a week after the announcement that a COVID vaccine for 5-11 year olds had been approved, thousands of New Jersey's youngest eligible residents already received their first dose.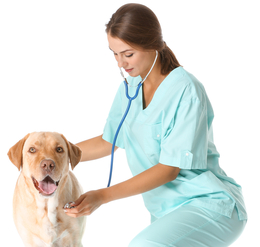 Keeping up with routine medical care leads to a longer and happier life for our furry family members.