Health
---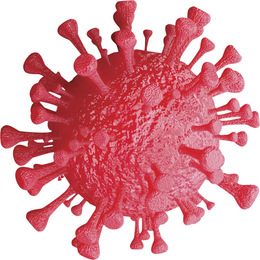 Reflecting on the challenges presented by the COVID-19 pandemic and the work that remains to be done.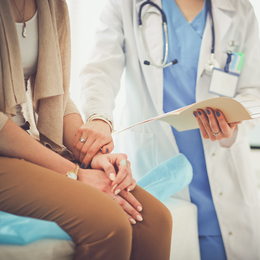 There have been significant breakthroughs in cancer treatment over the last several years, and South Jersey physicians are proud to be part of the movement.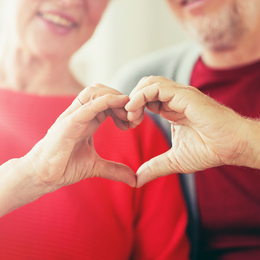 Medical advancements and lifestyle changes can contribute to a better quality of life for those at risk of heart disease or stroke.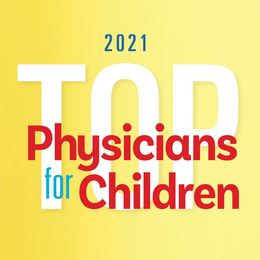 129 of the South Jersey's leading pediatric providers.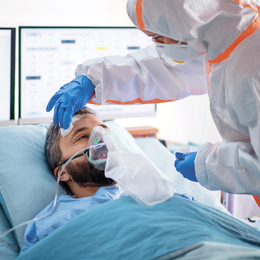 South Jersey hospitals have evolved in a number of ways since the COVID-19 pandemic began and the lessons learned are helping them tackle the second wave with confidence.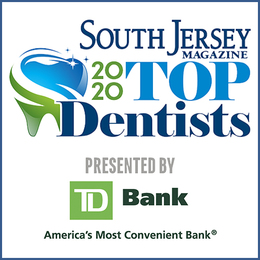 South Jersey's Top Dentists as chosen by our readers.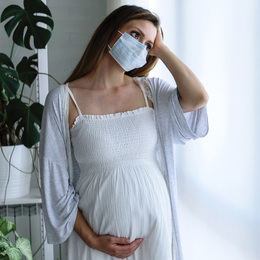 Expectant mothers are at an increased risk during COVID-19, but hospitals have been taking extra safety measures to protect them and their babies.