Health
---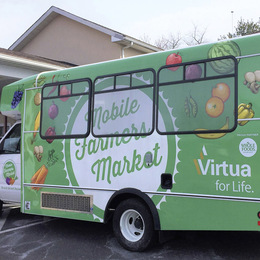 How medical providers throughout South Jersey have adapted to provide vulnerable patients with the care they desperately need.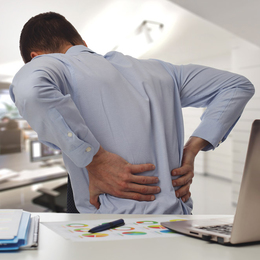 New treatments and procedures have given chronic pain sufferers an optimistic outlook.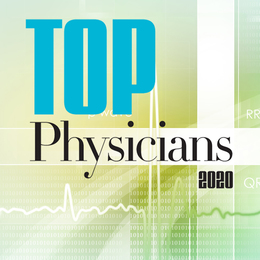 299 doctors from 45 disciplines who are making a noticeable impact in the health care world.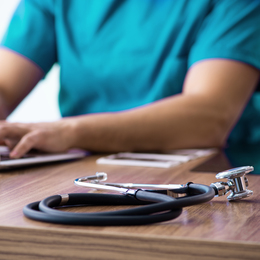 The world of patient care is evolving during the pandemic and that could be a very good thing.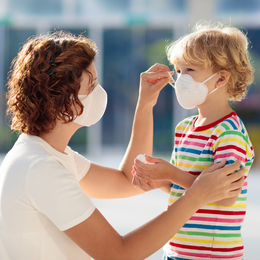 Coping with the coronavirus crisis has been difficult to say the least, but a resilient South Jersey continues to find a way.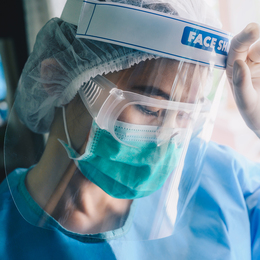 Leaders from across South Jersey health care systems provide an inside look at managing the COVID-19 pandemic.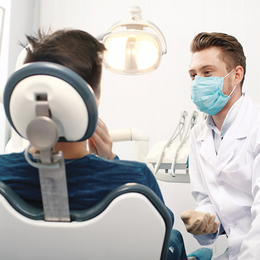 With new safety precautions firmly in place, area professionals continue to stress the importance of proper dental care.