Health
---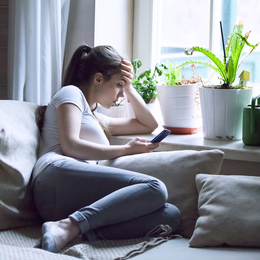 Social isolation has long been a problem, but the pandemic has put a renewed focus on our mental health.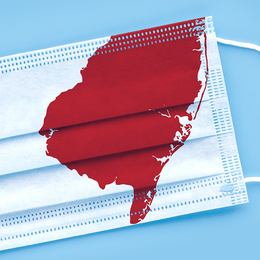 As the coronavirus ripples through the country, South Jersey is proving that a united community can meet any challenge.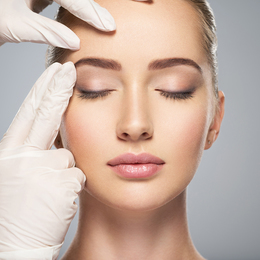 Technological advancements are helping cosmetic patients look and feel their best with safe, non-invasive procedures.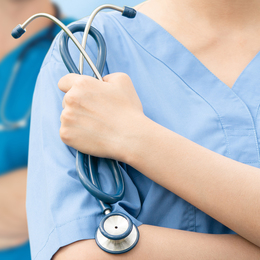 Your guide to top health care providers in South Jersey.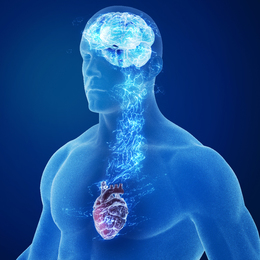 Getting to know the risks and recovery options for a heart attack or stroke.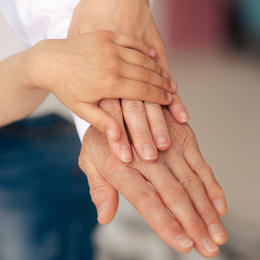 Between caring for their children and for aging parents, many are increasingly finding themselves as members of the sandwich generation.

Area treatment centers are paving the way for those who struggle with addiction to conquer their demons.