Health
---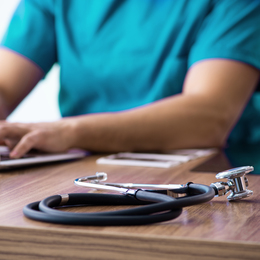 The world of patient care is evolving during the pandemic and that could be a very good thing.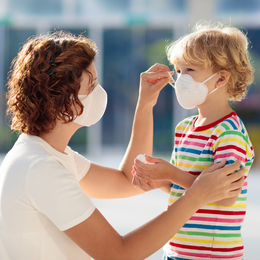 Coping with the coronavirus crisis has been difficult to say the least, but a resilient South Jersey continues to find a way.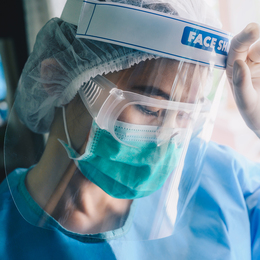 Leaders from across South Jersey health care systems provide an inside look at managing the COVID-19 pandemic.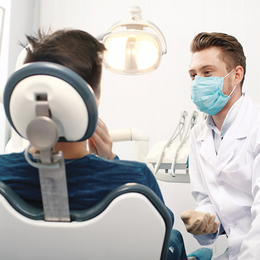 With new safety precautions firmly in place, area professionals continue to stress the importance of proper dental care.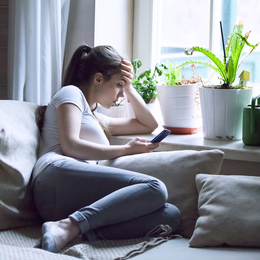 Social isolation has long been a problem, but the pandemic has put a renewed focus on our mental health.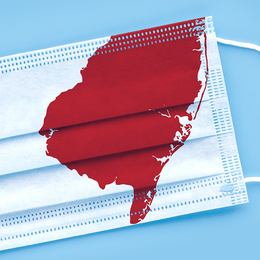 As the coronavirus ripples through the country, South Jersey is proving that a united community can meet any challenge.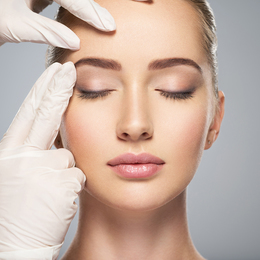 Technological advancements are helping cosmetic patients look and feel their best with safe, non-invasive procedures.