Health
---
Area treatment centers are paving the way for those who struggle with addiction to conquer their demons.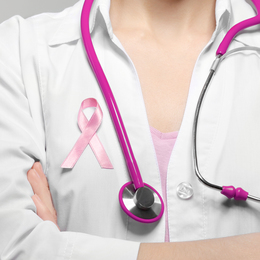 Medical advancements are leading to better treatment and outcomes for those with breast cancer.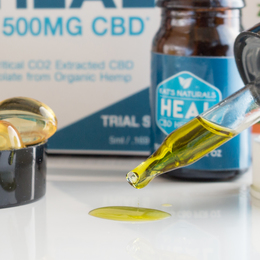 CBD products are poised to be the next big thing as more people seek natural alternatives to opioid medications, but are they safe and do they work?

New treatments and therapies are helping those who suffer from back pain find some much-needed relief.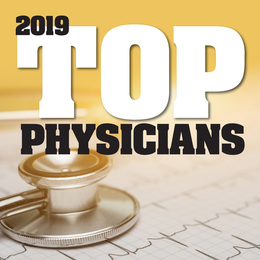 310 of South Jersey's leading doctors.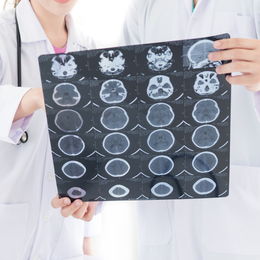 Cutting-edge breakthroughs are paving the way for advanced neurological treatment.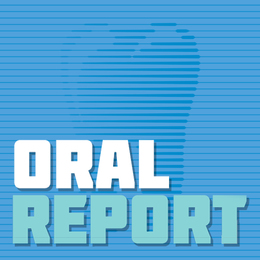 South Jersey's premier dental health professionals