Health
---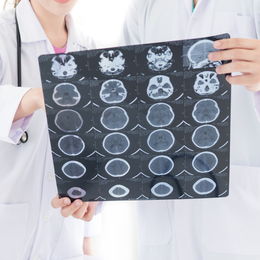 Cutting-edge breakthroughs are paving the way for advanced neurological treatment.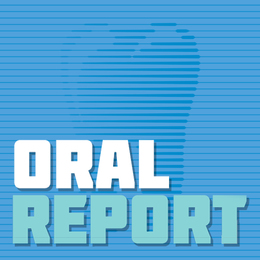 South Jersey's premier dental health professionals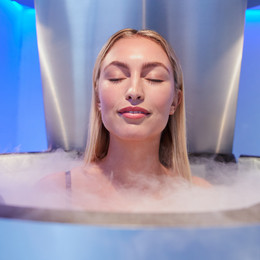 From breathing in salt air to laser skin treatments, a look at the latest beauty and wellness trends in the area.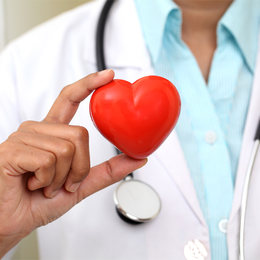 Local experts weigh in on cardiovascular disease, including preventive measures and gains in recovery.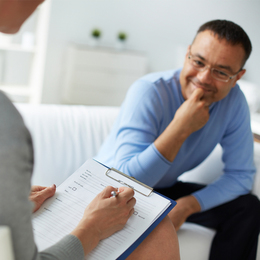 New Jersey is working to combat mental health illness, but a shortage of specialists and proper funding is creating a new set of issues.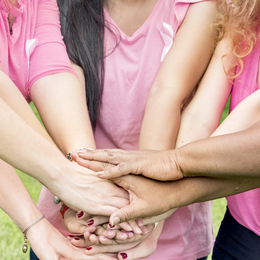 Some trends in the battle against breast cancer are giving women renewed hope.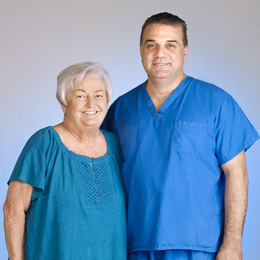 As the advancements in technology and cutting-edge treatments continue to push modern medicine forward, there are plenty of real-life examples of groundbreaking health care happening right here in our...