Health
---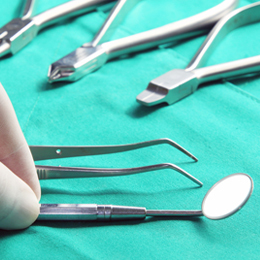 Meet 107 Top Dentists who will leave you smiling with confidence.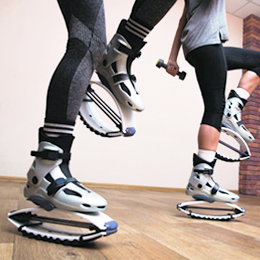 Break out of your routine while improving your physical and mental health with these unique fitness options.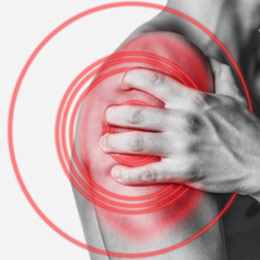 The most common orthopedic injuries—and what to do about them.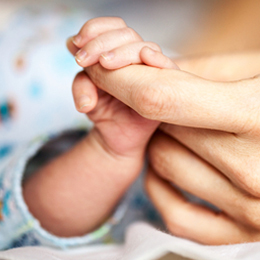 Those who struggle with infertility are far from alone.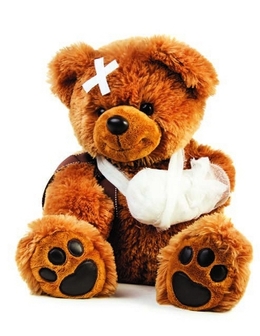 With many local health care providers leading the way in the newest technologies and procedures, we caught up with some local doctors to see what advancements are taking place in the field of pediatric...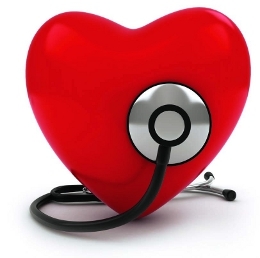 Advancements and Increased Awareness Are Helping Combat Cardiovascular Disease.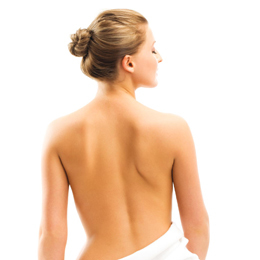 Alternative medicine can have you feeling brand new.