Health
---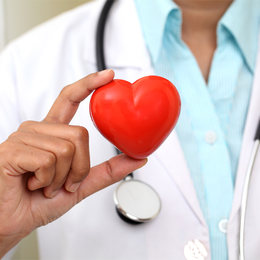 Local experts weigh in on cardiovascular disease, including preventive measures and gains in recovery.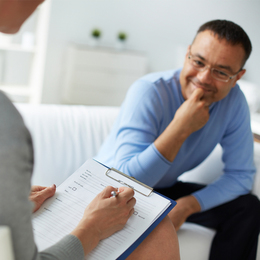 New Jersey is working to combat mental health illness, but a shortage of specialists and proper funding is creating a new set of issues.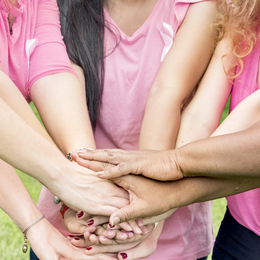 Some trends in the battle against breast cancer are giving women renewed hope.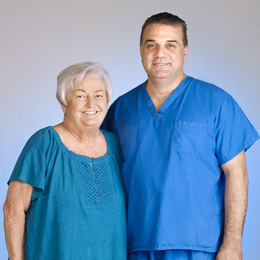 As the advancements in technology and cutting-edge treatments continue to push modern medicine forward, there are plenty of real-life examples of groundbreaking health care happening right here in our...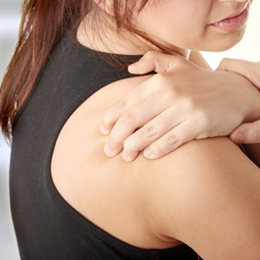 New strides in pain management are helping chronic sufferers find the comfort they have been longing for.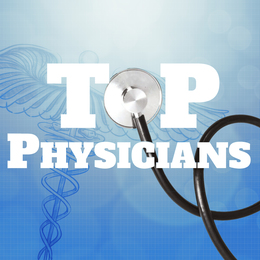 313 of South Jersey's leading medical minds.

In order to keep health care coverage costs down and the market stable, New Jersey has become the second state to enact an individual mandate, but what does it all mean?