Health
---
In order to keep health care coverage costs down and the market stable, New Jersey has become the second state to enact an individual mandate, but what does it all mean?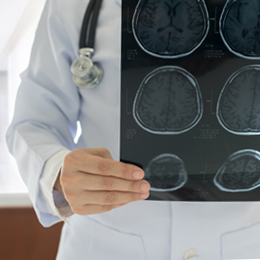 Cutting-edge advancements being used to help treat neurological disorders have local medical professionals seeing untapped potential in patient care.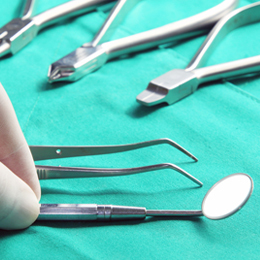 Meet 107 Top Dentists who will leave you smiling with confidence.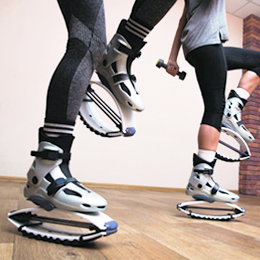 Break out of your routine while improving your physical and mental health with these unique fitness options.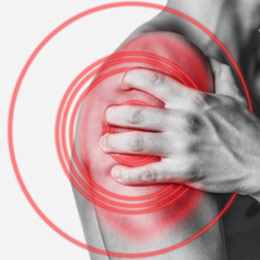 The most common orthopedic injuries—and what to do about them.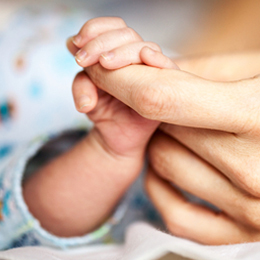 Those who struggle with infertility are far from alone.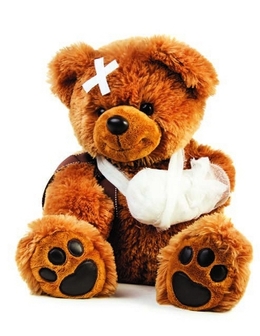 With many local health care providers leading the way in the newest technologies and procedures, we caught up with some local doctors to see what advancements are taking place in the field of pediatric...