People
---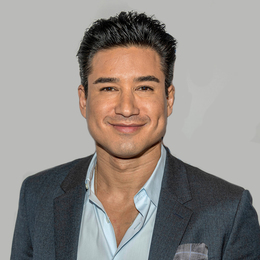 Despite a demanding career that requires him to wear many hats, Mario Lopez knows how important it is to make the most out of his time with loved ones.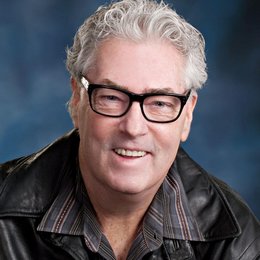 After a return trip to the hospital, Big Daddy Graham has some interesting musings.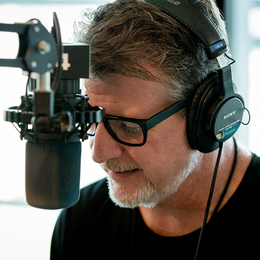 Preston Elliot, co-host of the area's No. 1 rated radio program, WMMR's Preston & Steve show, on being a pinball wizard, his love for the Beatles and his former obsession with coffee creamer.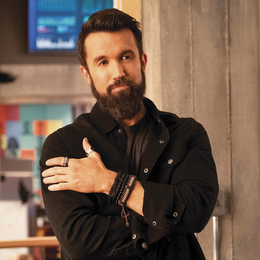 Rob McElhenney steps up his game.

After signing with the Phillies last year, Bryce Harper worked quickly to make his presence felt both on and off the field.