People
---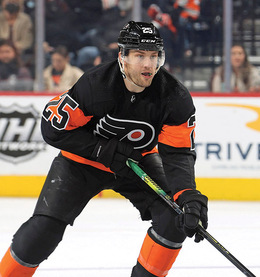 Catching up with Philadelphia Flyer and New Jersey native James van Riemsdyk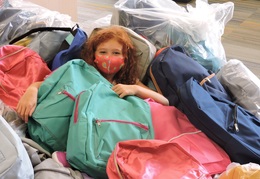 A spotlight on area youth who are determined to make a difference in the community.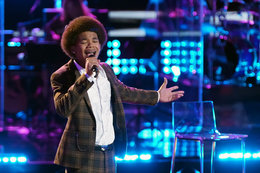 Philadelphia's Cam Anthony turns up the volume.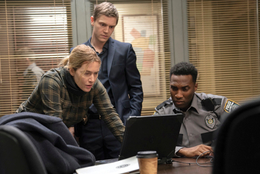 Kate Winslet, star of Mare of Easttown, has built her career on hard work, integrity and authenticity.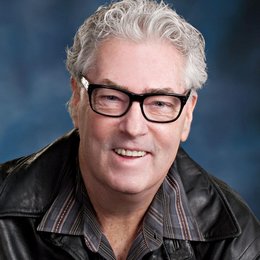 Happy birthday Big Daddy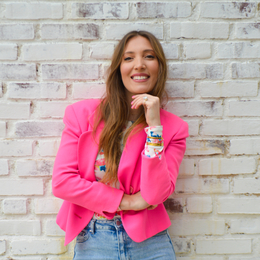 CBS3 feature reporter Vittoria Woodill on her love for coffee, the best career advice she ever receive and how she someday hopes to inspire children to reach for the stars.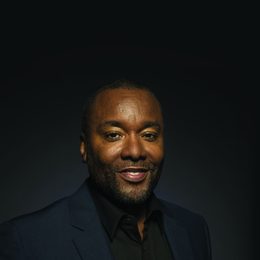 Philly-born filmmaker Lee Daniels tells powerful and provocative stories that plumb the depths of human emotion.