People
---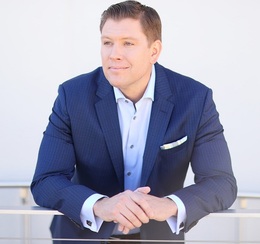 NBC10's Justin Godynick grew up in the area wanting to be a local meteorologist and now he's doing just that.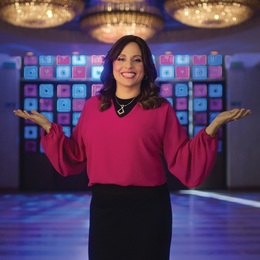 Jewish Matchmaking on Netflix is Changing Modern-Day Dating Rituals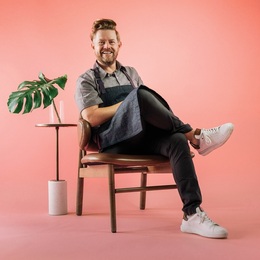 With a buzzing restaurant and a proven track record of success, Richard Blais is at the top of his game.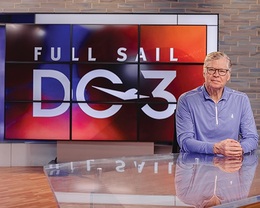 Iconic sports broadcaster Dan Patrick dishes on the art of interviewing.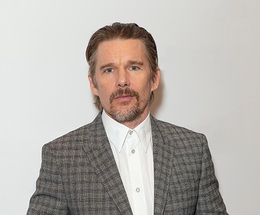 Whether starring in a film, penning a novel or directing a documentary about one of Hollywood's most iconic couples, Ethan Hawke continues to shine.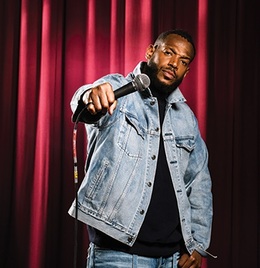 As Marlon Wayans gets ready to roll through the area on his latest stand-up tour, he reflects on his journey and why he feels he has so much more still to give.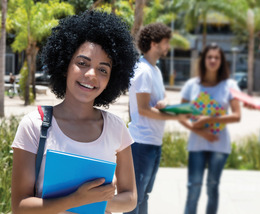 Meet some of South Jersey's inspiring young people helping to make a difference.