People
---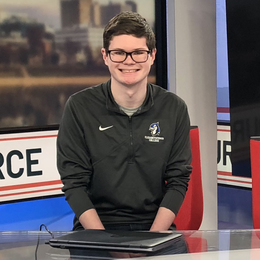 Local people achieving big things in South Jersey and beyond.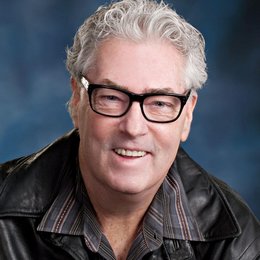 Big Daddy Graham is stuck at home like the rest of us and it's starting to take a toll on him.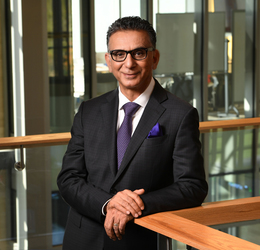 Rowan University's seventh president, Ali A. Houshmand, on playing soccer until his feet bled, getting an education while washing dishes at KFC and living the American dream.