People
---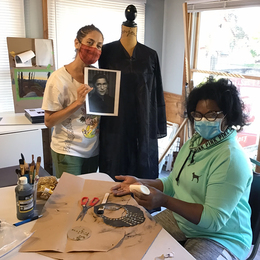 Medford Arts Center's United Through Arts program is hosting its first exhibit called "Celebrating the Harlem Renaissance."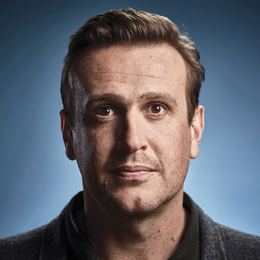 Jason Segel unveils a visually stunning "love letter" in the imaginative series Dispatches From Elsewhere.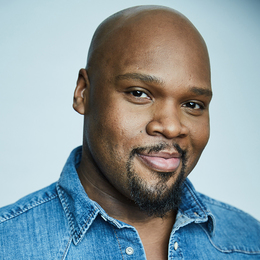 Michael James Scott sang his way to Broadway and he's refused to let the pandemic close the curtain on his creativity.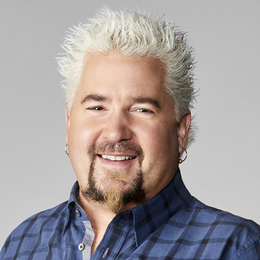 After raising $22 million to help restaurant workers across the country who were affected by the coronavirus shutdowns, Guy Fieri proves he's a big personality with an even bigger heart.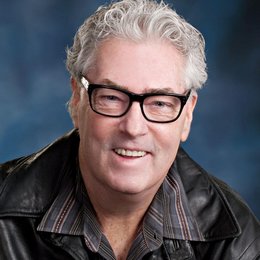 Big Daddy Graham has some thoughts on how to best approach 2021 and make life a little more tolerable.