Dining
---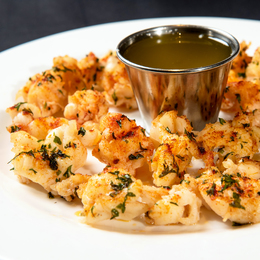 Another Italian space may seem like a stretch for some, but with two other South Jersey locations, Maplewood has developed into its own brand that pays close attention to what our local diners really...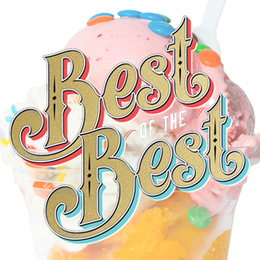 Do you know those people in your life who are constantly telling you that you need to try this or that, or ask if you've visited here or there yet? Well, we are those people.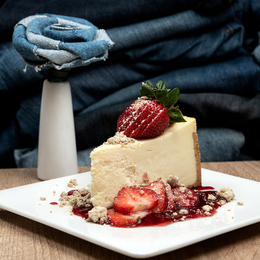 Relaxed yet refined, Denim American Bistro feels quite comfortable in the local dining scene.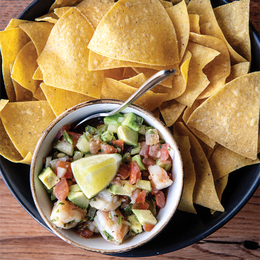 Central Taco and Tequila breathes new life into a familiar space.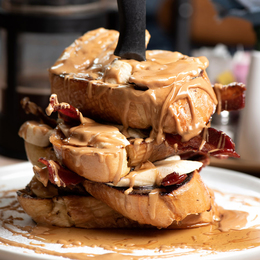 If you're like us, you love a good brunch. There's just something about being able to toe the line between late morning and early afternoon, no matter whether you're partial to breakfast, lunch or somewhere...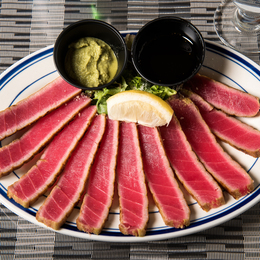 The Little Tuna reels diners in with a seafood-centric menu that dazzles.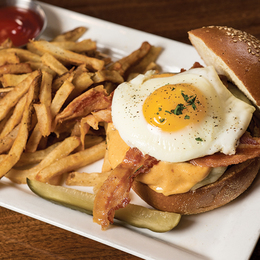 The Local Eatery and Pub has made itself right at home on Mount Holly's main drag.