Dining
---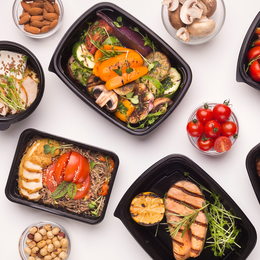 Fine dining restaurants adapt to a new world of takeout and delivery.

After more than two months of being shut down, local restaurant owners are frustrated and scared about what the future may hold.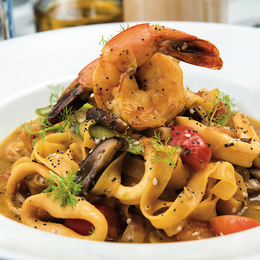 This moment, it feels nice to reflect on that final meal before the world changed.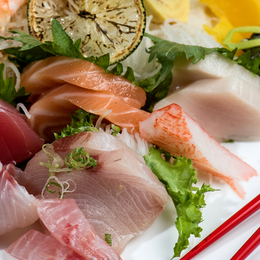 Since opening the doors to Yokohama over 15 years ago, owner Sindy Chan-Sze has remained committed to a sterling reputation.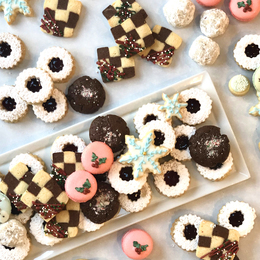 Our annual culinary guide for food lovers.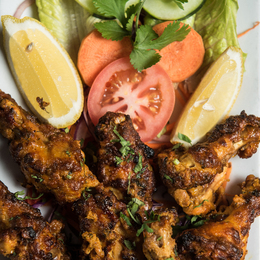 Restaurants like Monsoon, which over the course of the past decade has become one of the go-to Burlington County spots for vibrant, beautiful Indian cuisine.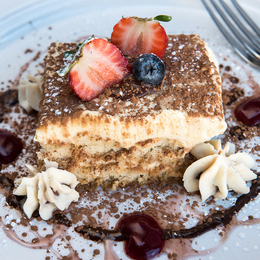 Time hasn't tarnished the attention to detail coming out of this popular kitchen; it's simply gotten better with age.