Dining
---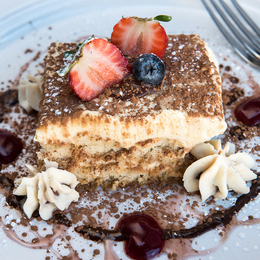 Time hasn't tarnished the attention to detail coming out of this popular kitchen; it's simply gotten better with age.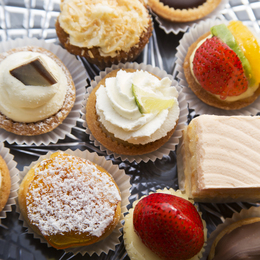 24 fantastic ways to satisfy your sweet tooth.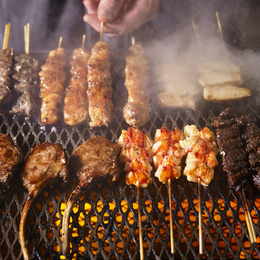 Sink your teeth into these 14 amazing entrees from Atlantic City's top restaurants.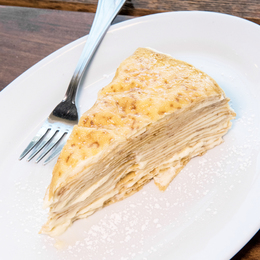 The Little Hen has built a romantic energy packed with warmth, made all the better thanks to dishes that Francophiles across our area have been desperate for.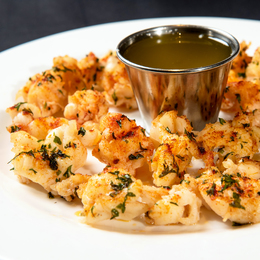 Another Italian space may seem like a stretch for some, but with two other South Jersey locations, Maplewood has developed into its own brand that pays close attention to what our local diners really...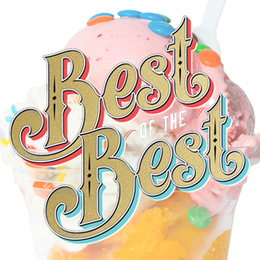 Do you know those people in your life who are constantly telling you that you need to try this or that, or ask if you've visited here or there yet? Well, we are those people.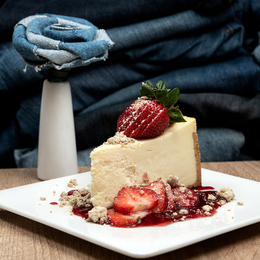 Relaxed yet refined, Denim American Bistro feels quite comfortable in the local dining scene.