Dining
---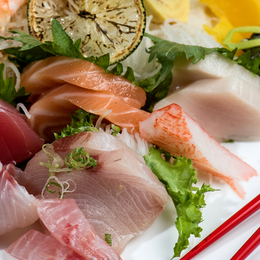 Since opening the doors to Yokohama over 15 years ago, owner Sindy Chan-Sze has remained committed to a sterling reputation.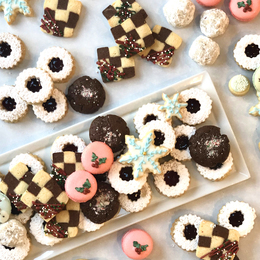 Our annual culinary guide for food lovers.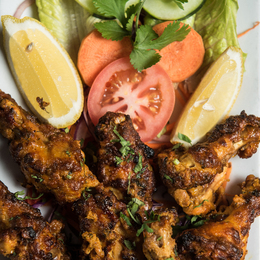 Restaurants like Monsoon, which over the course of the past decade has become one of the go-to Burlington County spots for vibrant, beautiful Indian cuisine.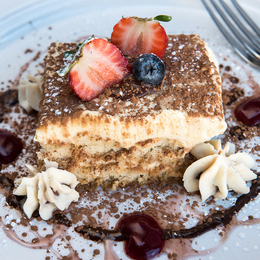 Time hasn't tarnished the attention to detail coming out of this popular kitchen; it's simply gotten better with age.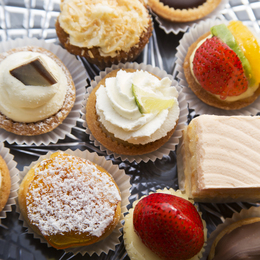 24 fantastic ways to satisfy your sweet tooth.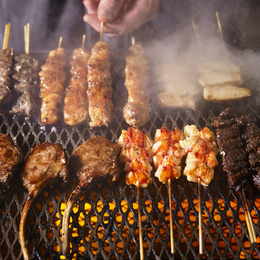 Sink your teeth into these 14 amazing entrees from Atlantic City's top restaurants.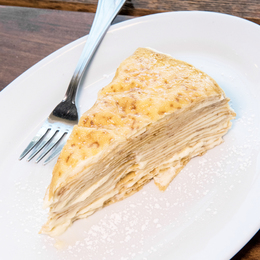 The Little Hen has built a romantic energy packed with warmth, made all the better thanks to dishes that Francophiles across our area have been desperate for.