Dining
---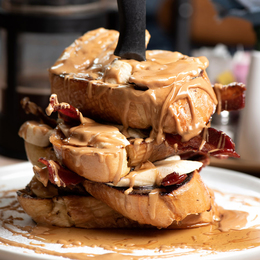 If you're like us, you love a good brunch. There's just something about being able to toe the line between late morning and early afternoon, no matter whether you're partial to breakfast, lunch or somewhere...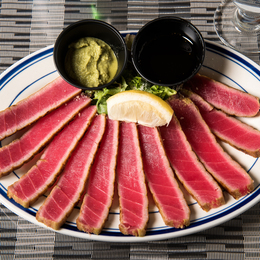 The Little Tuna reels diners in with a seafood-centric menu that dazzles.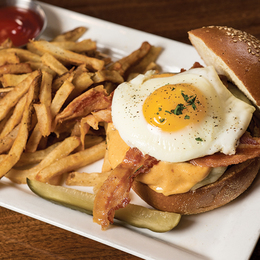 The Local Eatery and Pub has made itself right at home on Mount Holly's main drag.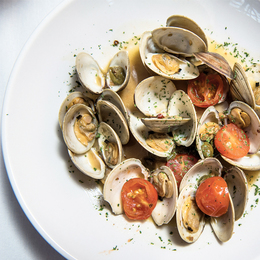 Haddonfield's Kings Highway has long been a staple of the South Jersey date night scene.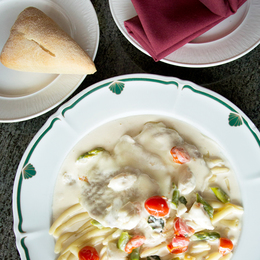 Recipes, how tos, and what to know.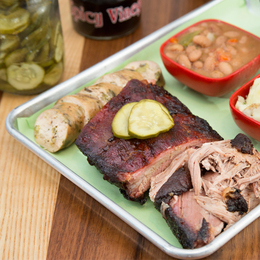 No day is the same at Macona. Spices, specials, even sides have a twinge of something new, making each meal an experience and adventure.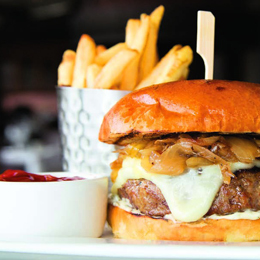 In an effort to find the best representations of a quality burger in South Jersey, we sifted through the countless offerings in the area and came up with 25 standouts.