Dining
---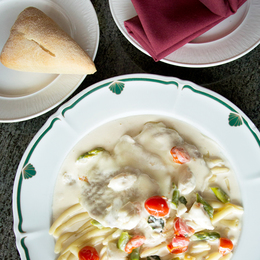 Recipes, how tos, and what to know.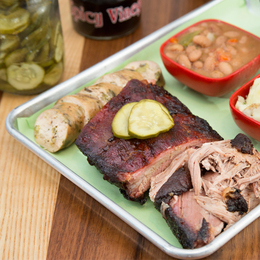 No day is the same at Macona. Spices, specials, even sides have a twinge of something new, making each meal an experience and adventure.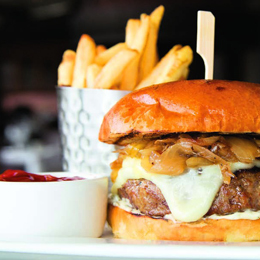 In an effort to find the best representations of a quality burger in South Jersey, we sifted through the countless offerings in the area and came up with 25 standouts.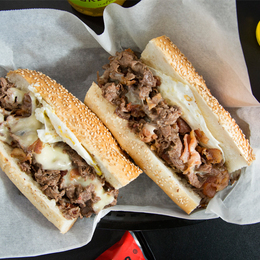 The best cheesesteaks aren't always found across the bridge as evidenced by these 20 stellar South Jersey renditions.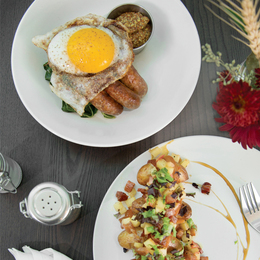 Farmacy NJ showcases sustainability and sophistication with a menu full of dynamic dishes that appeal on many levels.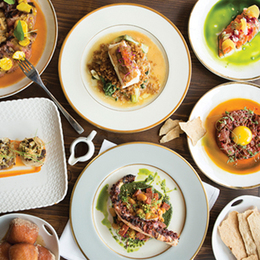 Porch & Proper's Americana vibe plays into the menu, which celebrates farm-to-table ingredients through New American creations that are graced with a bit of international technique.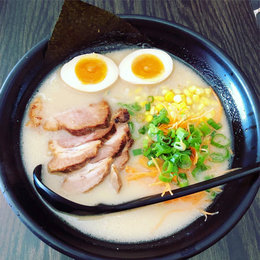 It's no surprise that there is a lot happening on route 70.