Directory
---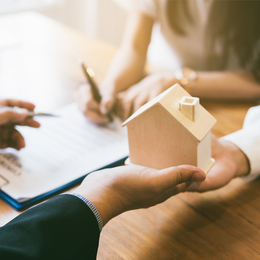 No matter if you're buying or selling a home, having a trusted real estate agent to help guide you through the process can sure relieve a lot of stress.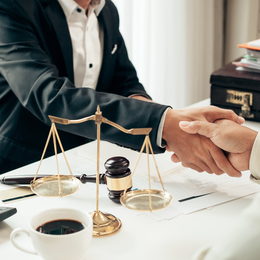 Your guide to great attorneys in the South Jersey area.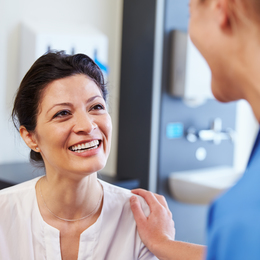 In the very specific needs surrounding areas of women's health, South Jersey is at the forefront and leading the charge are the many wonderful local physicians who are making a noticeable impact. With...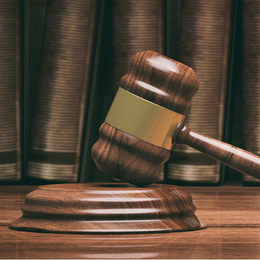 Legal situations can be complicated, especially when they relate to family issues. Whether you are going through a bitter divorce or an intricate estate battle, choosing the right attorney is of the utmost...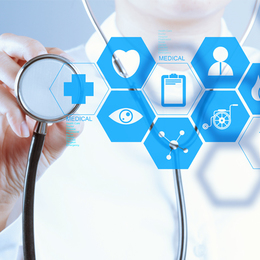 Your guide to great health care providers in the South Jersey area.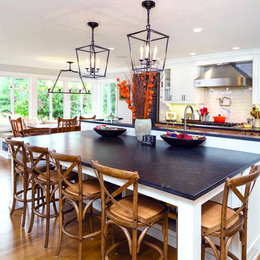 The experts to call for your next home and garden project.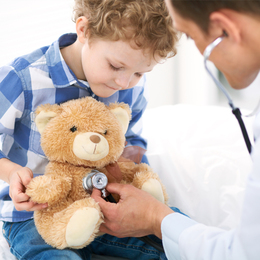 When it comes to families choosing a doctor for their children, South Jersey is synonymous with high caliber practitioners and competitive excellence in the field.