Directory
---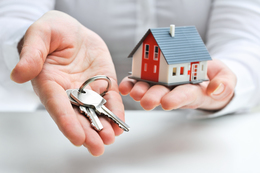 Your guide to great realtors assisting buyers and sellers in the South Jersey area.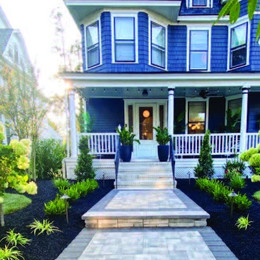 The experts to call for your next home and garden project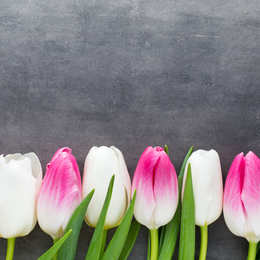 March 2021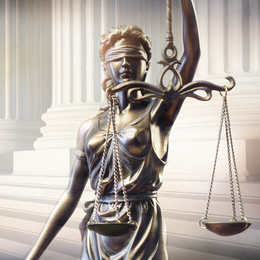 Find out more about South Jersey's finest attorneys.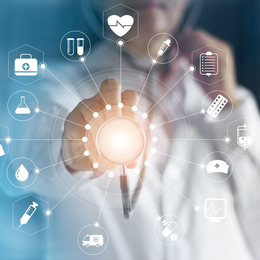 A look at advancements that are propelling the health care industry.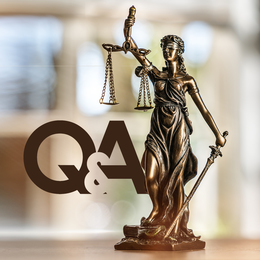 Expertise from local legal professionals.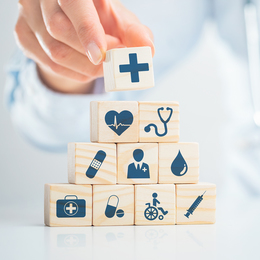 Your guide to great health care providers in the South Jersey area.