Directory
---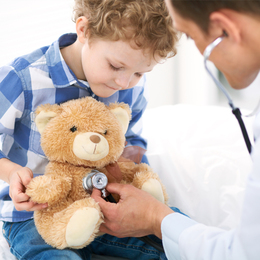 When it comes to families choosing a doctor for their children, South Jersey is synonymous with high caliber practitioners and competitive excellence in the field.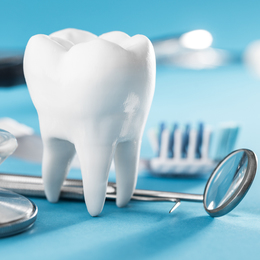 Whether you have a pressing dental issue or just want to make your smile shine a little brighter, the South Jersey area is replete with an abundance of leading dentists, orthodontists, oral surgeons,...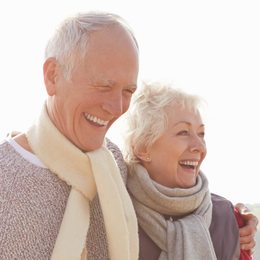 Your guide to great senior care providers in the South Jersey area.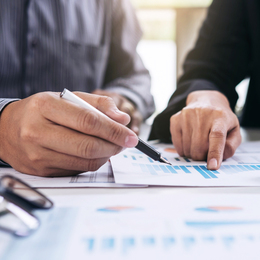 Your guide to great financial care providers in the South Jersey area.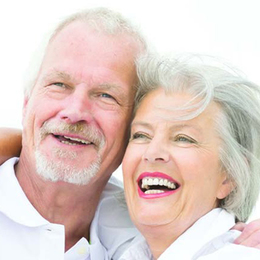 As seniors in South Jersey prepare to enjoy their golden years, they need look no further than the surrounding area.

South Jersey is full of experienced vendors, venues and more to help take the burden off the happy couple and let them focus on what really matters.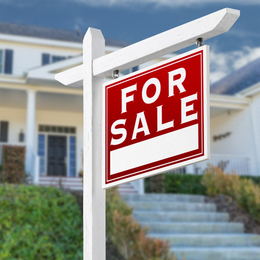 This list of leading real estate professionals in our area is full of folks who go the extra mile to find you the home of your dreams while avoiding all the nightmares along the way.