Directory
---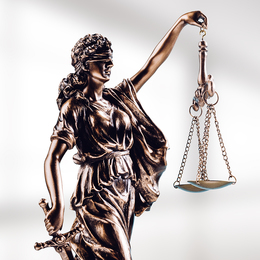 Legal matters can be tricky to navigate and even more so when you add family into the equation.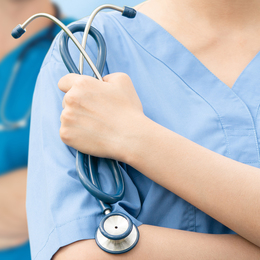 Your guide to top health care providers in South Jersey.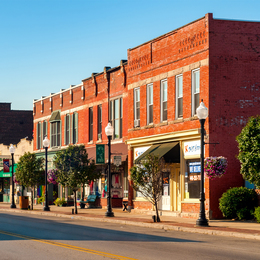 Get updates on South Jersey businesses, health care and legal communities, restaurants and more and how they are coping with COVID-19.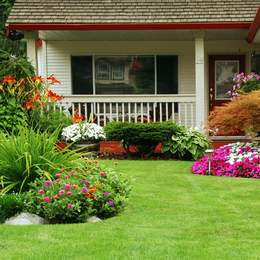 Your guide to great home services in the South Jersey area.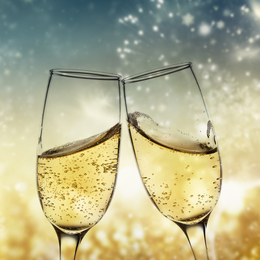 South Jersey is full of experienced vendors, venues and more to help take the burden off.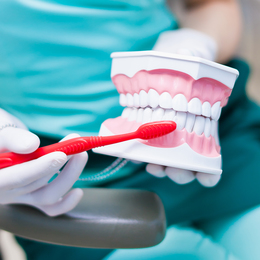 Whether you have a pressing dental issue or just want to make your smile shine a little brighter, the South Jersey area is replete with an abundance of leading dentists, orthodontists, oral surgeons and...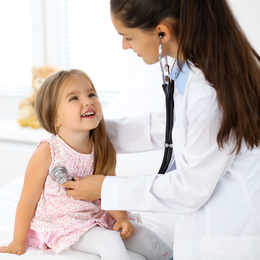 When it comes to families choosing a doctor for their children, South Jersey is synonymous with high caliber practitioners and competitive excellence in the field.