Features
---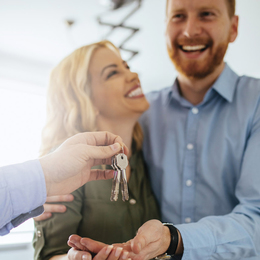 With record-low interest rates and limited inventory, the real estate market is booming for sellers despite the pandemic.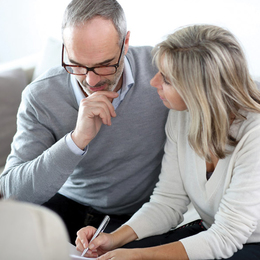 Why there's good reason to be optimistic about your financial future.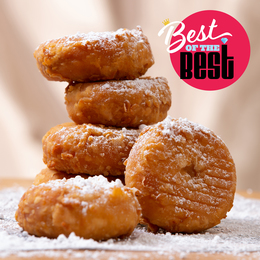 106 reasons why there's no place like South Jersey.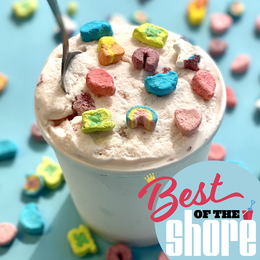 The places that always make our summer sizzle.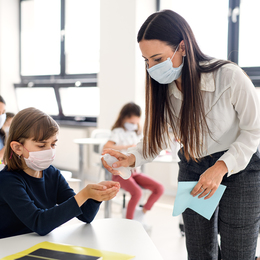 The typical school day will look very different this fall as the pandemic forces changes to our educational system, but are educators and parents ready for what lies ahead?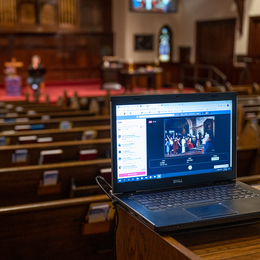 In this time of social distancing, local religious communities are finding unique ways to strengthen their spiritual bond.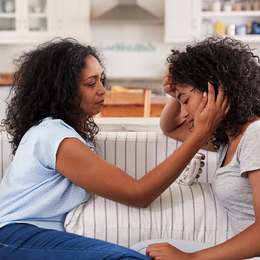 Addressing the realities of the pandemic with kids of all ages.