Features
---
After signing with the Phillies last year, Bryce Harper worked quickly to make his presence felt both on and off the field.

With the state ravaged by the COVID-19 pandemic, South Jersey is proving there's more ways than one to put up a fight.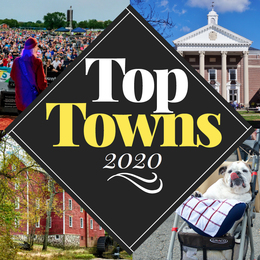 As the world continues to find itself in unchartered territory, we couldn't think of a better time to celebrate all the wonderful places that make up South Jersey.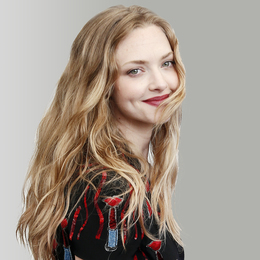 Through family and friendship, as well as her art, Amanda Seyfried opens her heart.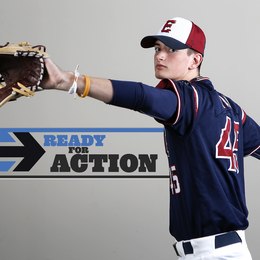 These standout athletes are holding out hope that high school sports will resume soon so they can show their stuff this spring.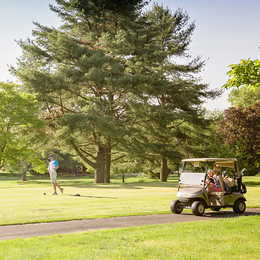 We find out what's new and notable at some of South Jersey's premier golf clubs.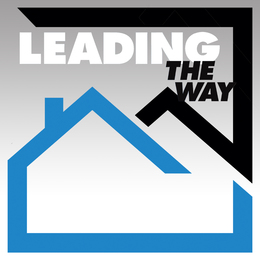 Meet 92 of the Top Real Estate Professionals in South Jersey.