Features
---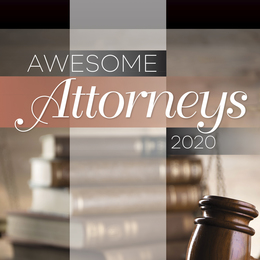 Our annual list of the leading lawyers in the South Jersey region as chosen by their peers and our readers.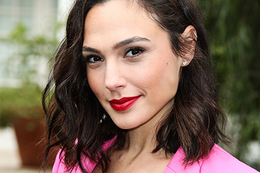 Gal Gadot proves she's a wonder woman in more ways than one.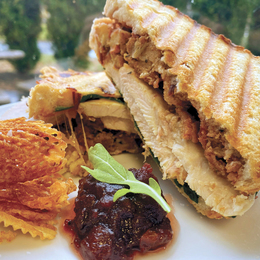 Seasonal food options that satisfy the soul.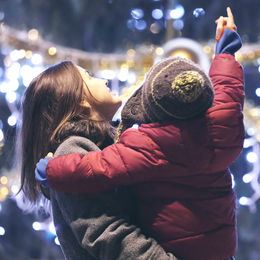 Celebrate the season at one of South Jersey's holiday events.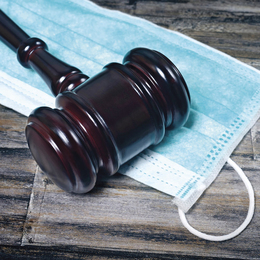 Attorneys have faced their own set of obstacles throughout the pandemic, but never lost sight making the system work for their clients.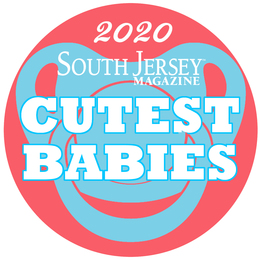 We asked readers to share their favorite baby photos and they submitted some of the cutest kiddos in South Jersey!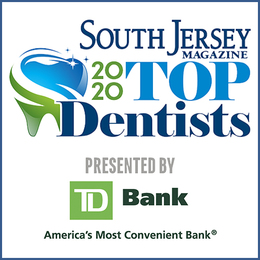 South Jersey's Top Dentists as chosen by our readers.