Features
---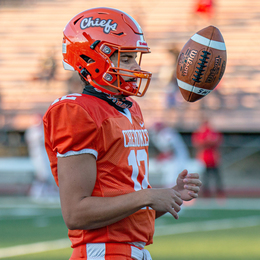 After the pandemic threatened fall sports, these standout athletes are savoring every moment they have with their teams.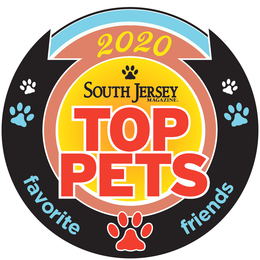 After careful consideration we narrowed down the choices to these undeniably adorable furry friends.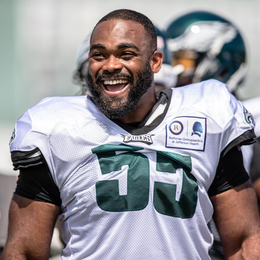 Thanks to his play on the field—including one unforgettable Super Bowl moment—and his presence in the community, Brandon Graham has long been a fan favorite.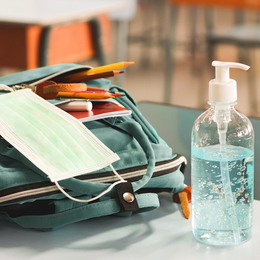 With the new—and very different—school year under way, we take a look at how our area learning institutions measure up.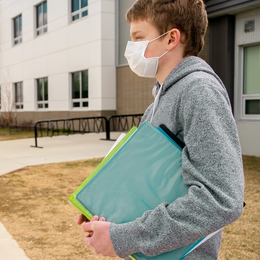 Local school districts are doing their part to provide a successful environment for learning whether in-person or remotely.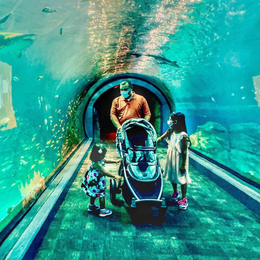 During the pandemic, finding an escape from reality has come in many new forms.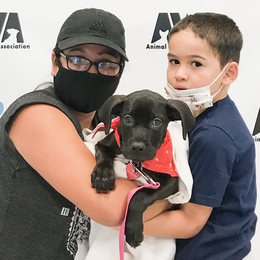 Since the onset of the pandemic, interest in pet adoption is up and local shelters have remained dedicated to caring for homeless animals.