Features
---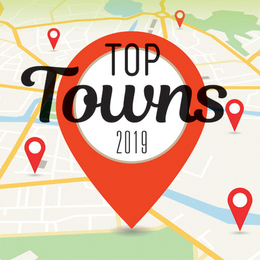 One of the things that makes South Jersey such a wonderful place to live are the individual communities, each offering their own bit of charm that collectively help make the area truly one of a kind.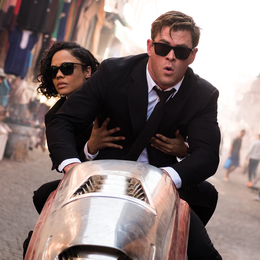 Film critic Bill Wine guides us through the superheroes, animated favorites, action-packed films and more that are ready to rule the box office this summer.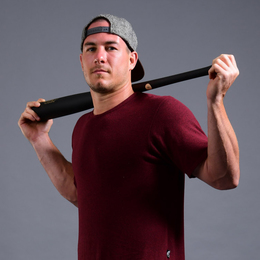 One of baseball's rising stars, J.T. Realmuto is ready to make an impact on a new-look Phillies team.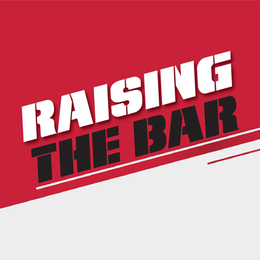 Meet some of South Jersey's top-level varsity athletes.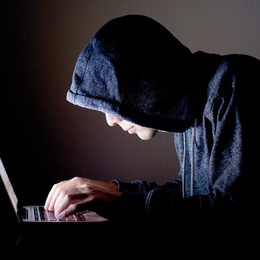 Cyber scams frequently take advantage of unsuspecting participants, resulting in lost money and big headaches.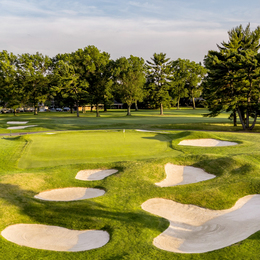 A look at what's new and notable at some of South Jersey's foremost golf clubs.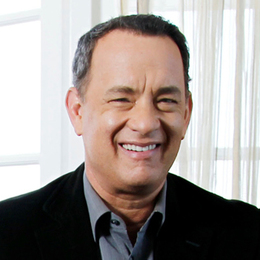 Tom Hanks has built his career on being the likable everyman and he wouldn't have it any other way.