Features
---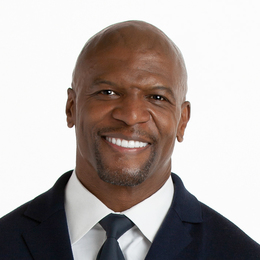 A self-professed "soft soul" and an imposing star of stage and screen, Terry Crews proves that nice guys finish first.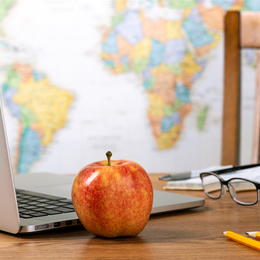 Now that school is in session and students are once again roaming the halls, it's time to get the first big assignment out of the way: our annual public high school report card.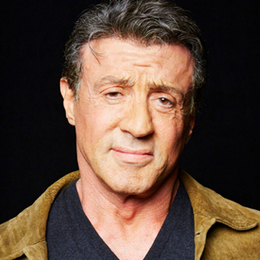 After all these years, Sylvester Stallone has plenty more to give.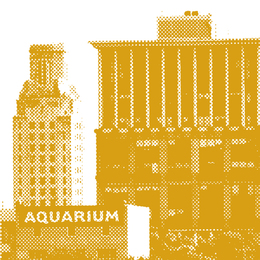 An investigation into New Jersey's tax incentive programs has cast a shadow on their integrity, especially in places like Camden where alleged sweetheart deals could have serious fallout and damage the...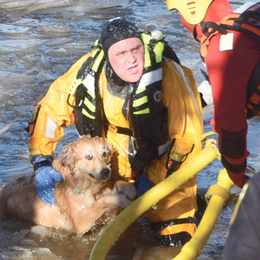 Meet some of South Jersey's first responders who are making an impact in our communities.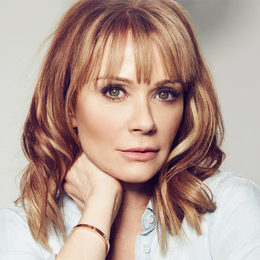 After 35 years in Hollywood, Designated Survivor star Lauren Holly still has a big place in her heart reserved for South Jersey.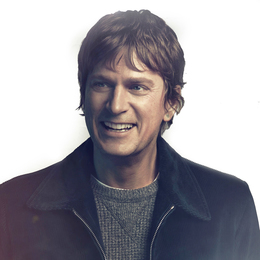 Rob Thomas shows no signs of slowing down as he returns to the spotlight with his fourth solo album and a new tour.