Profiles
---
The brand-new Eleanor Station Townhomes offer high-end finishes and modern amenities just steps away from Moorestown's charming Main Street.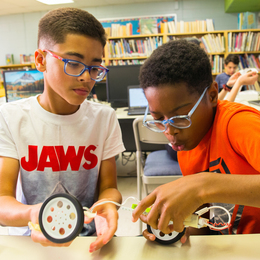 Westfield Friends School provides a learning environment where every student can bring their whole self to school. This enables students to focus all of their energy on their education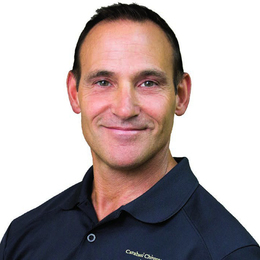 Each year chiropractic care plays a bigger role in people's lives.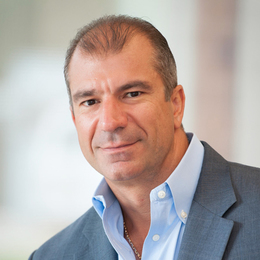 After recovering from a severe stroke, Mike Saccomanno of Friedman LLP is giving back to the community in an upcoming event, Brave the Shave.