Profiles
---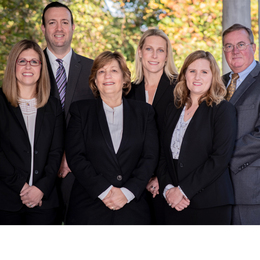 Archer's dedicated matrimonial and family law group is helping parents find common ground in the age of coronavirus.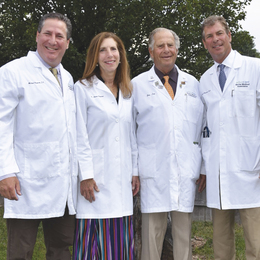 Behind founder Dr. Joseph Hassman and four of his children, Advocare Berlin Medical Associates has been providing the utmost in care to South Jersey residents for more than 50 years.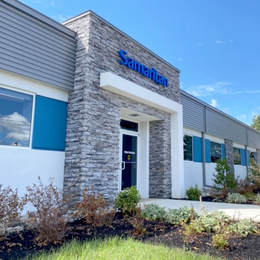 Celebrating its 40th year with a new name, Samaritan maintains its longstanding commitment to providing the highest-quality, compassionate hospice and health care services to the residents of South Je...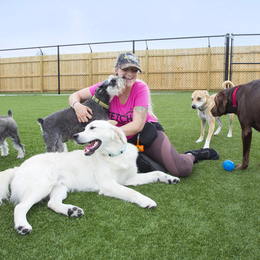 Fetch Pet Resort is the newest, state-of-the-art pet resort in Gloucester County offering luxury dog and cat boarding, doggie day care, bathing and training.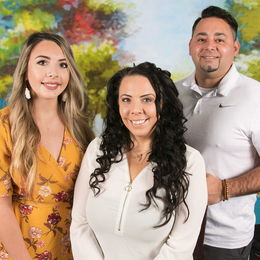 The Gloucester Learning Academy gives children the tools they need to succeed in and out of the classroom.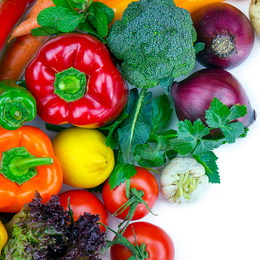 Veggie Carriage delivers fresh fruits and vegetables from the farm directly to your front door.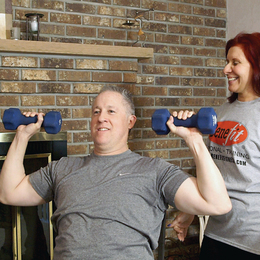 With a focus on clients 55 and older, BeneFit Personal Training helps people reach their fitness goals in the comfort of their own homes.