Profiles
---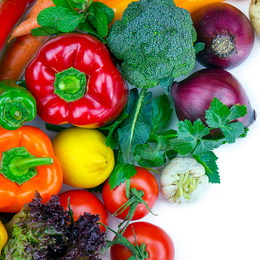 Veggie Carriage delivers fresh fruits and vegetables from the farm directly to your front door.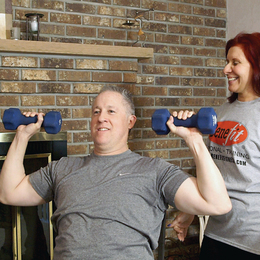 With a focus on clients 55 and older, BeneFit Personal Training helps people reach their fitness goals in the comfort of their own homes.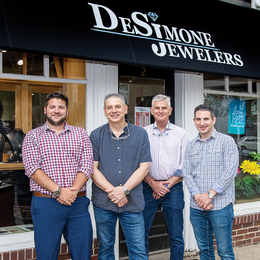 DeSimone Jewelers, now in South Jersey, continues a four-decade tradition of offering customers one-of-a-kind pieces in a friendly setting.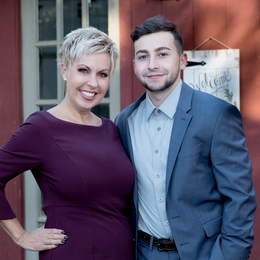 Respected real estate agent Gina Romano has branched out and started her own company, and excellent customer service remains the cornerstone of her business.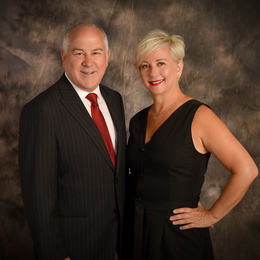 With almost 30 years of experience in real estate, Gina Ziegler is able to guide her clients smoothly and successfully through the stressful event of selling or buying a home.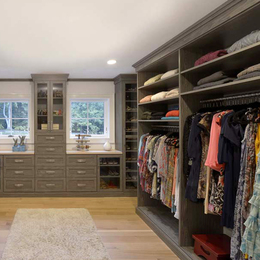 Closet & Storage Concepts stands out by offering a variety of space saving home furnishing solutions for a unique finished product.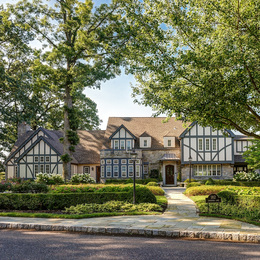 At Lenny, Vermaat & Leonard, clients receive experience, knowledge and confidence for their real estate transactions on a full-time basis.