Profiles
---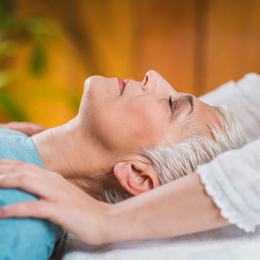 Compassionate, holistic and spiritual support during an advanced illness.

The brand-new Eleanor Station Townhomes offer high-end finishes and modern amenities just steps away from Moorestown's charming Main Street.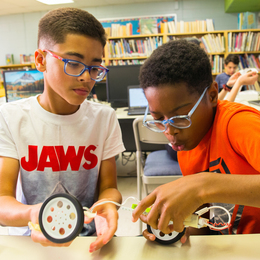 Westfield Friends School provides a learning environment where every student can bring their whole self to school. This enables students to focus all of their energy on their education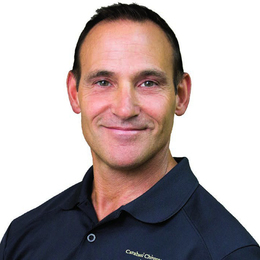 Each year chiropractic care plays a bigger role in people's lives.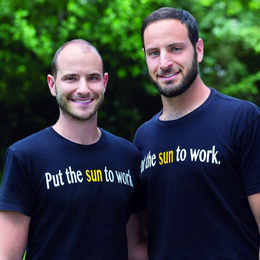 Impact Solar, a full-service solar provider servicing New Jersey is small by design to ensure a high level of personalization and customer service with each system.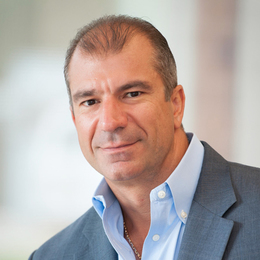 After recovering from a severe stroke, Mike Saccomanno of Friedman LLP is giving back to the community in an upcoming event, Brave the Shave.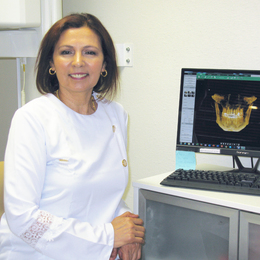 Treatment at Dental Excellence of Cherry Hill and West Deptford, goes well beyond the basics of dental care and cleaning and has proven life saving for at least one patient