May 2019 Issue
---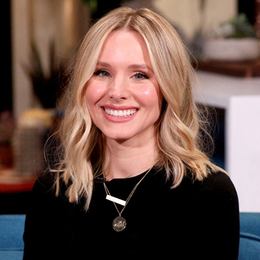 With a successful acting career and a fulfilling home life, Kristen Bell has plenty of reasons these days to feel good.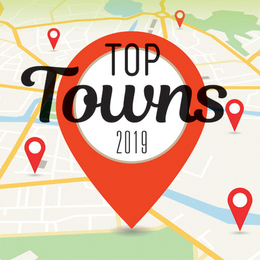 One of the things that makes South Jersey such a wonderful place to live are the individual communities, each offering their own bit of charm that collectively help make the area truly one of a kind.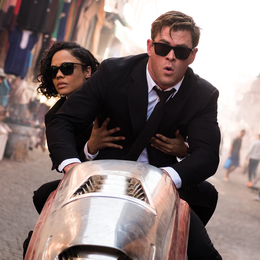 Film critic Bill Wine guides us through the superheroes, animated favorites, action-packed films and more that are ready to rule the box office this summer.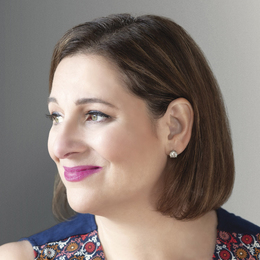 With the release of her latest book Mrs. Everything due out in June, bestselling author and former Philadelphia Inquirer writer Jennifer Weiner tells us about owning only one television, finding inspiration at Princeton and her preferred daily...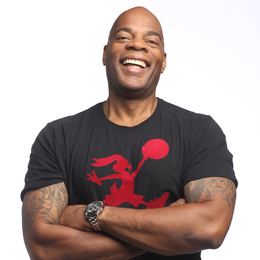 Whether he's flying toward a standup gig across the country or chewing up asphalt on one of his motorcycles, Alonzo Bodden stays in constant motion.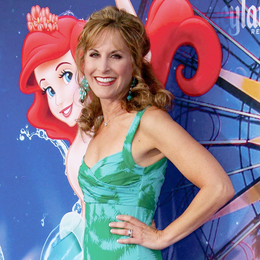 Three decades after the release of The Little Mermaid¸ Jodi Benson feels more connected than ever to the character of Ariel.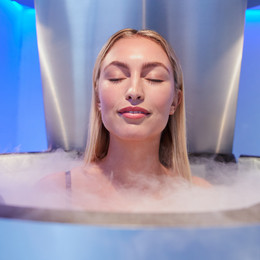 From breathing in salt air to laser skin treatments, a look at the latest beauty and wellness trends in the area.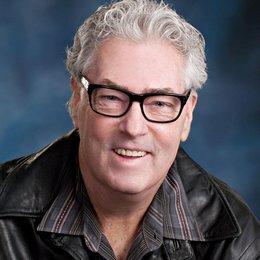 I just can't write about her enough.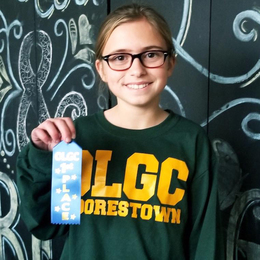 Local people achieving big things in South Jersey and beyond.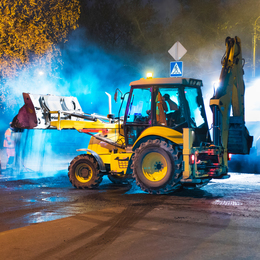 Numerical happenings in South Jersey.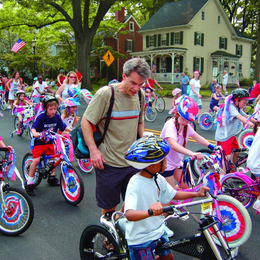 Updates from the South Jersey region.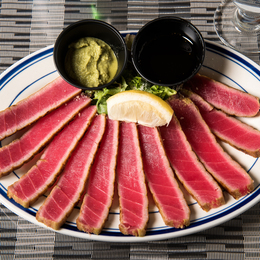 The Little Tuna reels diners in with a seafood-centric menu that dazzles.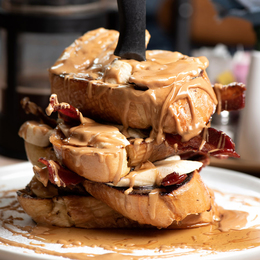 If you're like us, you love a good brunch. There's just something about being able to toe the line between late morning and early afternoon, no matter whether you're partial to breakfast, lunch or somewhere in between.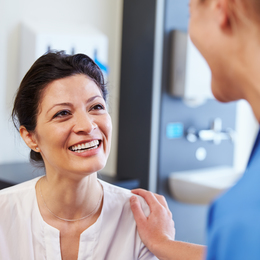 In the very specific needs surrounding areas of women's health, South Jersey is at the forefront and leading the charge are the many wonderful local physicians who are making a noticeable impact. With topnotch medical facilities, cutting-edge technology...