November 2012 Issue
---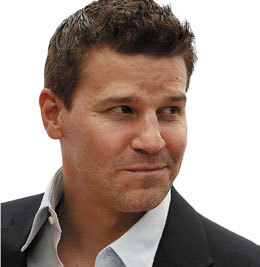 He's an actor, a director and a producer. If there's one thing that David Boreanaz has learned in his nearly two decades in television, it's versatility.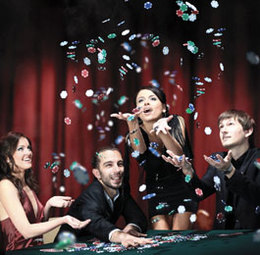 If you're like us, you are still waiting to hit that big jackpot at a casino. And while the big payday remains elusive, that's not to say that every time you walk through the door things are a lost cause.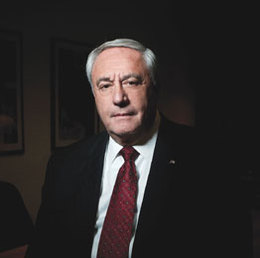 It's easy to measure a man's success by the size of his bank account, but it's not always the most accurate indicator.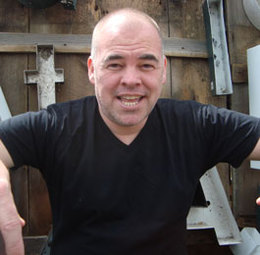 Former South Jersey high school teacher's novel becomes film with plenty of Oscar buzz. Matthew Quick knows a thing or two about living your dreams. And he also knows what can happen when you don't.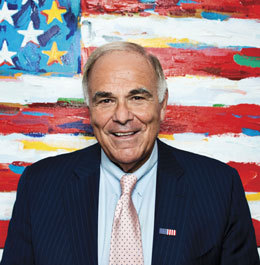 Ed Rendell's plan to get America back to being a nation of risk-takers unafraid of doing "big, bold things"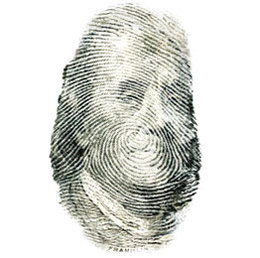 Down economy may be triggering an increase in crime in South Jersey's affluent towns

Moorestown teen looks past medical condition and inspires others to 'shine.'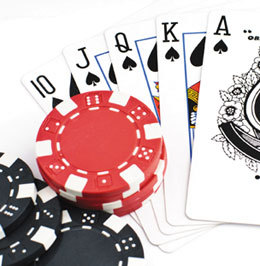 When it comes to casino gambling, it's possible to make your own luck.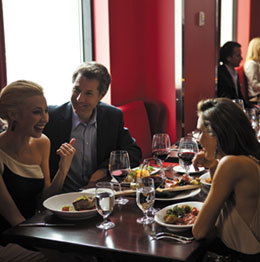 Area casinos have introduced lots of newcomers to the dining scene. Our advice? Book your table now.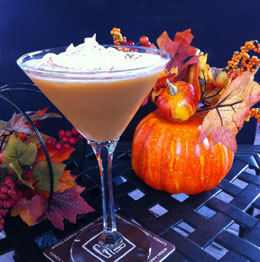 District 611 will open on Saturday, Nov. 10, headed by three Stephen Starr veterans: co-owners Brian Baglin and Catherine Piotrowski and executive chef David Perini.

Writer Delia Ephron stops by the Katz JCC this month to discuss her new book and her life on paper.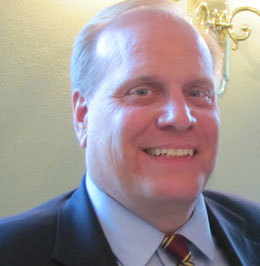 Local people making a difference in South Jersey and beyond

There's no hiding the fact that Atlantic City is fighting one of the toughest battles in its storied history. While state officials in Trenton to those along the coast are working hard to keep the gaming industry afloat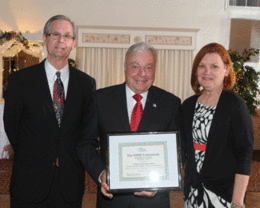 November's South Jersey scene.