August 2019 Issue
---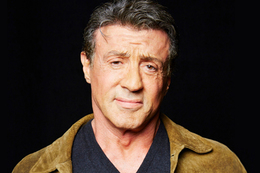 After all these years, Sylvester Stallone has plenty more to give.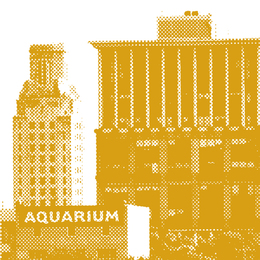 An investigation into New Jersey's tax incentive programs has cast a shadow on their integrity, especially in places like Camden where alleged sweetheart deals could have serious fallout and damage the state's reputation. Now, with the some of the state's...

310 of South Jersey's leading doctors.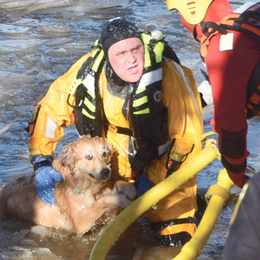 Meet some of South Jersey's first responders who are making an impact in our communities.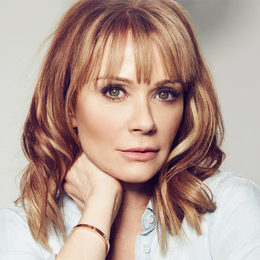 After 35 years in Hollywood, Designated Survivor star Lauren Holly still has a big place in her heart reserved for South Jersey.

Local families in need count on Camden County Partnership for Children for a variety of challenges facing their loved ones.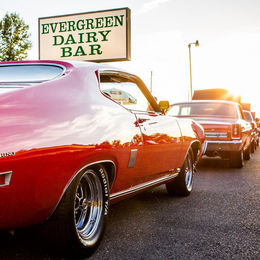 Despite the changing economy and tech-driven business landscape, these South Jersey establishments are proving that there is success in nostalgia.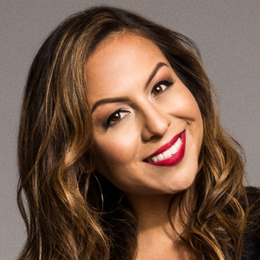 Online and off, comedian Anjelah Johnson knows how to elicit laughter and bring joy to others.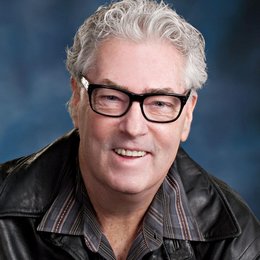 I've been a stand-up comic for 39 years. I've been a talk show host now for roughly 25 years.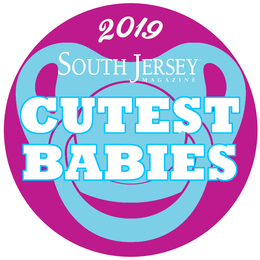 After careful consideration we narrowed down the choices to these undeniably adorable babies!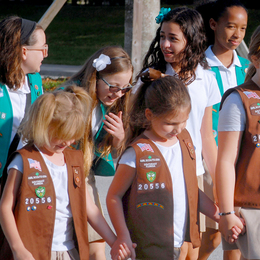 Numerical happenings in South Jersey.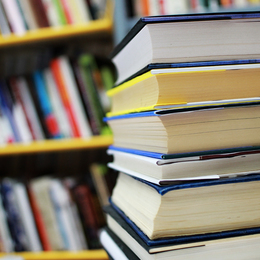 Updates from the South Jersey region.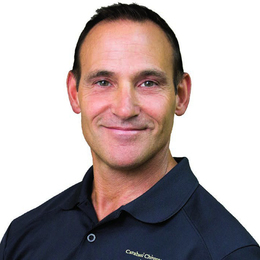 Each year chiropractic care plays a bigger role in people's lives.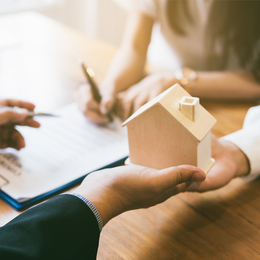 No matter if you're buying or selling a home, having a trusted real estate agent to help guide you through the process can sure relieve a lot of stress.