June 2018 Issue
---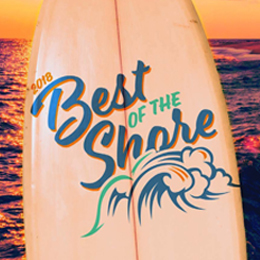 Summer has (unofficially) arrived, and that means we're heading to the Shore, where we're trading in the dress shoes for flip-flops, office chairs for beach chairs and the 9-to-5 for "it's 5 o'clock somewhere."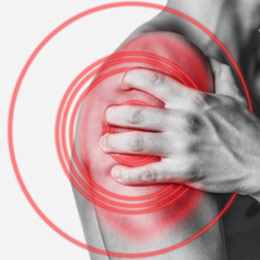 The most common orthopedic injuries—and what to do about them.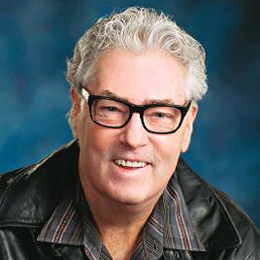 It's June and it's high school graduation season, which means it's time for endless valedictorian and commencement speeches. Now while an occasional real humdinger of an address will sneak through and make an impression on you, let's face it, a lot...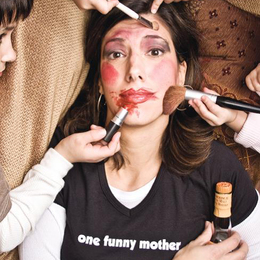 I'm so tired.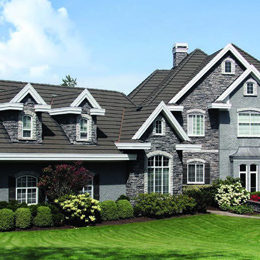 The area housing market continues to trend upward and offer opportunity for both buyers and sellers.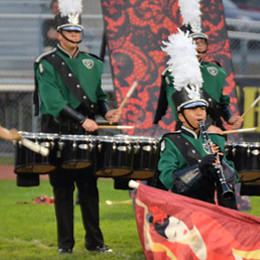 Local people achieving big things in South Jersey and beyond.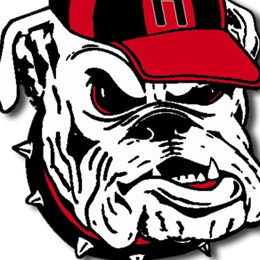 Updates from the South Jersey region.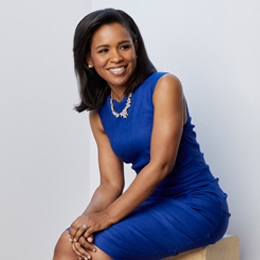 Area media personalities sizzle in the season's hottest fashions.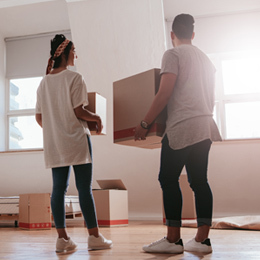 Young people are leaving New Jersey in rapid numbers, making it the highest out-migration state in the country. So how do we keep the next generation from leaving us behind?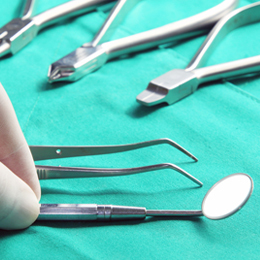 Meet 107 Top Dentists who will leave you smiling with confidence.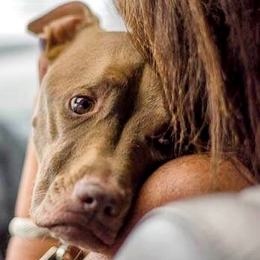 Once abused and neglected, a canine gets a new lease on life thanks to a Haddonfield woman who saw his potential to help others.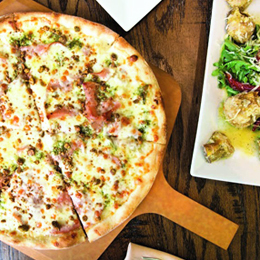 In South Jersey, Italian reigns supreme, so much so that local diners are becoming more and more appreciative of modernized or unique Italian dishes that break with stringent tradition.That makes the recent addition of LaScala's Birra along Cooper River...