August 2017 Issue
---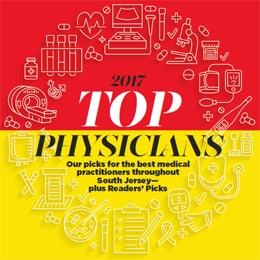 Our annual list of the leading doctors in South Jersey across various specialties and areas of expertise.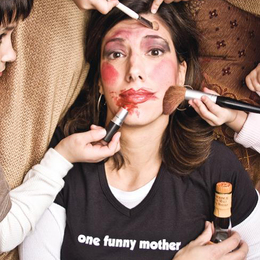 Columnist Dena Blizzard is just fine with her parenting skills, even if that means skewing reality a bit.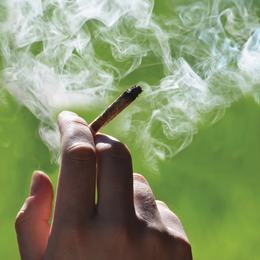 Some state lawmakers are making a real push to legalize recreational marijuana, but are things moving too fast?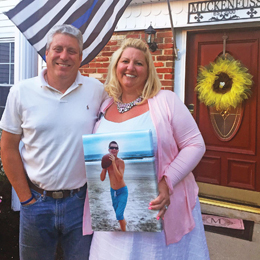 After losing their son tragically, one area couple is creating a place for others who share their grief to come together.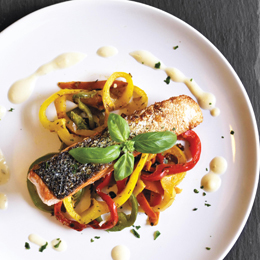 Personal chefs give clients the chance to have a restaurant-quality meal every night of the week, all in the comfort of their own home.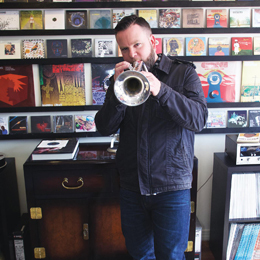 You may have never heard of Berlin's Matt Cappy, but chances are you have heard his music on some of your favorite records.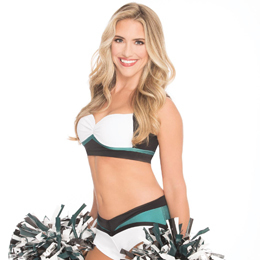 Dana Pasqualone is a financial professional, a Washington Township councilwoman and now the Eagles latest cheerleader.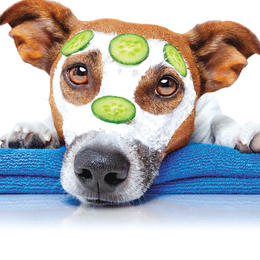 Whether it's a visit to the cardiologist or to the spa for a blueberry facial, there's nothing we won't do for our furry friends.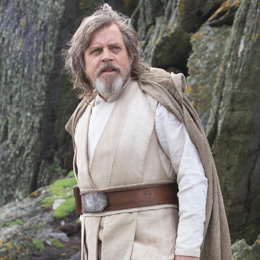 Star Wars' Mark Hamill tells us what would have happened had he never been cast as Luke Skywalker.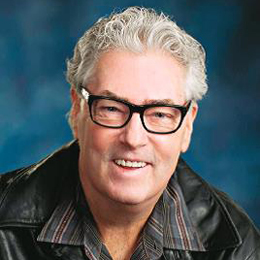 Big Daddy Graham had many summer jobs as a youth, but none were quite as memorable as this one.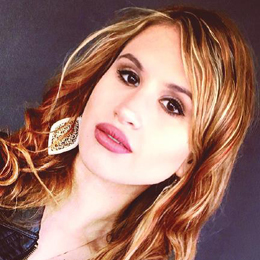 The real-life Fault in Our Stars couple, Dalton and Katie Prager, has touched thousands of lives through their story of love despite their life-threatening battle with cystic fibrosis.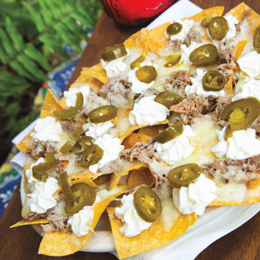 A quintet of tasty things to try. This month's theme? NACHOS!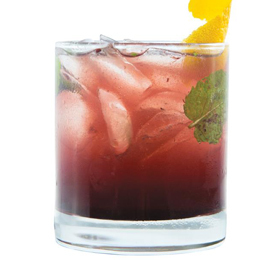 Libations you're sure to love!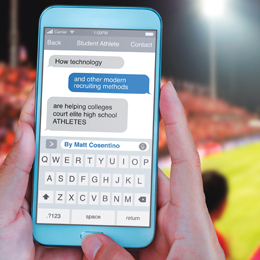 In today's world of technology and social media, colleges are finding inventive ways to recruit our elite high school athletes.