June 2013 Issue
---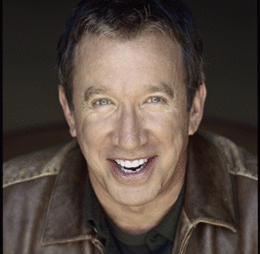 With a career as accomplished as Tim Allen's, few would think about venturing back into the world of TV sitcoms and stand-up comedy. But, hey, a guy's got to do what a guy's got to do.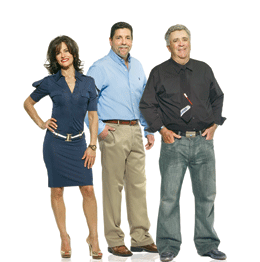 Whether you grind your teeth, are looking to brighten them, or simply need your six-month cleaning, we turn to dentists for all sorts of help.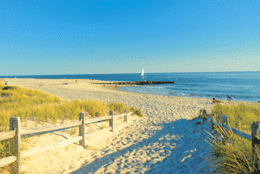 After Sandy hit our coastline last fall, many wondered if the Shore as we know it would still exist. And while much of the destruction was seen in the northern part of the state, our area certainly wasn't spared completely. Ask anyone with a house on...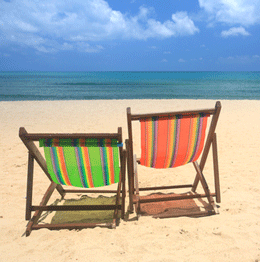 This summer, Sandy is gone, but not forgotten
On a frigid March day in Atlantic City, Gov. Chris Christie stood inside an auditorium at the Golden Nugget casino and touted New Jersey's state record $40 billion haul in tourism revenue.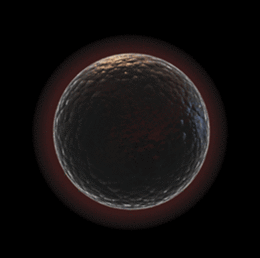 Families across the country are resorting to traveling abroad for stem cell therapies for their children. But is it pioneering medicine, or simply a pipe dream?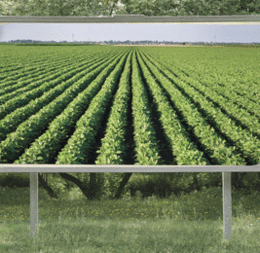 For decades, the Farmland Assessment Act was abused by those looking for a tax break. With recent changes to the law, is it enough to keep "fake farmers" from raking in the dough?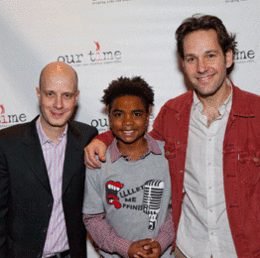 Voorhees teenager Saadiq Wicks doesn't let stutter prevent him from getting his message to millions.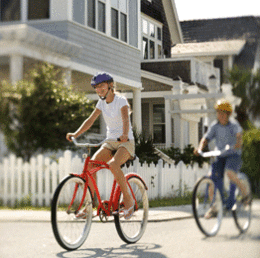 Countless South Jersey residents left the city years ago and never looked back.
Six years ago, Jess and Alicia Lomba came to a realization: Living in the city just didn't make sense anymore.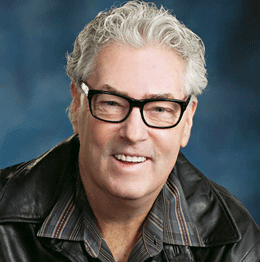 High school graduation season is upon us and I love a good party. Two of the greatest phrases in the English vocabulary are "free food" and "open bar." Even Bill Gates gets excited by those couplets. So, I repeat, just so I'm making myself clear here,...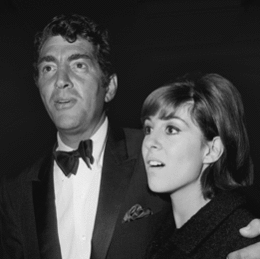 Deana Martin shares songs and stories from life with her legendary father.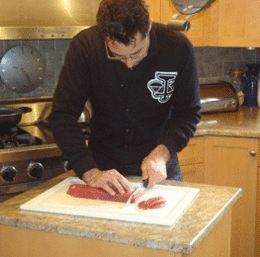 Voorhees native Matt Tolnick has taken his long-lasting love for beef jerky and turned it into a full-time career, trading his California lawyer lifestyle for a new culinary craft launching out of South Jersey this summer.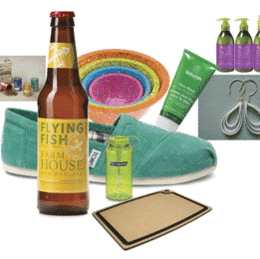 With all the recycled and sustainable products available these days, we can't help but embrace the benefits of green living.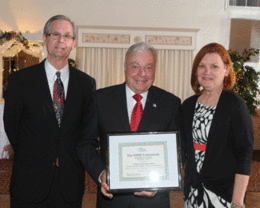 South Jersey Magazine's Scene photos for June.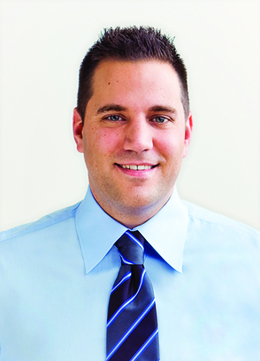 Just about a month prior at a retirement luncheon, there I sat. My father was being lauded by several of his colleagues and close friends for 36 years of service working as a contracting officer for the United States Navy.