August 2020 Issue
---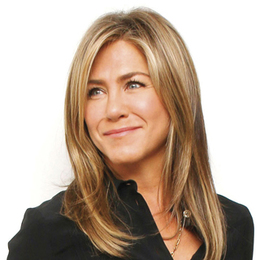 After decades in the spotlight, Jennifer Aniston is staying true to herself.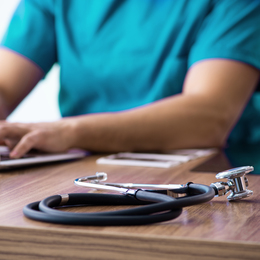 The world of patient care is evolving during the pandemic and that could be a very good thing.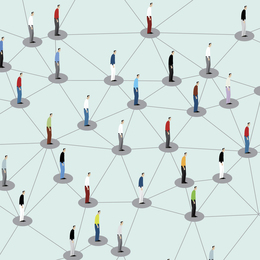 Contact tracing is key to helping prevent the spread of coronavirus, but there's been some challenges along the way.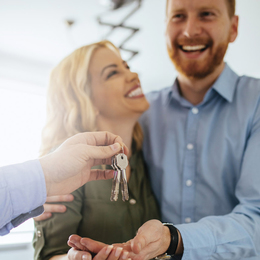 With record-low interest rates and limited inventory, the real estate market is booming for sellers despite the pandemic.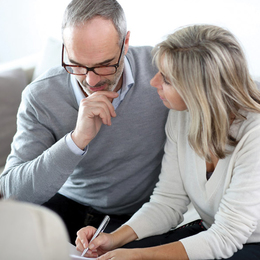 Why there's good reason to be optimistic about your financial future.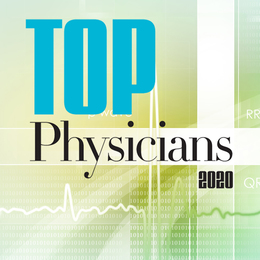 299 doctors from 45 disciplines who are making a noticeable impact in the health care world.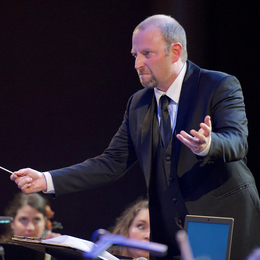 Now in his third season of conducting the South Jersey Pops Orchestra, Robert Bradshaw will lead the group through its 50th anniversary.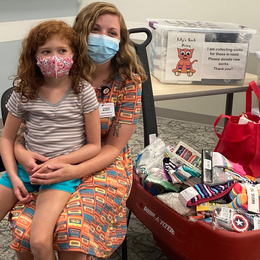 Local people achieving big things in South Jersey and beyond.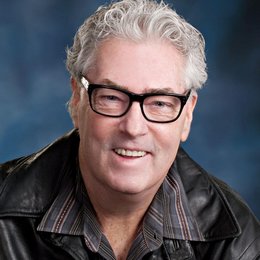 Big Daddy Graham gives a special shoutout to some of the people who have helped him during his biggest time of need.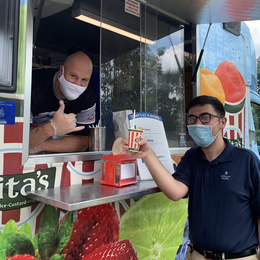 Health care workers from across the region have been celebrated for their dedication and tireless efforts during the COVID-19 pandemic.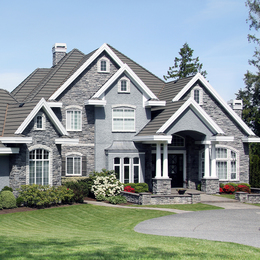 No matter if you're buying or selling a home, having a trusted real estate agent to help guide you through the process can sure relieve a lot of stress.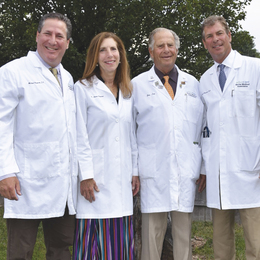 Behind founder Dr. Joseph Hassman and four of his children, Advocare Berlin Medical Associates has been providing the utmost in care to South Jersey residents for more than 50 years.