April 2017 Issue
---
Mark Wahlberg's love affair with this area started with filming Invincible. Now more than a decade later he's very much part of the family.

Rising Phillies star Odubel Herrera signed a new contract in the off-season making him one of the team's centerpieces in their effort to become a contending team again. Now, after an All-Star season, he's eager to prove he's worth every penny.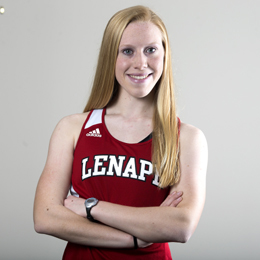 Meet the local high school athletes who are elevating their game.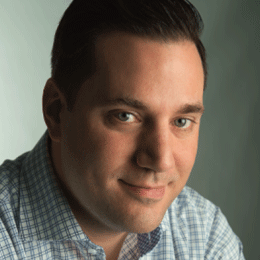 Im old enough to remember Mark Wahlberg when he was just Marky Mark, the fresh-faced younger brother of a New Kid on the Block who hung around a certain Funky Bunch and sampled Lou Reed on one of his biggest singles.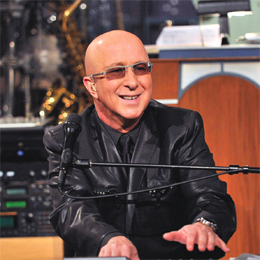 Paul Shaffer returns to his musical roots with new album and tour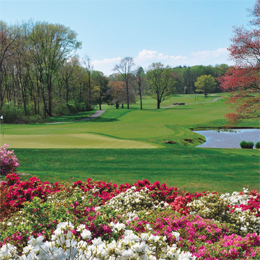 A look at what's new at our area golf courses and what helps them stand out from the pack.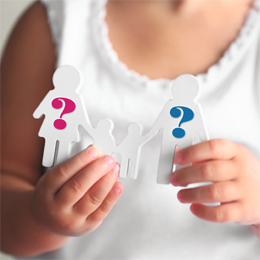 A new law is giving hope to New Jersey adoptees as they narrow the search for their birth parents.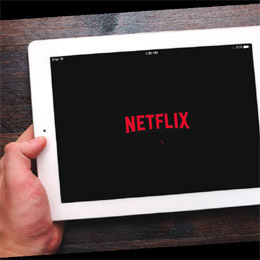 Locals are consuming programming in a variety of new ways and cable companies are paying attention.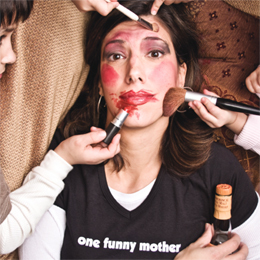 Since this month kicked off with April Fools' Day, I thought, "What better time to talk about life's little jokes that occur throughout the year?"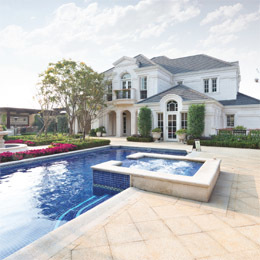 With the addition of a finished outdoor space, you and your family can enjoy more time outside.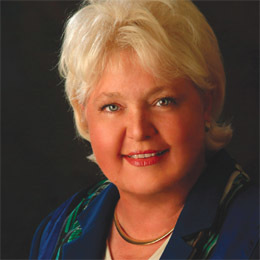 After two decades in office, Sen. Diane Allen will retire later this year, but not before getting important legislation passed.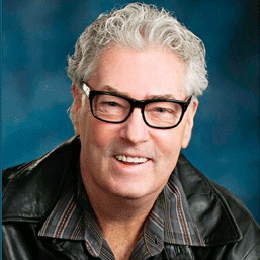 As a professional standup comic for over 35 years, people often ask me, "What is the worst show you ever did?