February 2016 Issue
---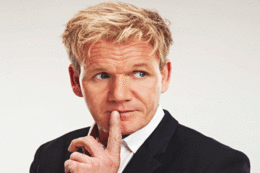 Gordon Ramsay has 30 restaurants across the globe and is one of the biggest television personalities today. So why is he still hungry for more?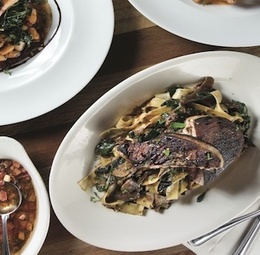 2016 Golden Fork Awards: The 30 best restaurants in South Jersey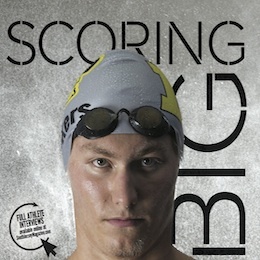 Get to know eight of the area's top high school athletes who are making a major impact.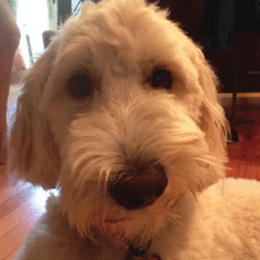 Love is white and fluffy, and even in the midst of winter, I don't mean snow.

Matthew Quick continues to catch the attention of Hollywood while keeping South Jersey close to his heart.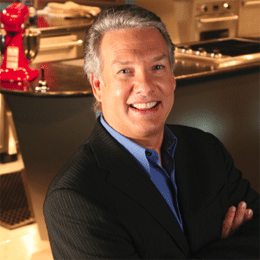 Whether hosting Double Dare or producing for Food Network, Marc Summers has carved out an impressive career in television.

Today's Shore homes have come a long way, but what towns offer the best investment?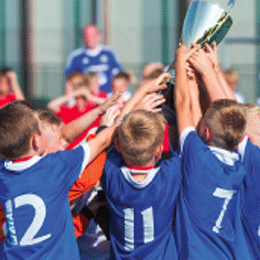 Participation trophies have become the norm in youth sports, but parents and coaches feel there's a fine line between encouragement and entitlement.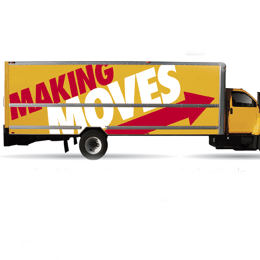 Real estate can be tricky to navigate on your own, which is why having a trusted professional you can rely on is paramount.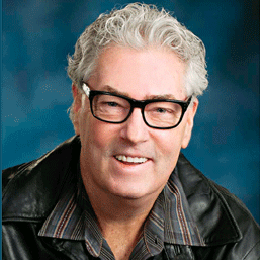 I always try to match up my column with what is one of the more important features of the given month it appears.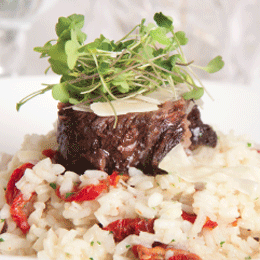 A quick bite, top five hot chocolates, the key ingredient of jalapenos and some restaurant news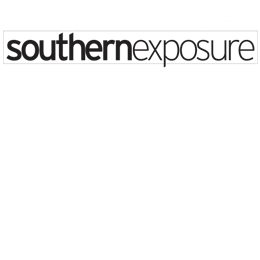 Get in the know with this month's local news, events, and more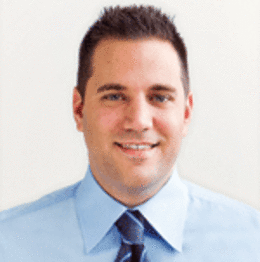 The first time I was side by side with Gordon Ramsay was by pure chance. He never uttered a single word to me.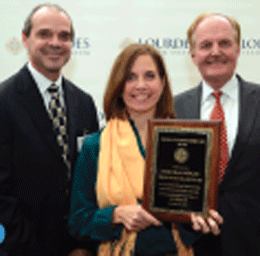 The February issue's scene photos