January 2016 Issue
---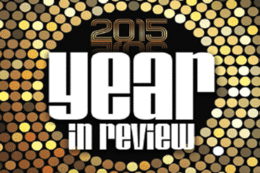 Time flies when you're having fun and we're not sure anyone had more fun in the past 12 months than we did.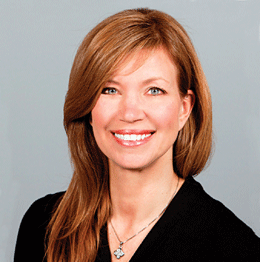 I will attempt to mentally and spiritually exercise and to do that I will power down and unplug more often.

Here's a few happy tips from Dr. Big Daddy that will not break the bank or take a lot of time to pull off and just might get you through the impending gloom.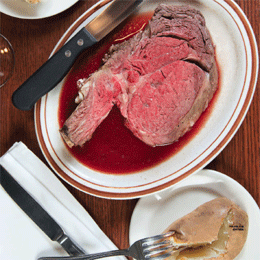 Library dining rooms are kind of a staple across South Jersey.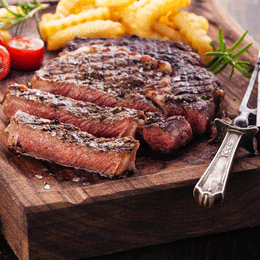 One of the ultimate indulgences in South Jersey is Fleming's, a genuine steakhouse with a luxurious feel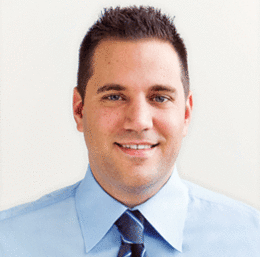 There's something about the arrival of a new year that gives us all renewed optimism.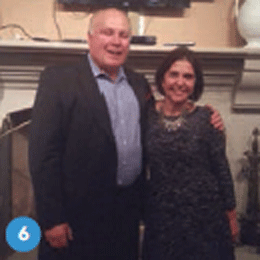 This month's Scene photos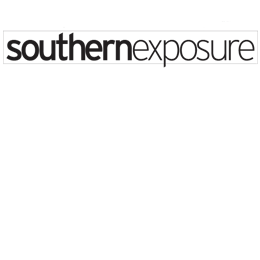 January's facts, figures, names to know and more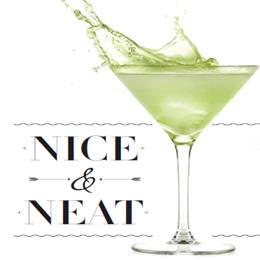 Known as a "white spirit," gin is flavored with juniper berries and a flurry of herbs and spices, but the ratio differs with each distillery.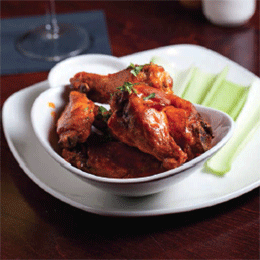 January's Side Dish