January 2015 Issue
---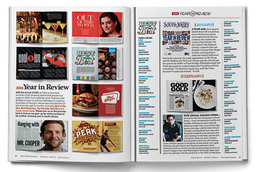 With the arrival of 2015, we take a look back at some of the amazing stories that graced our pages in 2014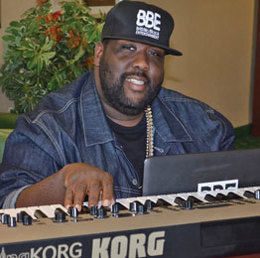 Willingboro's Adam Blackstone rubs shoulders with the music industry's elite.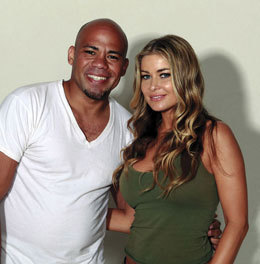 I've known Sicklerville native Gerald Webb for more than 20 years. I first met him when he was the DJ at the long-gone Sharks Club in Vineland.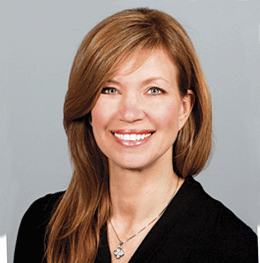 Ever hear someone describe a good friend or a good person like this? "They are soooo nice. If you looked up the word 'nice' in the dictionary, there would be a picture of them."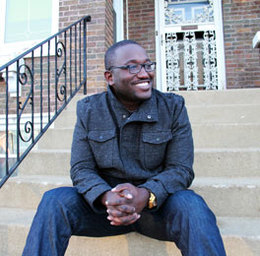 Comedian and actor Hannibal Buress stops by Atlantic City in the midst of a career boom.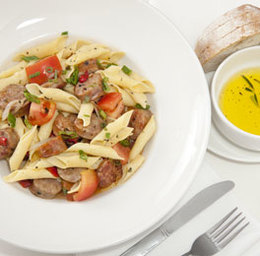 Smack in the middle of Haddon Heights' Station Avenue is Anthony's, an Italian eatery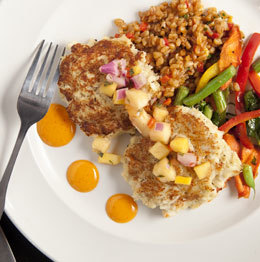 One of the handful of restaurants to call Camden County its new home is Glendora's Kitchen 519.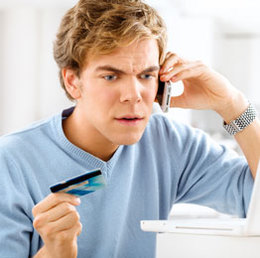 Scam artists preying on unsuspecting South Jersey residents are becoming more prevalent.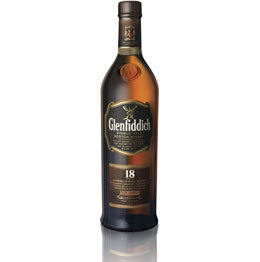 Nothing says winter quite like sipping your favorite whiskey on the rocks next to a crackling fire, thoroughly escaping the wintry mix outside.

Tabernacle's Julie Kramer was faced with the fight of her life earlier this year, when she was diagnosed with a stage 4 synovial sarcoma at the age of 23.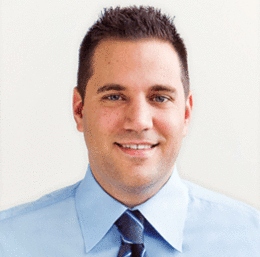 As each year winds to a close and people set lofty goals for the 12 months that lie ahead, it's one of the few moments we can actually take a step back from our day-to-day grind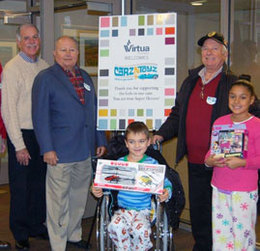 This month's Scene photos.