January 2021 Issue
---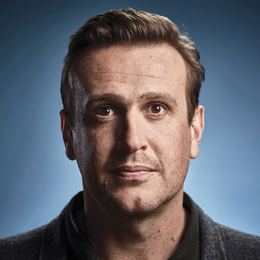 Jason Segel unveils a visually stunning "love letter" in the imaginative series Dispatches From Elsewhere.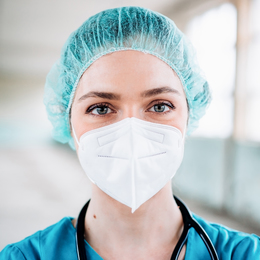 Though the pandemic drastically changed 2020, a look at the tri-county region shows reason to be optimistic about the future.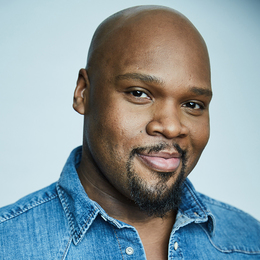 Michael James Scott sang his way to Broadway and he's refused to let the pandemic close the curtain on his creativity.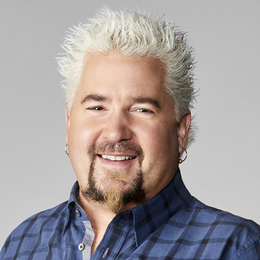 After raising $22 million to help restaurant workers across the country who were affected by the coronavirus shutdowns, Guy Fieri proves he's a big personality with an even bigger heart.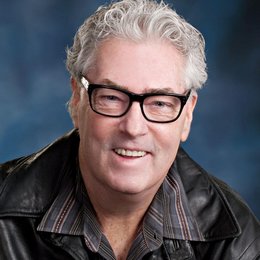 Big Daddy Graham has some thoughts on how to best approach 2021 and make life a little more tolerable.

Local people achieving big things in South Jersey and beyond.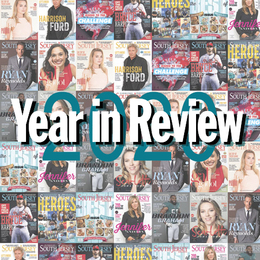 Before we can fully close the books on 2020 and move on to what we hope are much brighter days ahead, we wanted to take our annual look back at the year that was.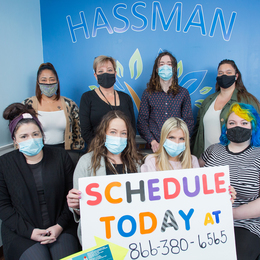 Hassman Research Institute continues to play an important role in the development of new medications and therapies, including COVID-19 vaccines.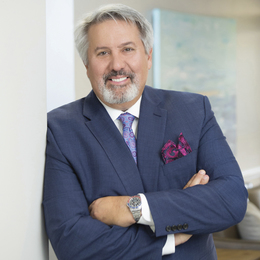 In lieu of false promises, personal injury attorney David Karbasian vows to fight for his clients with honesty and integrity.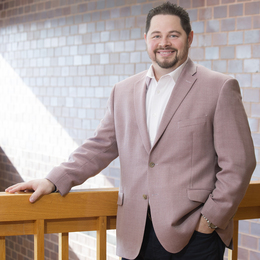 The path to a loan may come with obstacles, but Chris Murray and his team at CrossCountry Mortgage act as trusted guides on the journey.