July 2019 Issue
---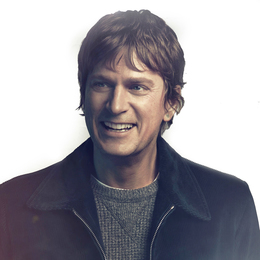 Rob Thomas shows no signs of slowing down as he returns to the spotlight with his fourth solo album and a new tour.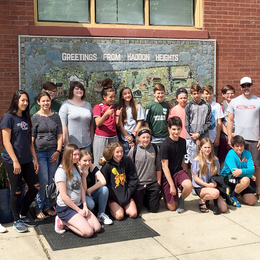 ArtPride New Jersey advocates for arts funding across the state and highlights how the creative industries contribute to the economy and our community.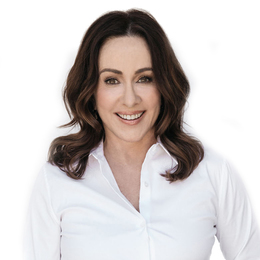 With a new homewares line and upcoming return to television, Patricia Heaton is back to doing what she does best.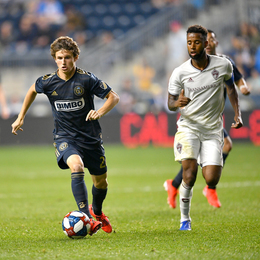 At just 18 years old, Medford's Brenden Aaronson is living out his fantasy as a professional soccer player for the Philadelphia Union.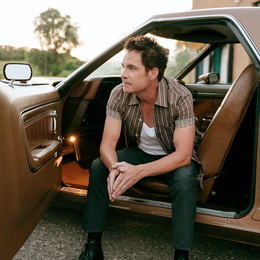 Train frontman Pat Monahan talks about the band's latest tour, making new music and why there's a lot more to give.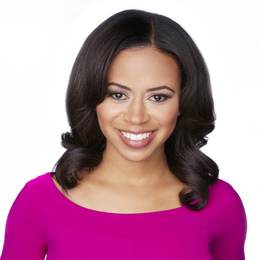 Alex Holley, of Fox 29's Good Day Philadelphia, on her one wardrobe mainstay, avoiding horror flicks and why she loves vacationing solo.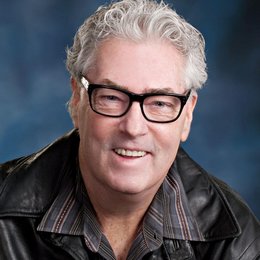 It's July! It's summer!

Local people achieving big things in South Jersey and beyond.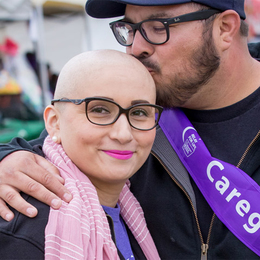 Numerical happenings in South Jersey.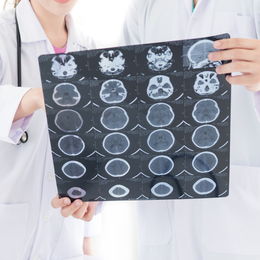 Cutting-edge breakthroughs are paving the way for advanced neurological treatment.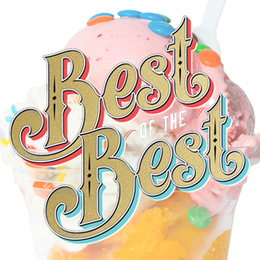 Do you know those people in your life who are constantly telling you that you need to try this or that, or ask if you've visited here or there yet? Well, we are those people.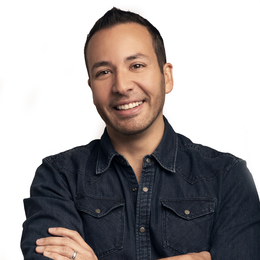 With the Backstreet Boys riding high once again, Howie D. talks about Staying Power, the new tour and the inspiration for his first-ever solo children's album.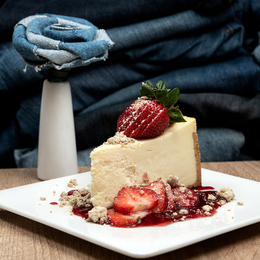 Relaxed yet refined, Denim American Bistro feels quite comfortable in the local dining scene.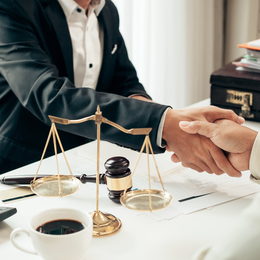 Your guide to great attorneys in the South Jersey area.