December 2018 Issue
---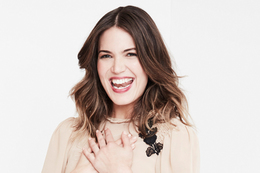 Growing up, all Mandy Moore wanted to do was perform. But, even she couldn't have envisioned transitioning from a successful music career into acting and a starring role on one of television's biggest hit shows.

South Jersey's leading lawyers in 40 specialties chosen by our readers.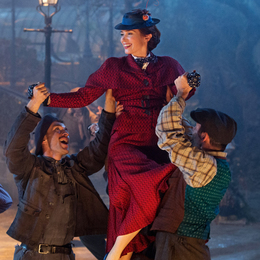 KYW film critic Bill Wine's previews the upcoming holiday season at the box office.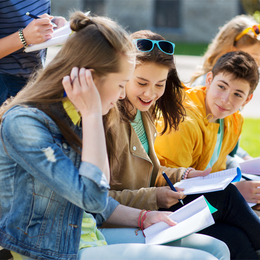 Meet some students from around South Jersey who are receiving high marks.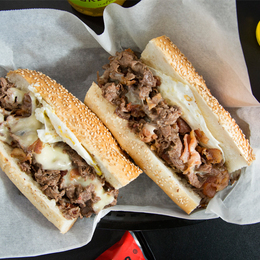 The best cheesesteaks aren't always found across the bridge as evidenced by these 20 stellar South Jersey renditions.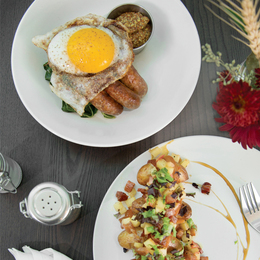 Farmacy NJ showcases sustainability and sophistication with a menu full of dynamic dishes that appeal on many levels.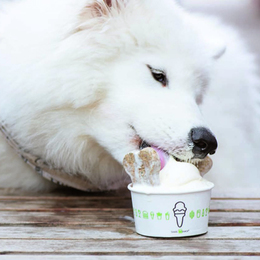 The secret's out when it comes to hidden pet treats at these establishments.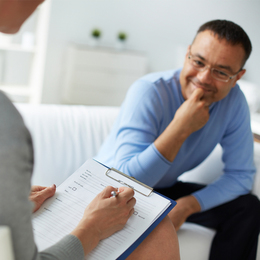 New Jersey is working to combat mental health illness, but a shortage of specialists and proper funding is creating a new set of issues.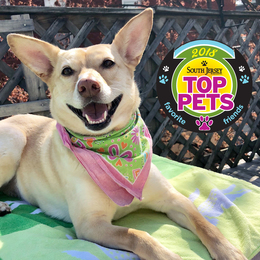 Each year we ask our readers to submit their favorite pictures for our annual Top Pets photo contest and this year we received a record amount of nominations from loyal owners across South Jersey.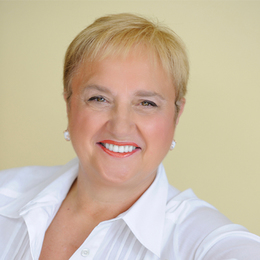 For Lidia Bastianich, there's more to creating a meal than just adding the ingredients.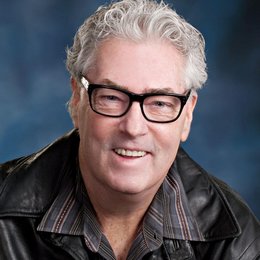 Why then does the season feel like so much work?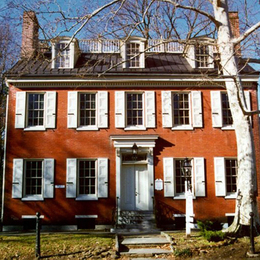 Numerical happenings in South Jersey.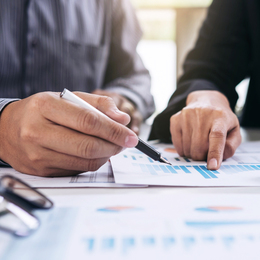 Your guide to great financial care providers in the South Jersey area.