February 2018 Issue
---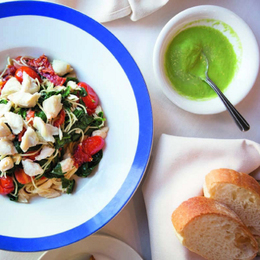 We scoured South Jersey's fine dining scene and found 31 dynamite dishes you need to order now.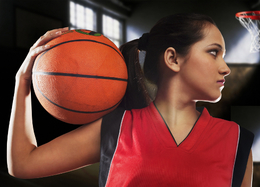 These eight high school athletes are proving once again that South Jersey is a hotbed for success during the cold winter months.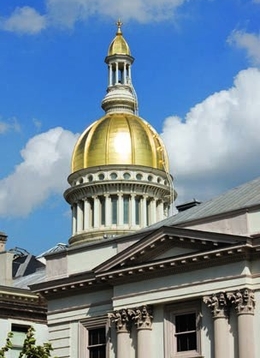 Phil Murphy has replaced the least popular governor in New Jersey's history, but with so many challenges awaiting him—not to mention several campaign pledges to deliver on— how long will being the anti-Chris Christie be enough for his constituents before...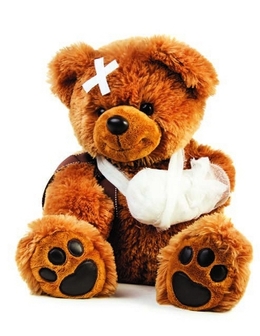 With many local health care providers leading the way in the newest technologies and procedures, we caught up with some local doctors to see what advancements are taking place in the field of pediatric care.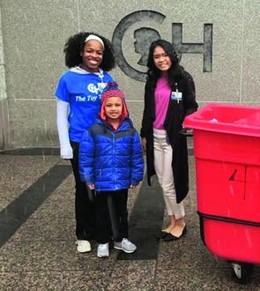 Southern Exposure: People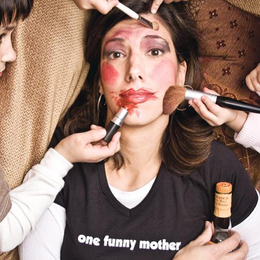 It's Valentine's month, and I'll be honest; I love it and I hate it.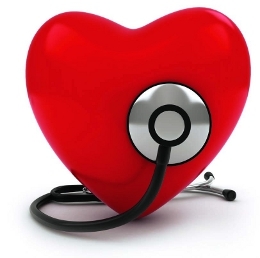 Advancements and Increased Awareness Are Helping Combat Cardiovascular Disease.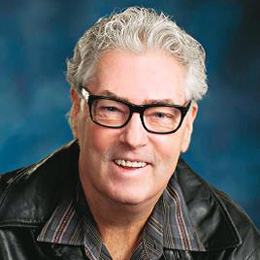 I am writing this on my laptop sitting in a parking lot in Maple Shade.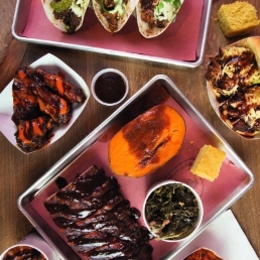 Barbecue is experiencing a bit of a boom in South Jersey in the Last several years