June 2017 Issue
---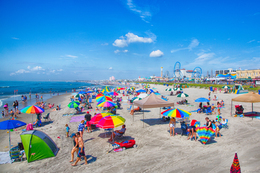 112 things to eat and drink...plus so much more to do down the shore.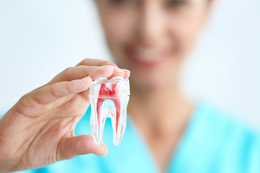 Meet South Jersey's leading dental health professionals.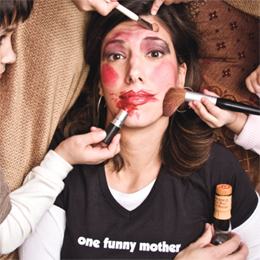 June: The finish line of the "Good Mom" year.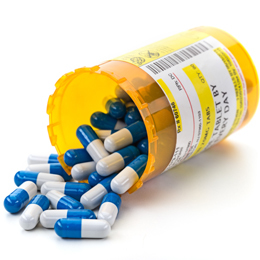 As the opioid crisis continues to take hold of the nation, many here at home are feeling the effects.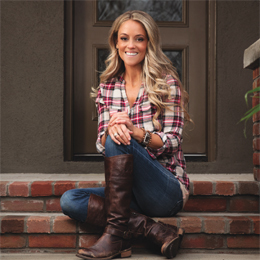 HGTV's resident Rehab Addict Nicole Curtis comes to South Jersey and talks about restoring houses and the communities around them.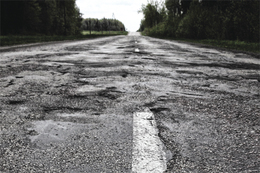 What in the answer to New Jersey's infrastructure problem?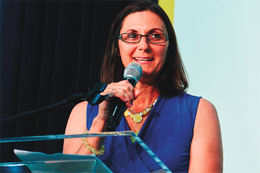 Liz Scott carries on the mission of her late daughter by inspiring others to rally behind Alex's Lemonade Stand Foundation.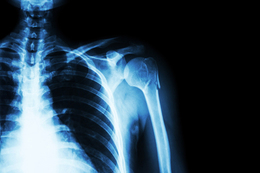 In a time when orthopedists are seeing tremendous advancements that are helping patients not only recover, but function better, it's safe to sat the future is now.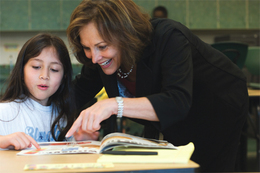 Foundations Inc. is working to make sure educators and students are equipped with the tools they need.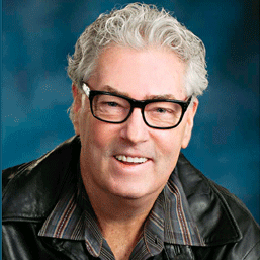 Father's Day used to be a date of great angst for me. I had no relationship with my dad. He was a drunk who said about a hundred words to me my entire life.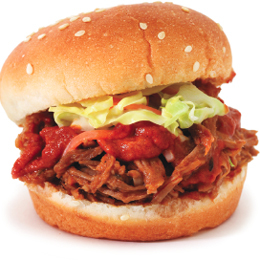 Top Five + Raise a Glass + Fast Food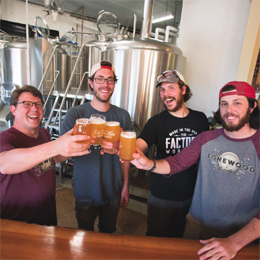 New Jersey may be the Garden State, but if the push to bring new microbreweries into the state continues at its rapid pace, we may need to rethink the moniker.