January 2017 Issue
---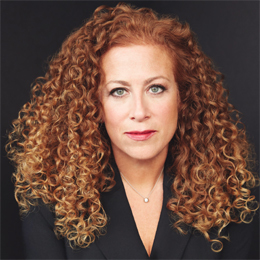 Bestselling novelist Jodi Picoult talks race, family and the power of story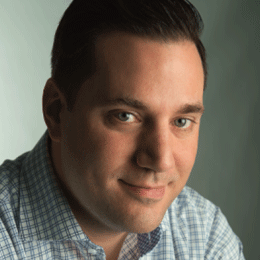 As I write this letter, we are in the midst of wrapping up the holiday season, a time to reflect with family on the many ups and downs that come with each passing year.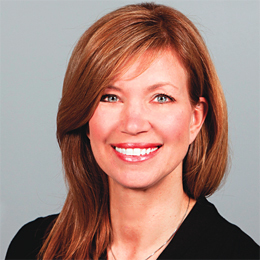 I am not brave enough to watch scary movies.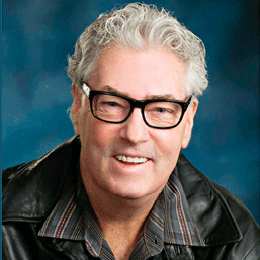 As the song goes, "It's the most wonderful time of the year." Why? It's January, which means it's time to take stuff back.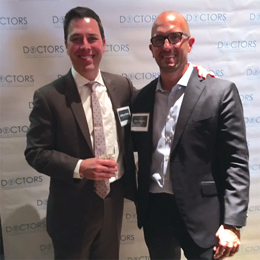 The January issue's Scene photos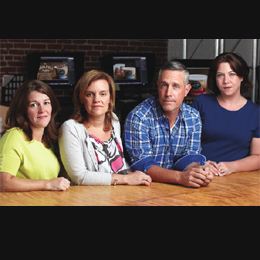 What do Wegmans, The Food Bank of South Jersey, the Community Food Bank of New Jersey and Philabundance all have in common?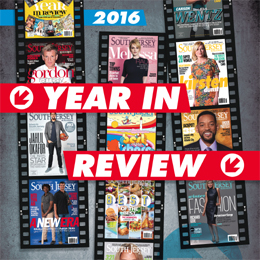 What an amazing year. From the stars of the sports and entertainment worlds who graced several of our covers to the pointed stories on subjects that struck a chord with our readers, every month of 2016 brought new excitement with the arrival of each...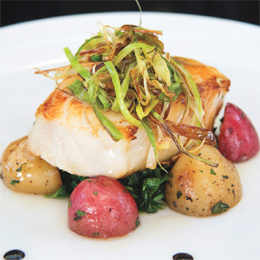 The 12 best plates we tasted in 2016.