April 2021 Issue
---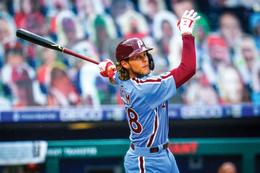 There may be a lot of hype surrounding Alec Bohm, but the young Phillies third baseman is not letting the pressure affect him.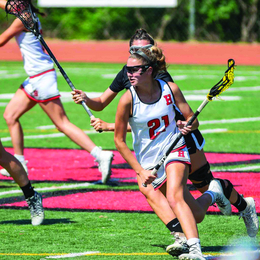 After the spring season was canceled last year due to the pandemic, these standout student-athletes from South Jersey are hoping to make the most of their opportunities in 2021.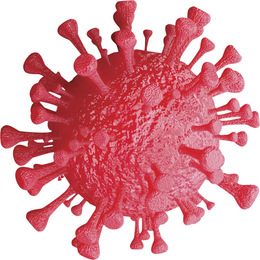 Reflecting on the challenges presented by the COVID-19 pandemic and the work that remains to be done.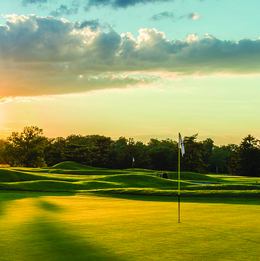 A look at the notable changes at some of South Jersey's finest golf clubs.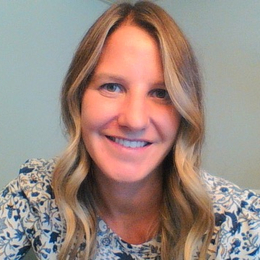 Area schools recognize some of their most beloved educators.

BDG talks about the drama and laughs of baseball, in film.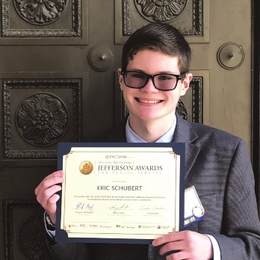 Eric Schubert's passion for genealogy has taken him from tracking down family members to criminals.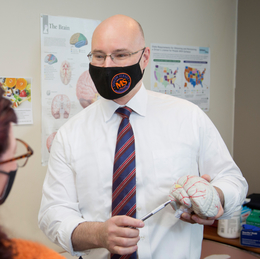 With the introduction of Transcranial Magnetic Stimulation, the South Jersey MS Center at Bromley Neurology increases its state-of-the-art treatment capabilities.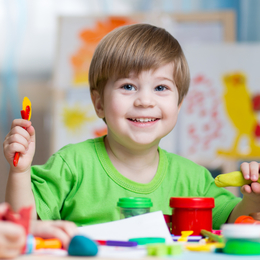 First Children Services' STRIVE Autism Care Continuum provides children and their families with exceptional services and encouraging outcomes.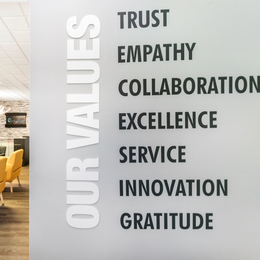 Overcoming Treatment Resistant Depression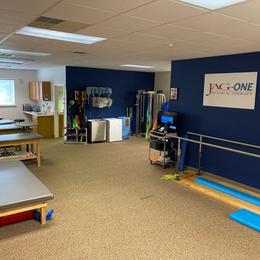 JAG-ONE Physical Therapy brings its commitment to clinical excellence and patient-focused care to the South Jersey region.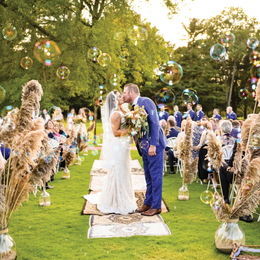 Whether cutting down the fairway, relaxing by the pool or enjoying a fine meal, Medford Village offers a little something for everyone.