January 2019 Issue
---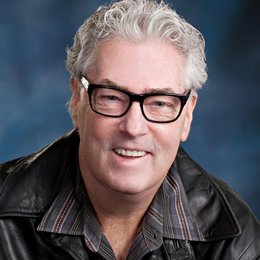 While I would love to wish for world peace, we know that isn't happening.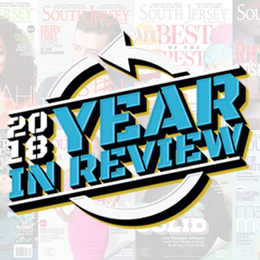 As 2019 begins and we look forward to another great year, we wanted to take a moment to rewind and revisit all the things that made 2018 so memorable.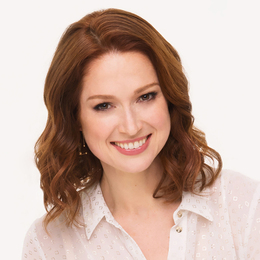 From her days at Princeton to becoming a star comedic actress, not to mention a new author, Ellie Kemper is enjoying life to its fullest.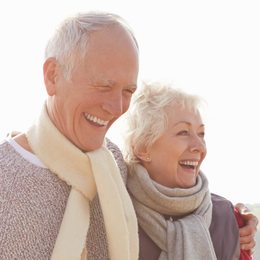 Your guide to great senior care providers in the South Jersey area.

Attorney Joellen Meckley offers elder law clients unique, firsthand experience and compassion while they navigate the challenges of aging.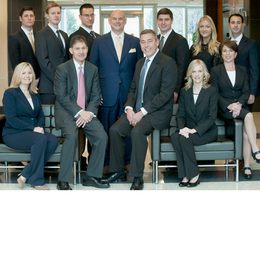 The experienced and knowledgeable professionals from Fox, Penberthy & Dehn at Morgan Stanley are passionate about helping clients reach their financial goals.

K9 Resorts Daycare & Luxury Hotel of Cherry Hill offers a one-of-a-kind pet care and puts dog owners at ease.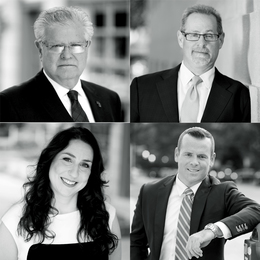 The experienced and passionate team of attorneys at Adinolfi, Molotsky, Burick & Falkenstein helps its clients through the difficult process of family law issues.