January 2019 Issue
---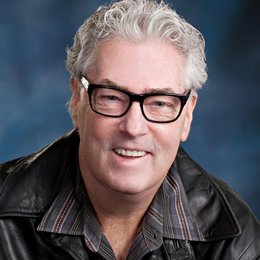 While I would love to wish for world peace, we know that isn't happening.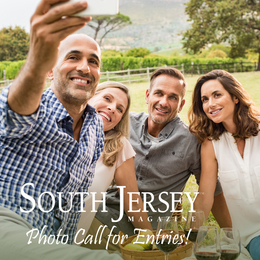 Whether it was a family gathering at the park, an Eagles tailgate snapshot, or the moment your child won the big game, we'd like you to share your best photos taken around South Jersey.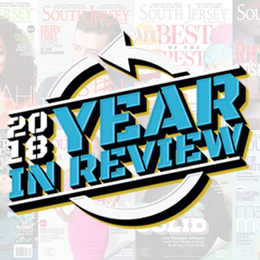 As 2019 begins and we look forward to another great year, we wanted to take a moment to rewind and revisit all the things that made 2018 so memorable.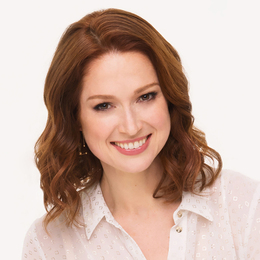 From her days at Princeton to becoming a star comedic actress, not to mention a new author, Ellie Kemper is enjoying life to its fullest.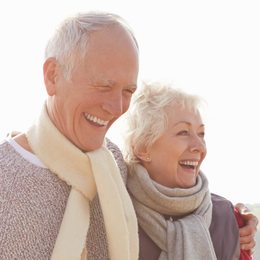 Your guide to great senior care providers in the South Jersey area.