May 2018 Issue
---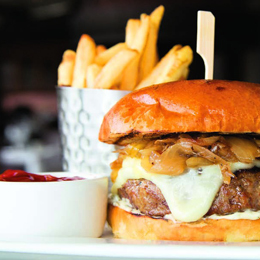 In an effort to find the best representations of a quality burger in South Jersey, we sifted through the countless offerings in the area and came up with 25 standouts.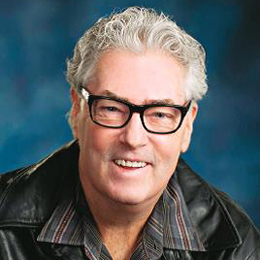 The month of May holds what I consider to be the single most important holiday of the year: Mother's Day. You can forget to celebrate Flag Day and live to get away with it. Many people stay home on New Year's Eve.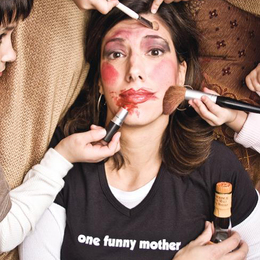 It's Mother's Day—just hand me my wine and a cape.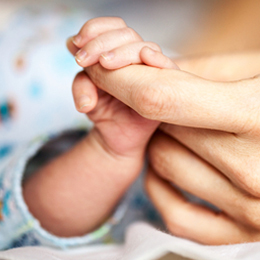 Those who struggle with infertility are far from alone.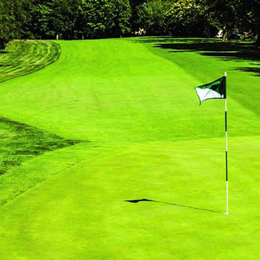 We head down the Shore to get an inside look at some of the area's top golf courses.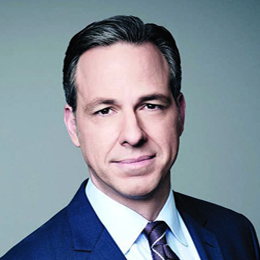 CNN anchor and Philadelphia native Jake Tapper on his debut novel, covering Washington and why journalism is far from dead.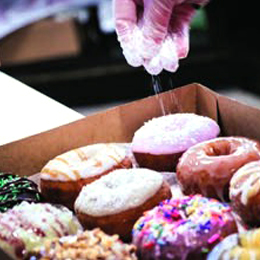 South Jersey's dynamic food scene was well represented at this year's Garden State Culinary Arts Award nominations.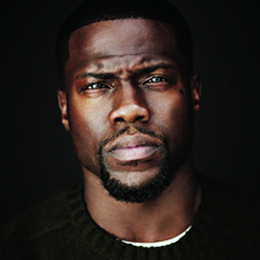 Kevin Hart went from humble beginnings to become the biggest name in comedy, yet he's not even close to being satisfied.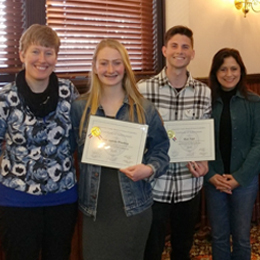 Local people making a difference in South Jersey and beyond.

Rhys Hoskins' remarkable rookie season was one for the history books and it proved him to be a star in the making. So what does he have planned next?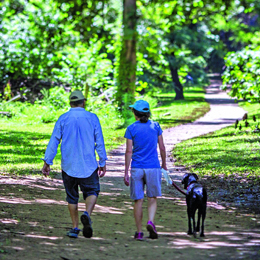 Ask people what they love about living in South Jersey and undoubtedly you'll get the familiar answers about its proximity to major cities like Philadelphia and New York, or that it's a quick shot down the Parkway to the Shore. But what really makes...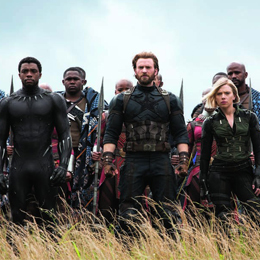 The calendar may still indicate spring, but the summer movie season has been backing up for years and now kicks off at the end of April. Then, through May, June, July and August, Hollywood sets the multiplex table with explosive, high-energy offerings...