December 2017 Issue
---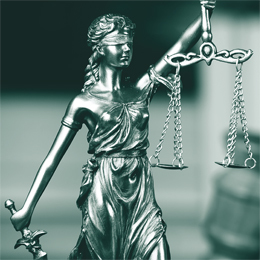 South Jersey's leading legal experts as chosen by our readers.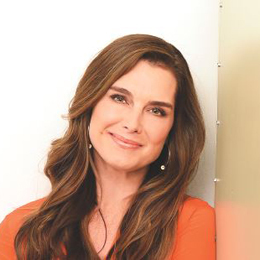 Brooke Shields has spent the majority of her life in the spotlight and she hopes her experiences will inspire young women for generations to come.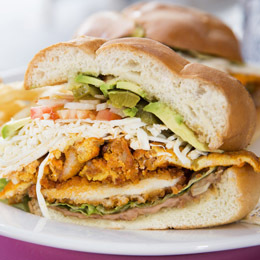 32 delectable reasons why South Jersey is home to the best things in between sliced bread.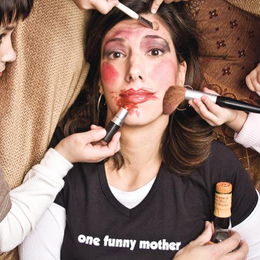 Right after I purchase the "perfect Christmas gift" for my kids I wonder if all the money I spent was worth it? Am I teaching my kids that Christmas is about giving?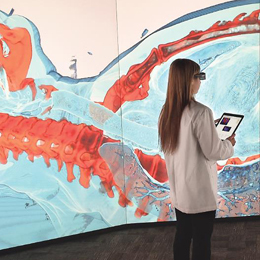 Virtual reality technology is helping to shape the future of our real-world experiences.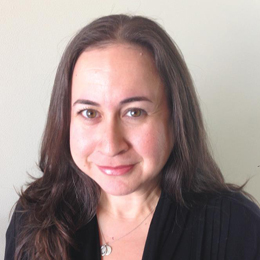 Having worked for nearly the past two decades in network television, Cherry Hill's Laura Gutin Peterson knows how to handle the ups and downs of showbiz.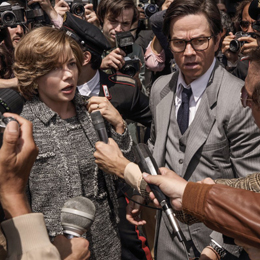 The holiday season brings Academy Award favorites as well as crowd-pleasing entertainment to the multiplexes.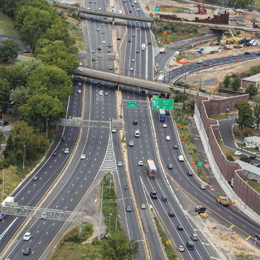 How a $900 million, 11-year plan to rebuild South Jersey's busiest interchanges is already changing the way we drive.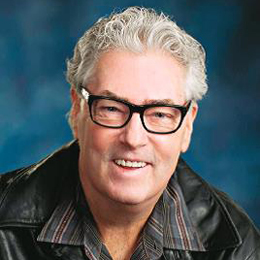 Ah, Christmas. I love it. There are so many wonderful holiday traditions and I have written about them all for this magazine.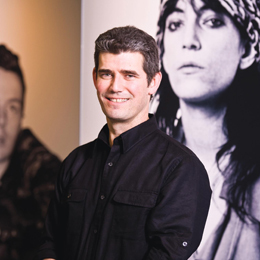 A dual passion for music and history led Delaware Valley native Greg Harris to his role as president and CEO of the Rock & Roll Hall of Fame.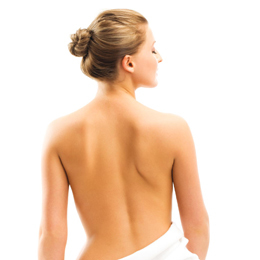 Alternative medicine can have you feeling brand new.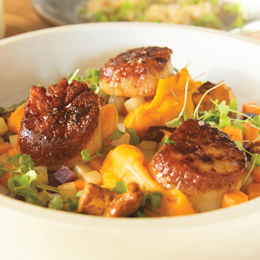 The Collingswood restaurant scene is a world in and of itself. To stand out and keep up on one of South Jersey's most elite culinary streets takes a lot of creativity and a pretty significant dose of courage.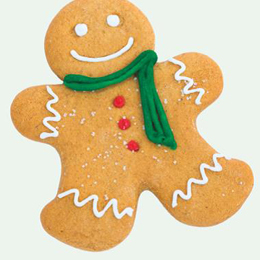 Your featured December events to get you into the holiday spirit!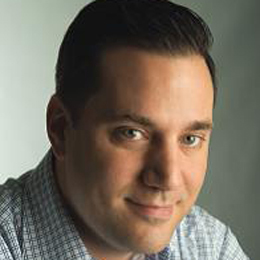 Editor-in-Chief Peter Proko does some year-end reflection and highlights some articles from this issue of South Jersey Magazine.