Home + Garden
---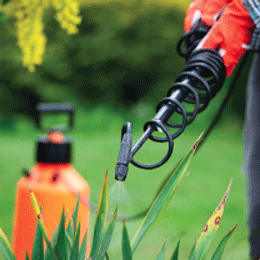 Local experts tell us what hot backyard trends we'll be seeing this spring.

Today's Shore homes have come a long way, but what towns offer the best investment?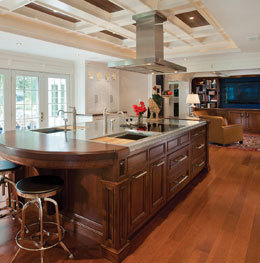 Owning a home is one of life's proudest accomplishments. It's where we raise families and make memories, but keeping up with the responsibilities of home ownership can also be a challenge.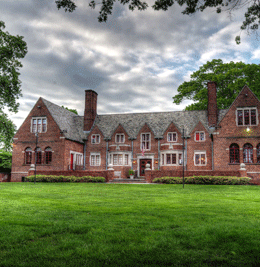 Moorestown honors its past while focusing on its future.
There is a hill on East Main Street in Moorestown that for generations has been a popular sledding spot.

We traveled through¬out the area in search of worthy winners from both well-known establishments and those off the beaten path.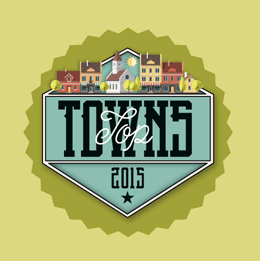 From the manicured lawns and beautiful backyards to expansive entertaining areas and eye-catching décor, we put a lot of effort into transforming our houses into little sanctuaries.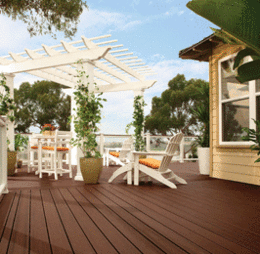 Spending time outdoors has become a major trend and many homeowners are taking advantage of it, right in their own backyards.