Health
---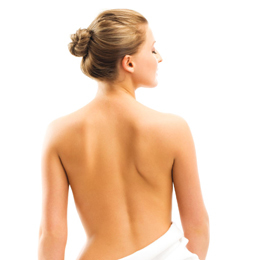 Alternative medicine can have you feeling brand new.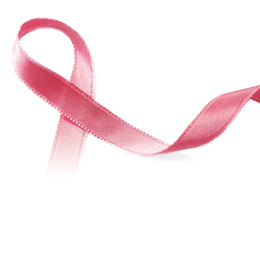 Earlier detection and improved treatments are giving new hope in the ongoing battle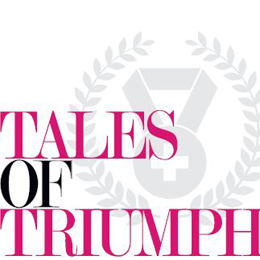 From patients looking for a better quality of life to those forced into life-threatening situations, several area residents and their doctors share with us stories of remarkable recovery.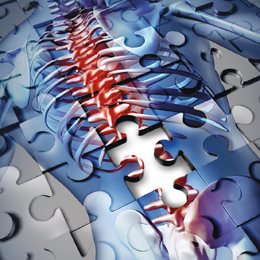 The latest trends in pain management are helping South Jerseyans get back to enjoying life once again.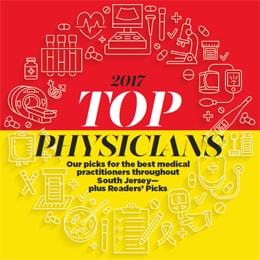 Our annual list of the leading doctors in South Jersey across various specialties and areas of expertise.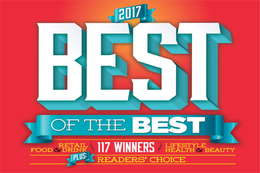 It's been a year since we last brought you our annual roundup of the finest things from across South Jersey, and let's just say you'll want to take a look.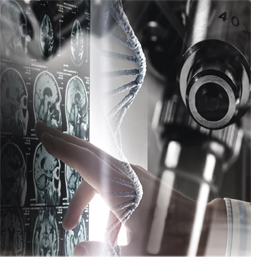 Medical Advances in South Jersey are on the rise.