Miscellaneous
---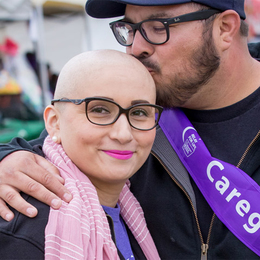 Numerical happenings in South Jersey.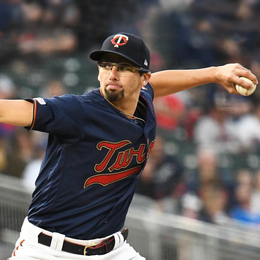 Updates from the South Jersey region.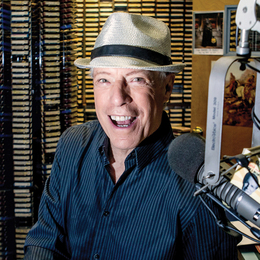 Rock and Roll Hall of Famer Jerry Blavat will be a fixture this summer at his Margate club Memories, but first he tells us about what makes him truly happy, his biggest fear and his favorite all-time...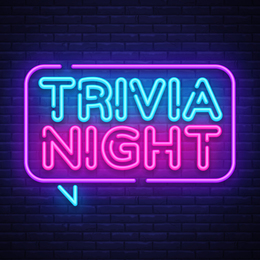 Regular crowds across South Jersey are eager to test their knowledge on everything from pop culture to history. Is it just for fun or do they have something to prove?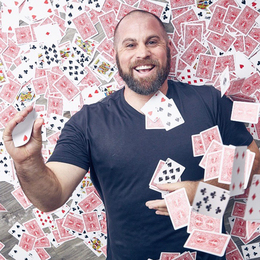 It's no mystery why former eagle Jon Dorenbos is a crowd favorite.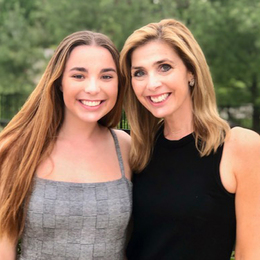 Is it really June 2019? I've thought about this date for quite some time and somehow assumed I would be more prepared.

Let's get this out of the way. I am a 100 percent, red-blooded American male and I like going to weddings.