Miscellaneous
---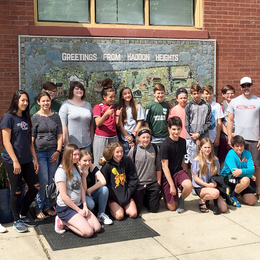 ArtPride New Jersey advocates for arts funding across the state and highlights how the creative industries contribute to the economy and our community.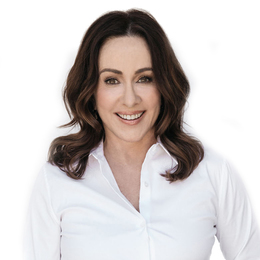 With a new homewares line and upcoming return to television, Patricia Heaton is back to doing what she does best.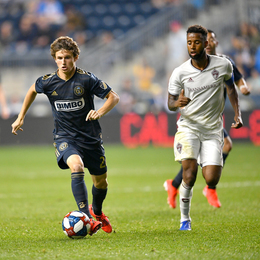 At just 18 years old, Medford's Brenden Aaronson is living out his fantasy as a professional soccer player for the Philadelphia Union.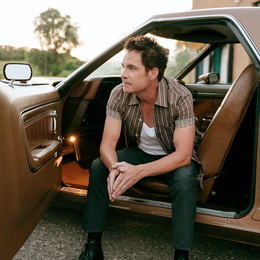 Train frontman Pat Monahan talks about the band's latest tour, making new music and why there's a lot more to give.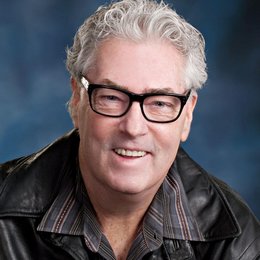 It's July! It's summer!

Local people achieving big things in South Jersey and beyond.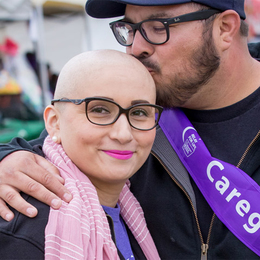 Numerical happenings in South Jersey.