Miscellaneous
---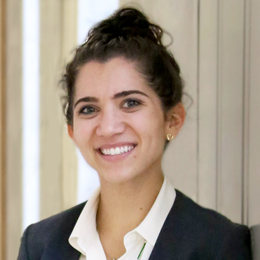 Local people achieving big things in South Jersey and beyond.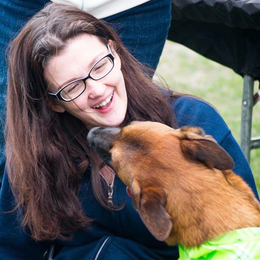 The Voorhees Orphanage and Animal Welfare Association have saved the lives of countless animals and are looking for the community's help to continue each other's mission.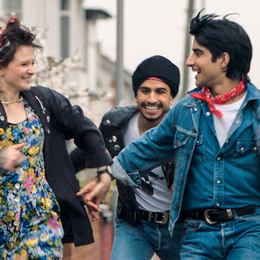 How the star of the new Bruce Springsteen-inspired film went from unknown to rubbing shoulders with the boss.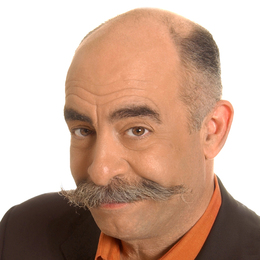 WMGK morning host and longtime Philly disc jockey John DeBella riffs on his signature 'stache, his love of Shakespeare and his favorite places to visit from Disney World to around the world.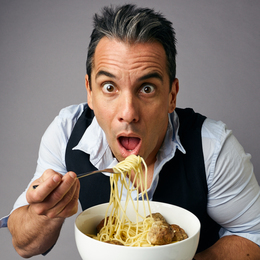 Comedian Sebastian Maniscalco brings his chiding humor and exaggerated gesticulation back to Atlantic City.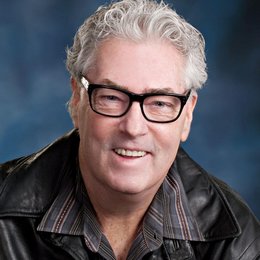 We all know what a "silver" lining is. So what color would you use to designate the opposite of silver? Let's go with black.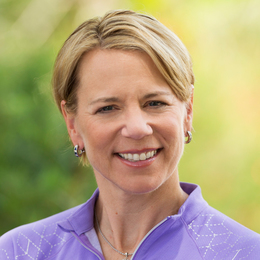 No one can argue with Annika Sorenstam's success on the golf course during her playing days, but now she's working just as hard to inspire the next generation while creating a loving environment for her...