Miscellaneous
---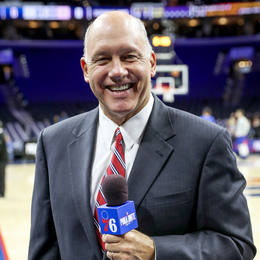 Philadelphia 76ers radio play-by-play man Tom McGinnis on his impressive sports career, the places he likes to visit on the road and why there's no place like South Jersey.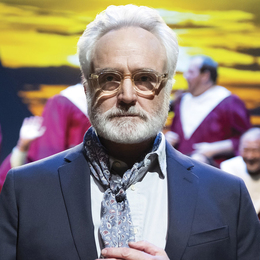 Personally and professionally, Bradley Whitford lives in perfect harmony.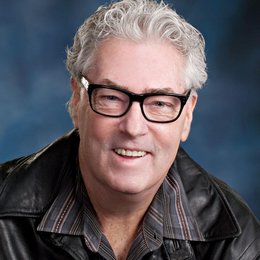 Big Daddy Graham estimates he's performed 8,000 shows in his career, but few have had more significance than No. 8,001.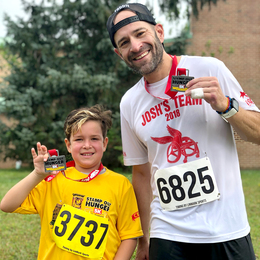 Cancer survivor Rabbi Ben David gives back to others through the power of running.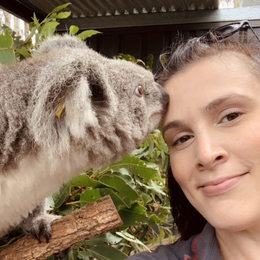 Local people achieving big things in South Jersey and beyond.