Miscellaneous
---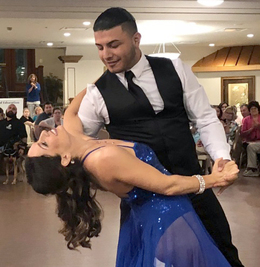 Numerical happenings in South Jersey.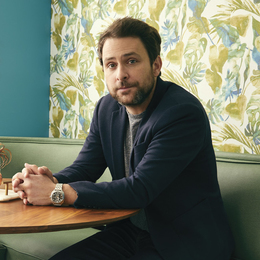 For It's Always Sunny in Philadelphia actor Charlie Day, the path to stardom has been a wild and unexpected ride.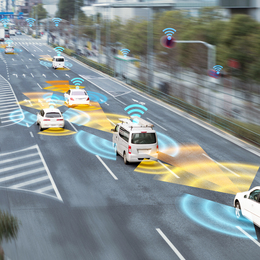 With new legislation put in place, New Jersey is at the forefront of getting driverless vehicles out on the roads.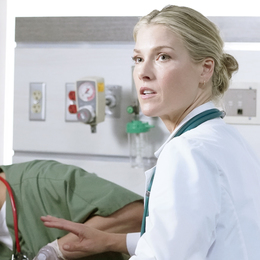 Cherry Hill native Ali Larter reflects on her career, her favorite vacation destinations and which artists are on her playlist.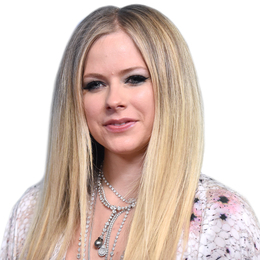 Singer Avril Lavigne talks about her upcoming tour, her biggest struggles and her performance with Shania Twain at the young age of 15.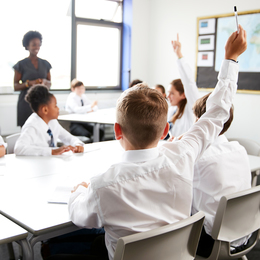 Is private schooling right for your child?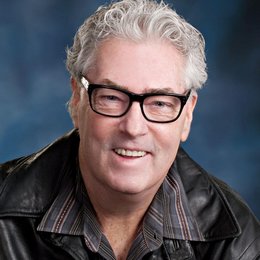 October is my wife's favorite month on the calendar. So here's my salute to the month that used to be the eighth month of the year centuries ago.