Miscellaneous
---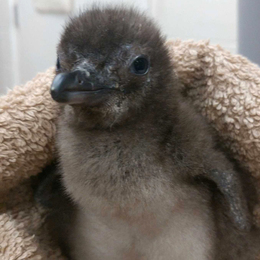 Updates from the South Jersey region.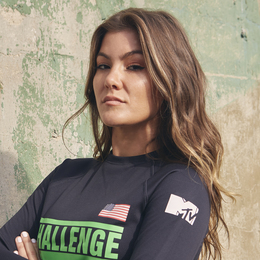 Tori Deal has found fame and a fiancé on reality television, but that's just the tip of the iceberg with this entrepreneur and South Jersey native.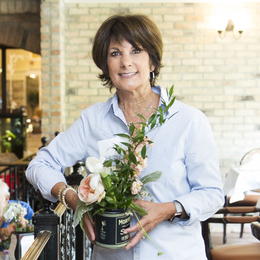 Leona Davis is spreading love and joy through Forget Me Knot, an organization that repurposes wedding arrangements into bouquets for nursing home and hospital residents.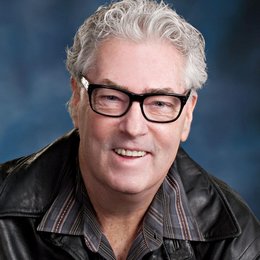 April showers bring May flowers.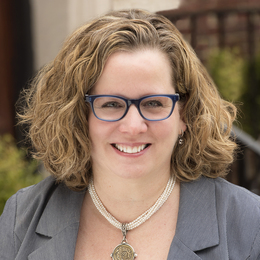 Local people achieving big things in South Jersey and beyond.