Miscellaneous
---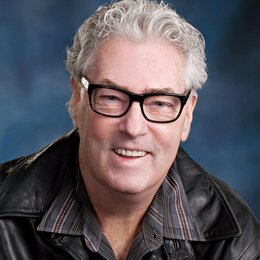 Big Daddy Graham has found some interesting ways to pass the time lately.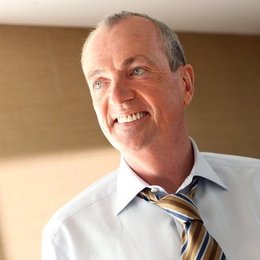 Our Editor-in-Chief Peter Proko recently spoke with Gov. Phil Murphy one-on-one interview to discuss the pandemic and the state's path to recovery for a story appearing in our upcoming June issue.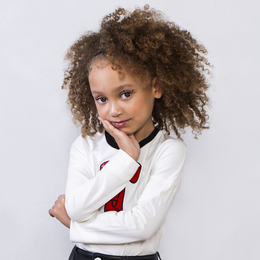 At just 7 years old, actress Mykal-Michelle Harris is stealing scenes on ABC's Mixed-ish and harboring ambitions to step behind the camera.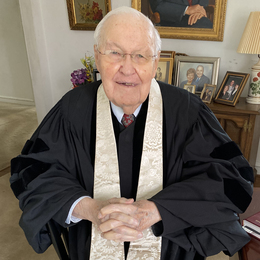 In the midst of the pandemic, this Haddonfield pastor's 100th birthday party became a virtual celebration.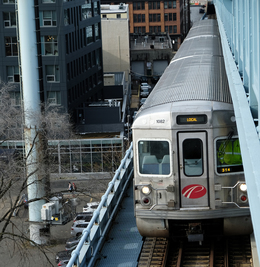 Numerical happenings in South Jersey.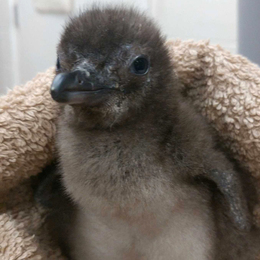 Updates from the South Jersey region.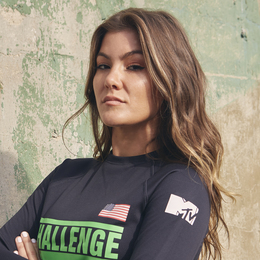 Tori Deal has found fame and a fiancé on reality television, but that's just the tip of the iceberg with this entrepreneur and South Jersey native.