Miscellaneous
---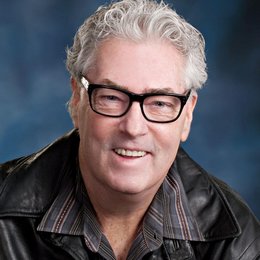 With romance in the air, Big Daddy Graham shares a particular story about a night in A.C. that he and his wife will never forget.

We are highlighting the physicians that have made an impact on the lives of people in our area.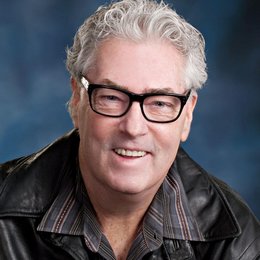 Big Daddy Graham has some thoughts on how to best approach 2021 and make life a little more tolerable.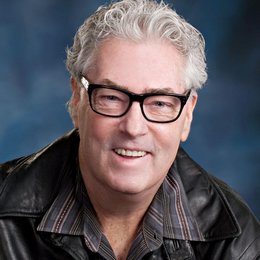 Not sure what to give your mother for the holidays? Thankfully, I've come up with some great gift ideas you can give her wrapped around my mother's favorite holiday song.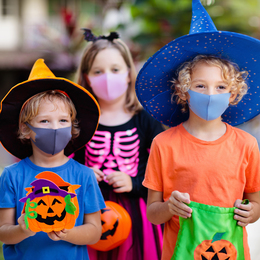 As a celebration that naturally encourages the mingling of strangers, Halloween will undoubtedly look different this year, yet those in South Jersey are determined not to let COVID scare them from having...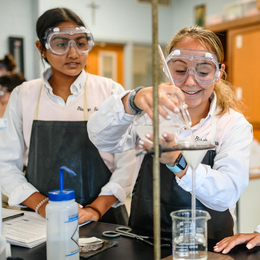 Area private schools are finding ways to keep a sense of community during the pandemic.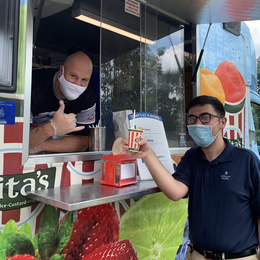 Health care workers from across the region have been celebrated for their dedication and tireless efforts during the COVID-19 pandemic.