Miscellaneous
---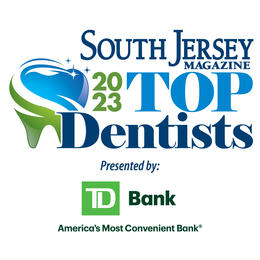 South Jersey Magazine will highlight those dental professionals that have made an impact on the lives of people in our area.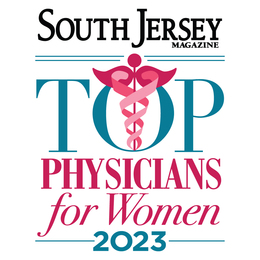 It's no secret that South Jersey is home to some of the country's leading physicians—doctors who are willing to go the extra mile for their patients. Vote today for Top Physicians for Women!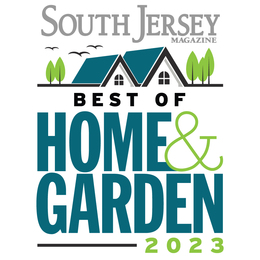 Vote today!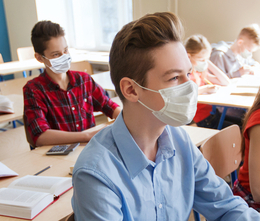 Vote today for Top Teachers 2021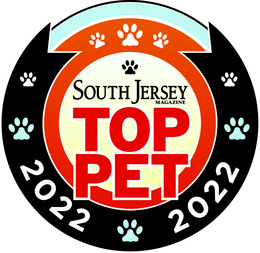 Vote here today for Top Pets 2022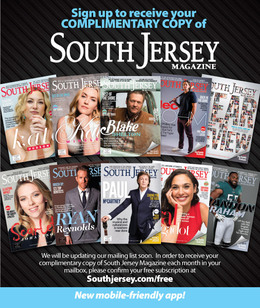 Sign up for your complimentary South Jersey Magazine today!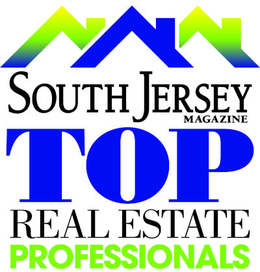 Vote today!