September 2018 Issue
---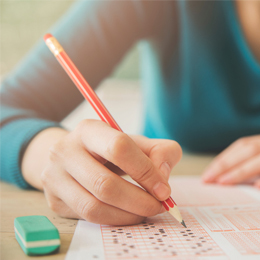 As the school bells start ringing again and the hallways fill up with students, we thought it was a good time to tackle our first assignment for the new year: the annual public high school report card.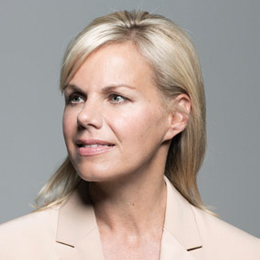 Gretchen Carlson helped pave the way for the #MeToo movement, and now she is looking to make an impact on Miss America by giving young women the opportunity to show there's more than meets the eye.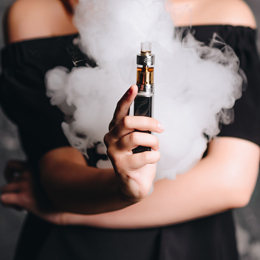 As vaping and e-cigarettes become more popular with teens, some worry that they are being led down a dangerous path.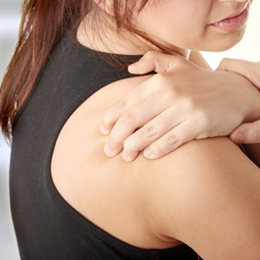 New strides in pain management are helping chronic sufferers find the comfort they have been longing for.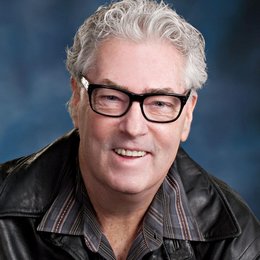 Although the Philadelphia Eagles went 57 years between championships, that doesn't mean there were not plenty of memorable moments in the seasons between titles. Here are some of my favorite memories from a lifetime of following the Birds.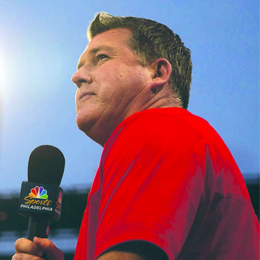 A diehard Phillies fan growing up in Mount Laurel, Gregg Murphy is now an integral piece of the organization's broadcast team.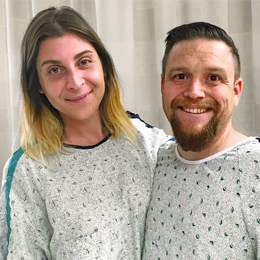 When Bellmawr's Bill English desperately needed a kidney donor, he got help out of nowhere from a selfless stranger and both of their lives have been forever changed.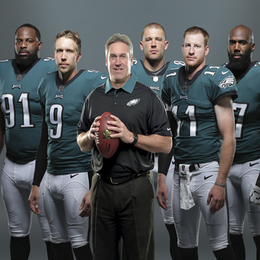 After last year's storybook season, Eagles players felt the love from the fans and they want nothing more than for that feeling to continue.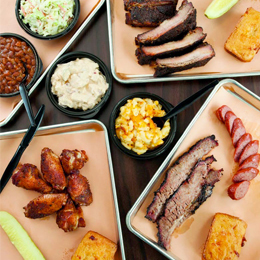 Driving around South Jersey these days I can't help but ask myself: How far South are we?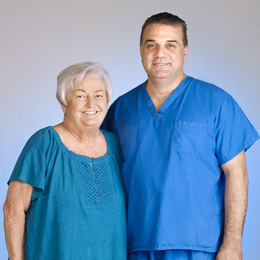 As the advancements in technology and cutting-edge treatments continue to push modern medicine forward, there are plenty of real-life examples of groundbreaking health care happening right here in our backyard.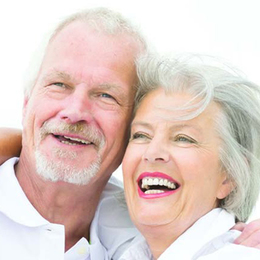 As seniors in South Jersey prepare to enjoy their golden years, they need look no further than the surrounding area.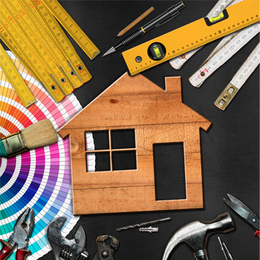 Your guide to making your home better in South Jersey.